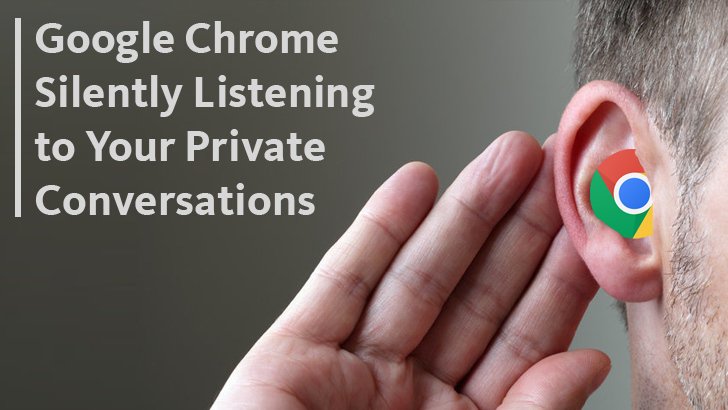 Google's got a new face-tracking camera for your home. We've got questions
Google Home and Nest Hub gadgets already feature microphones that are always listening for the words that wake up the Assistant ("OK, Google" or "Hey, Google"). Now, the search giant's newest gadget for your home, the Nest Hub Max smart display, adds in a camera that's always watching for a familiar face.

Google calls the feature Face Match, and it uses facial recognition technology to remember what you look like. After that, you can tap on the screen to see personalized bits of data like calendar appointments and Google Duo messages whenever it recognizes you.

The Nest Hub Max isn't the first product to bring facial recognition technology — and the legal and ethical considerations that come with it — into people's homes. Smart phones have been using the technology to let us unlock our devices and authorize purchases for years, and a growing number of smart home gadgets that use cameras are putting it to use, too, including Google's own Nest Hello video doorbell.

Still, it's a product that seeks to give Google a wider window into our lives at a time when the company is already facing questions about the way it handles our personal data. I wanted to take a closer look at how those privacy standards apply when you add always-watching cameras into the mix.
Google is always listening. Now it's watching, too, with the Nest Hub Max
With the new Nest Hub Max, Google is adding an eye to its talking artificial intelligence. When I flash my palm at the device, a camera spots me and immediately pauses my music. Talk to the hand, robot!
When I walk by a Hub Max, the Google Assistant greets me on its screen, "Good afternoon, Geoffrey."

This wizardry is made possible by facial recognition. The $230 Nest Hub Max offers a glimpse of how this controversial tech might be used in our homes – if people aren't too turned off by the privacy implications.

Living with Google's latest creation for a few days embodied the cognitive dissonance of being a gadget guy in 2019. You can appreciate the fun and wonder of new technology that you also know brings new concerns. I kept wondering: Do any of these camera functions make it worth bringing face surveillance inside my home? Despite some applaudable privacy protections from Google, my family never got to a yes.

The Hub Max is a larger 10-inch version of Google's popular Nest Hub countertop computer, which people (including me) use as a digital picture frame, speaker, kitchen TV and smart home controller. It's a solid upgrade for those functions, with a sharp screen and impressive sound for such a small box.

But it's the addition of a wide-angle camera that everyone will be talking about. When the smaller Hub debuted in 2018, Google crowed about how it didn't include one – unlike Facebook's poorly received Portal and Amazon's Echo Show, which raised eyebrows with a feature that lets you "drop in" via camera any time on select friends. (Amazon chief executive Jeff Bezos owns The Washington Post.)
The Hub Max takes those camera controversies and says, "hold my beer." Rival Amazon Alexa can recognize different people's voices, but not faces. What made Google think now was a good time to go there? It's a sign both that Google thinks it has better privacy protections – and that consumers are, incorrectly in my estimation, more trusting of Google than of other tech giants.
BLUE BELLS 
Police team up with Amazon Ring to hand out free camera doorbells worth £89 to thousands of households across Britain
AMAZON'S video doorbell company is working with police forces to hand out thousands of its devices, it has been reported.

The move to distribute the £89 Ring devices has, however, raised Big Brother fears about the close relationship between a private company and the police.

The internet-enabled doorbells are triggered by movement and begin recording as someone approaches the front door, with the householder notified via mobile.

The company – reportedly bought by Amazon for $1 billion – and the police said the devices deter intruders and capture evidence that helps bring criminals to justice.

Four forces – Suffolk, Leicestershire, Humberside and Hertfordshire – have been given the devices to pass on to residents, the Sunday Times reports.

 
671 views