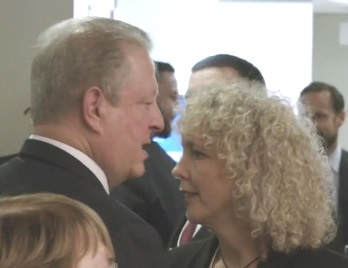 Jennifer Morgan of Greenpeace has been behind Greta Thunberg, and I believe was caught even writing her speeches. She is friends with Al Gore who succeeded in inserting Greta into the movie on Davos, "The Forum."
Now the German Foreign Minister Annalena Baerbock (Greens) has brought Greenpeace's boss Jennifer Morgan into the German government. It will soon be time to just turn the lights out on Germany, and hence all of Europe. Morgan, an American, has been brought in to the Federal Foreign Office as a special representative for international climate policy. This climate conspiracy states that Jennifer Morgan, despite being an American, will later become Secretary of State.
The entire problem with this climate agenda is they are ONLY focused on eliminating fossil fuels and in Germany they are also against nuclear.  If you burn wood that still releases CO2, so it is impossible to eliminate CO2 and stay warm in winter.
Because Morgan is an American, she will initially occupy the post of a special representative. She will later become State Secretary in the Federal Foreign Office. Morgan is receiving German citizenship to become Secretary of State. She has ZERO experience in military or geopolitical affairs. She has been the head of Greenpeace since 2016. She will prepare the annual world climate conferences. Her only focus will be to end fossil fuels in Europe.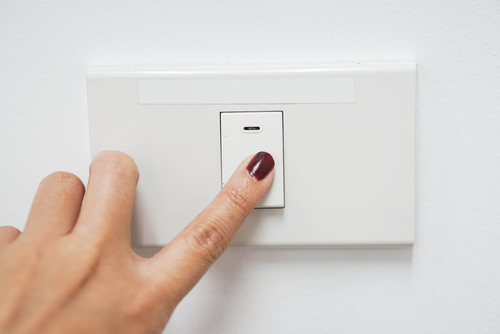 It is Time to Turn Out the Lights on Europe
Views: 0