I just saw this map and it tripped me out….
I heard of plan years ago but and this map clear shows all the cities this train will be going through….
If you live in one the cities near this train the real estate is going to go up big time….
This why California is burning to take land for this train…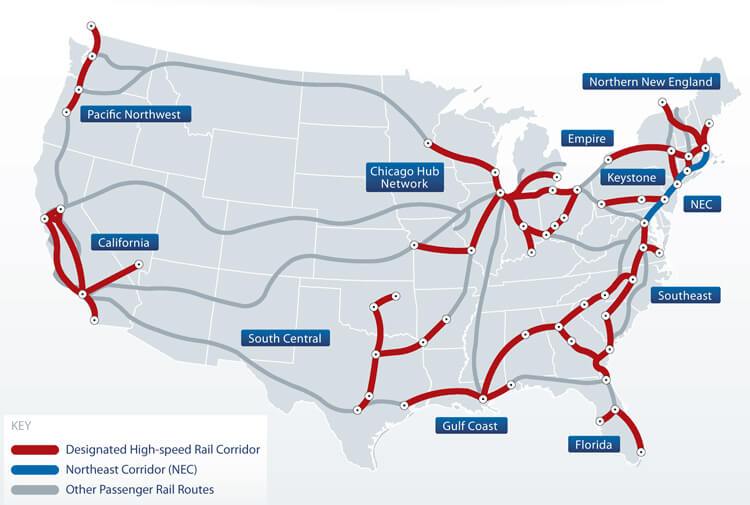 AC
Views: