via GreekFire23:
via Jesse Felder:
'This is the 7th time in 35 years that 30-year yields have declined by such a large degree over a 10-day span. All these instances occurred in the middle of great stress.' https://bloomberg.com/opinion/articles/2019-08-15/markets-finally-have-their-yield-curve-inversion-now-what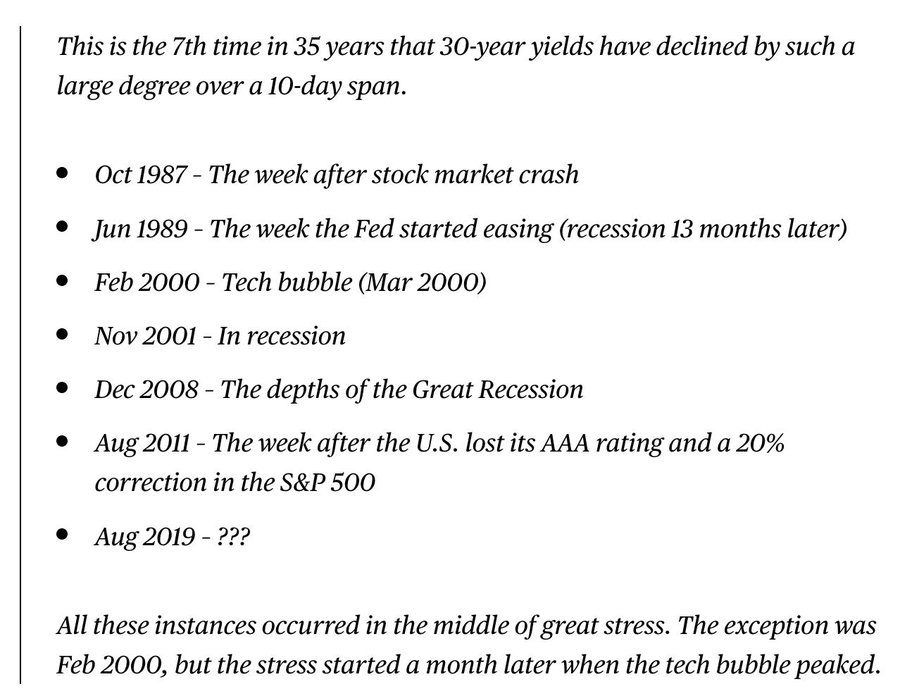 via Eric Basmajian:
Here is our long lead (inv) vs. BBB spreads YoY. It is indicating that BBB spreads should be 100-160 bps wider by December.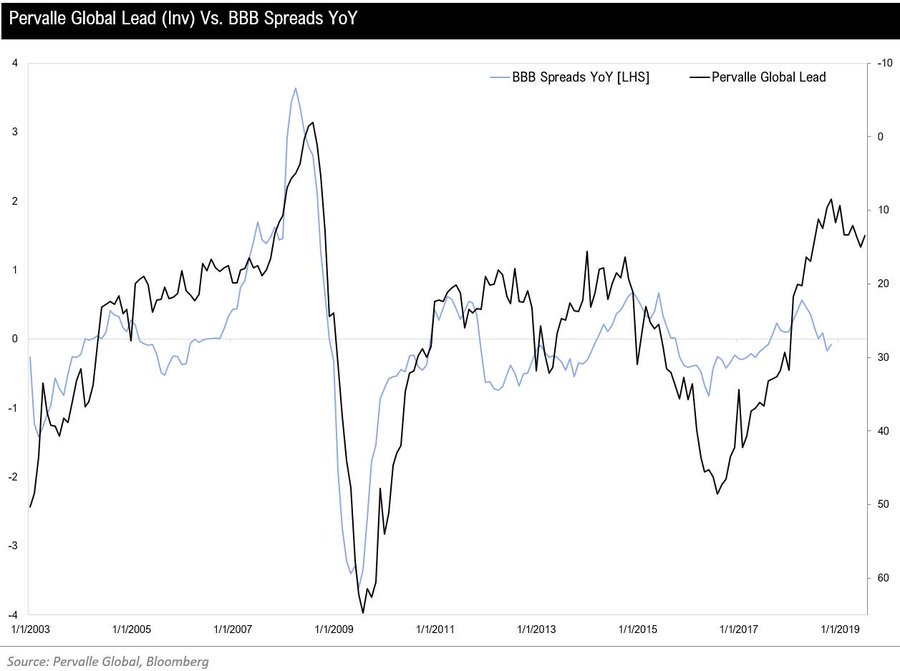 As the US 30-year yield hits a new record low of 1.97%, German 10s are also hitting a new low of -0.68%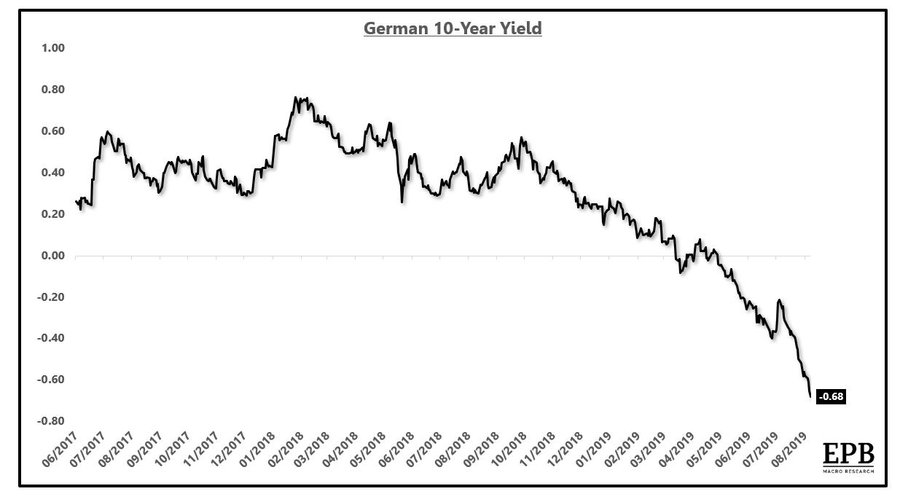 Swiss 10-year falls to -1.12%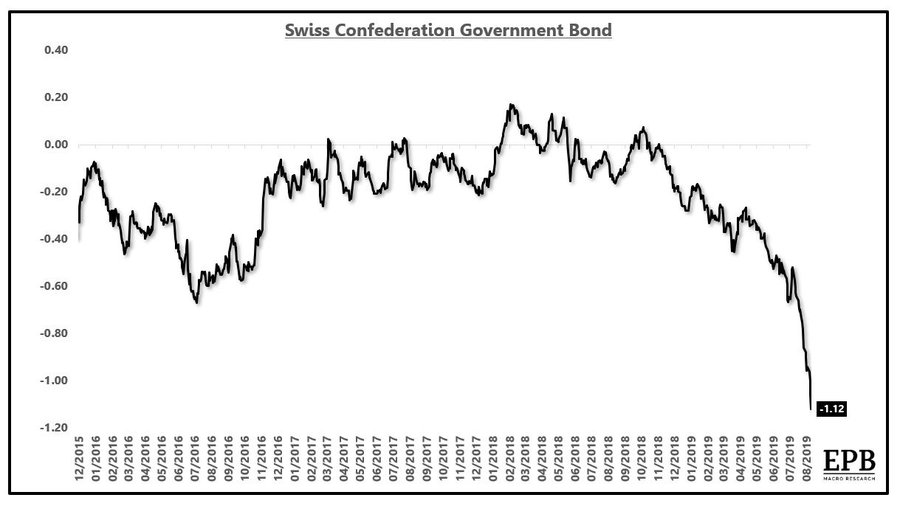 John Burbank on Tech 2000, Financials 2007

"In markets, price is really just a balancing of liquidity, it's NOT the proper discounting of the future. The question is, where is liquidity now, RELATIVE to where it's going to be."

July 2018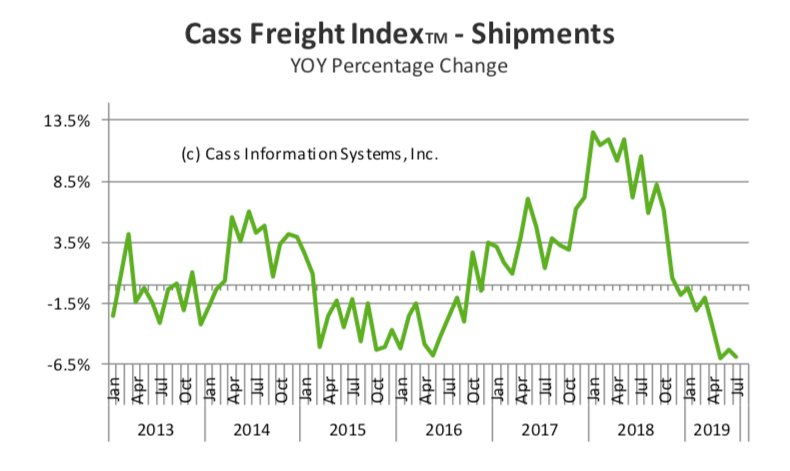 10-year rate declines to record low. The historic drop in long-term U.S. bond yields comes shortly after interest rates on the closely watched 10-year and 2-year Treasurys inverted.
Mexico's central bank reduced borrowing costs for the first time in five years after inflation slowed, the economy faltered and the U.S. cut its own rate.
734 views