New York Governor Kathy Hochul has ordered that indoor public places statewide, including restaurants and shops, must order all staff and customers to either show proof of vaccination or wear masks. If getting vaccinated neither prevents you from getting COVID nor spreading it, her decree makes no sense whatsoever that only the UNVACCINATED must wear masks. She is continuing the process of punishing people for not getting a vaccine that does not prevent you from getting COVID or spreading it. This has been admitted even by Bill Gates.
We are primarily funded by readers. Please subscribe and donate to support us!
---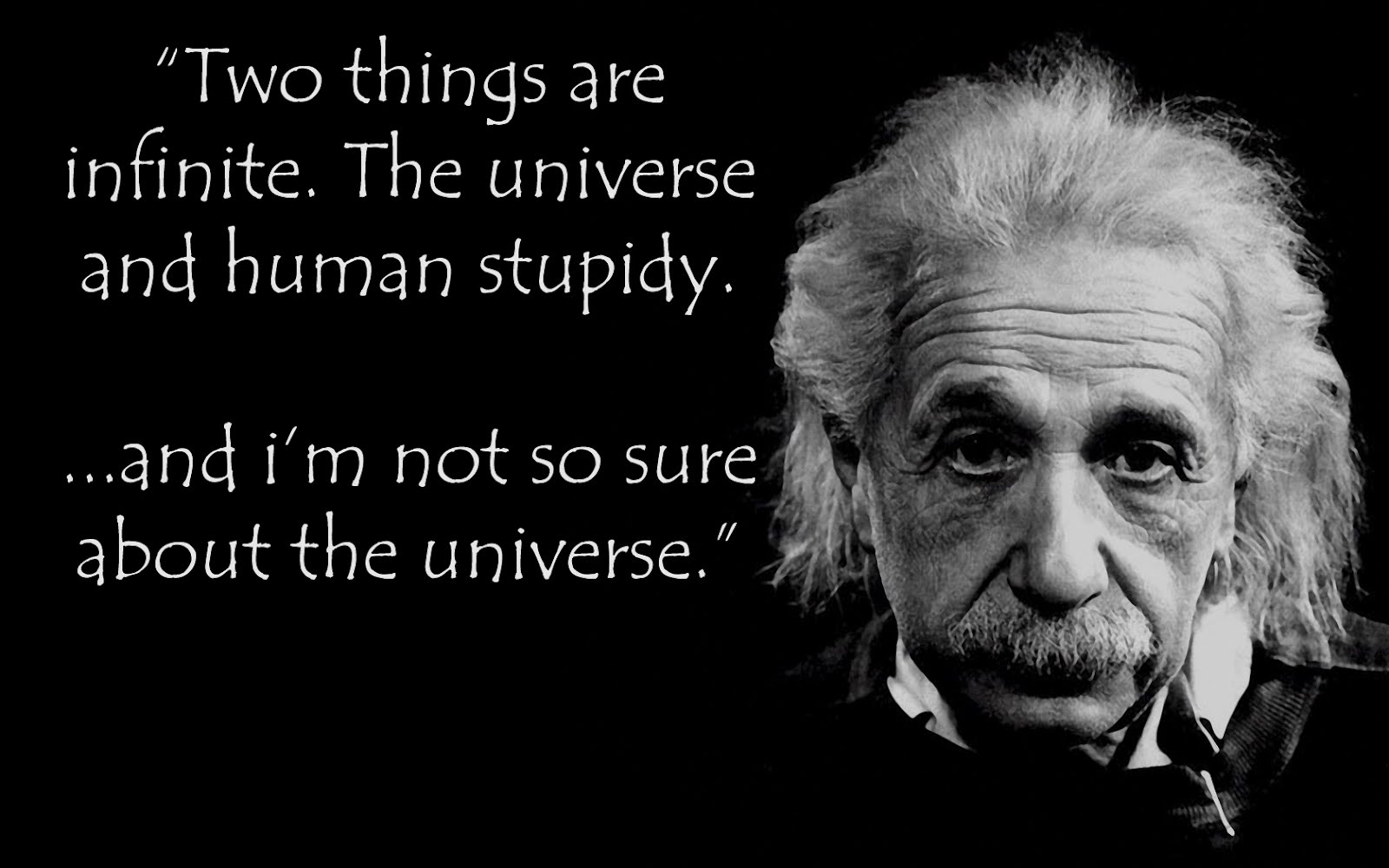 I seriously doubt that she is intelligent enough to understand that she is being manipulated. Oh, the good old days when the Founding Fathers were intelligent. I guess it comes down to those who are smart work in the private sector. Those who lack intelligence but still want to feel important choose the government.
Views: