Be early and miss 30% gain?
Or
Be late and lose 50-70% of entire portfolio.
Missing out on 40% and locking in gains?
Or
Lose 50-70% and then need 100-233% to BREAK EVEN, years later?
I love these guys that tweet at me that "we're at all time highs" in the #StockMarket
We were at all time highs before every #bearmarket, the only difference is that 2018 has much more terrible fundamentals
You're at an #ATH until you aren't
Many investors oscillate between the fear of missing out and the fear of losing money. When they fear losing money, they panic sell. When they fear missing out, they chase trends too late.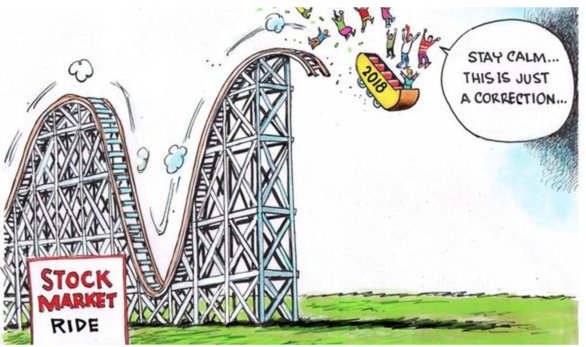 h/t @OccupyWisdom
1,288 views