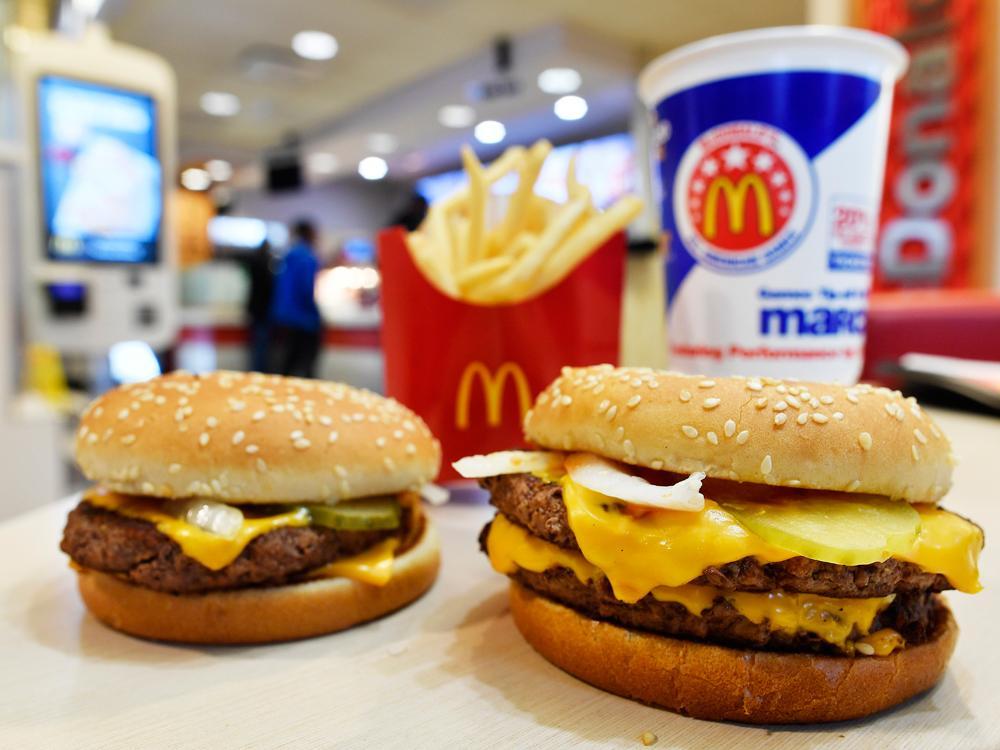 From the Financial Post:
For Dudley Dickerson, the mobile-app orders were the last straw.
McDonald's has been updating with new technology, delivery, a revamped menu and curbside pickup. But the chain's "Experience the Future" effort could backfire. Employees are handling more tasks, in many cases, they say, without pay raises or adequate staffing. So Dickerson, 23, handed over his spatula for the last time.
"They added a lot of complicated things," Dickerson said in an interview. "It makes it harder for the workers."
Sure, lots of fast-food employees hop from job to job. But with unemployment so low, turnover is becoming a problem. Workers are walking rather than dealing with new technologies and menu options. The result: customers will wait longer. Already, drive-through times at McDonald's slowed to 239 seconds last year – more than 30 seconds slower than in 2016, according to QSR magazine. It's also pokier than Burger King, Wendy's and Taco Bell.
150% Turnover
Turnover at U.S. fast-food restaurants jumped to 150% – meaning a store employing 20 workers would go through 30 in one year. That figure is the highest since industry tracker People Report began collecting data in 1995.
"Quick-service restaurants are having a little more trouble with job openings and finding workers," said Michael Harms, executive director of operations at People Report. "It's the pace of work, the pace of technology and the lower wage rate."
Turnover at U.S. fast-food restaurants jumped to 150%.
McDonald's and its franchisees haven't seen an increase in crew turnover over the last year, nor is there a correlation between the new initiatives and turnover, spokeswoman Terri Hickey said in an emailed statement. "Together with our owner-operators, we are investing in all necessary training to ensure successful implementation of any changes in our restaurants," she wrote. "Just as Experience of the Future modernizes the restaurant experience for our customers, there is also a focus on improving the work experience for restaurant employees."
New Initiatives 
McDonald's Chief Executive Officer Steve Easterbrook has been pushing initiatives that have helped turn around comparable sales, which rose 3.6% last year in the U.S. But they've also made it tougher to retain restaurant employees in an already tight labor market.
"The ball is really in the court of the workers," Harms said. "Not the employers."
Last year, McDonald's said it employed 235,000 people, including corporate and restaurant workers. Each of those people generated $97,000 in revenue, compared to about $65,000 the year before. While this could be a sign of increased efficiency, it can just as well be seen as stretching thin an inadequate number of employees.
719 views