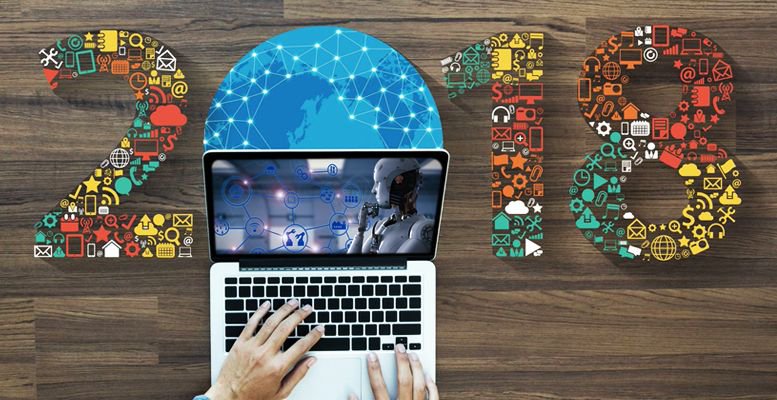 Hello Everyone! As you know we are struggling to switch over to our new website. It has been a bigger challenge that we first thought. However, it will soon be operational, and you need to be aware of the following aspects.
We are now dealing with a corrupted database; thus, when we switch over we will lose many of the posts. We will be keeping two categories:
1)Featured
2)Featured articles
The first one is the most popular posts and the ones which are sponsored.
The second one is the posts which were pinned. Plus, the 2018 posts will be included in the new site.
This is the first time we have addressed the database issue since the site was founded.
We are very happy to say we are switching to a new and more powerful server.
As far as the posts we will lose, you may archive any of them you may want to keep for future references.
The new site and new database will put IWB on the track to grow without being concerned with technical issues again for the years to come.
In the meantime we ask that you brainstorm on how we can provide more of what you want to see on the site. ?We also want to know what issues you are have accessing the site. Also, we want to know what kind of content do you like to see the most?
I am sure we do not have to tell you that social media such as Facebook and Google are suppressing conservative posts,
It is very difficult for us to operate since we have had so many truthers disappear from Internet after the recent purge.
Unfortunately, the purge is affecting the community to a large degree; making it difficult to get sources/analysis.
However, we do not give up easily, nor will we ever do that…we assure you.
We ask you to have patience in the days to come, as we are in the transitional process again.
And never forget we are stronger together, and soon we will have a new home which will help us to be the best we can be!
Thank you to all the readers and writers, who make IWB the best it can be!
Views: 1