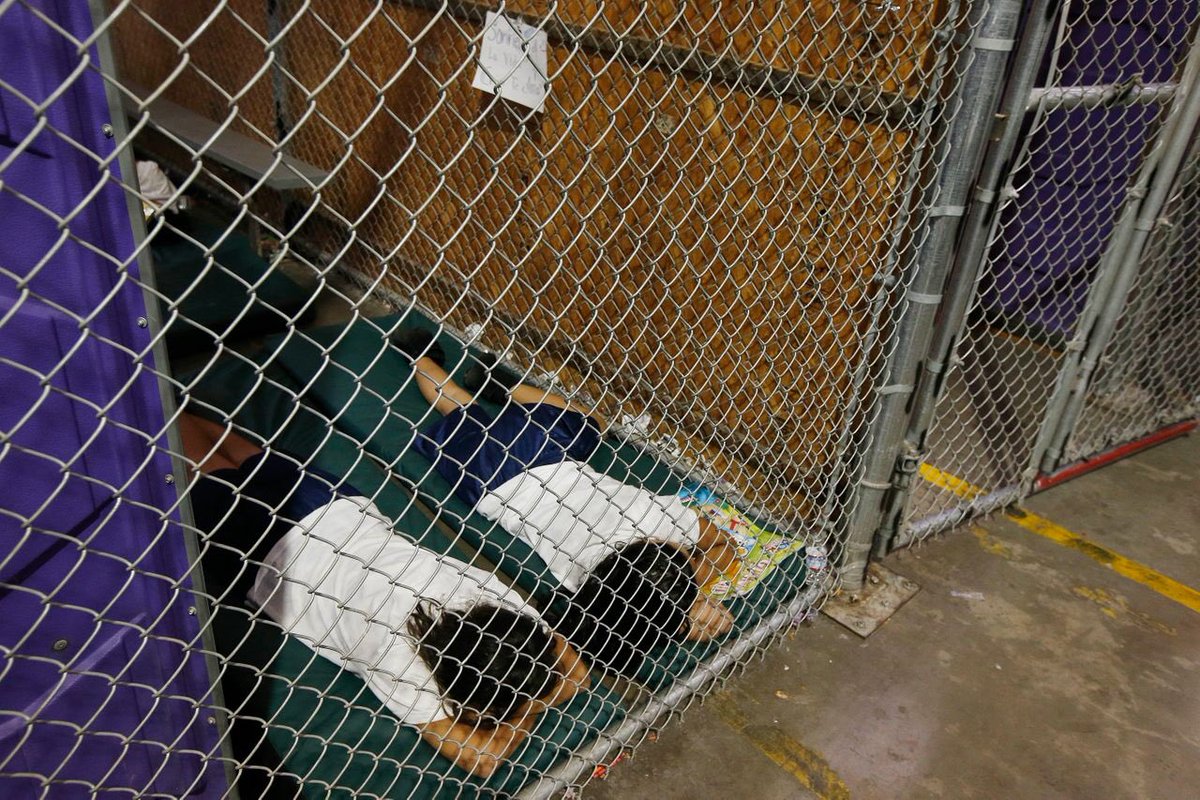 "Journalists, Obama's former speechwriter and other public figures all quietly deleted their misplaced horror at images of caged migrant children in the US when they found out the picture was taken under President Obama.
CNN journalist Hadas Gold, NYT Magazine editor-in-chief Jake Silverstein, Obama's speechwriter Jon Favreau, Women's March co-founder Linda Sarsour and former LA Mayor Antonio Villaraigosa were all caught out by a seemingly new article that featured an image of two migrant children sleeping in a cage at an ICE detention facility.
The group, along with several others too excited to tweet their dismay to check the article's publication date, told their 'followers' to look at the "disturbing" images and the immigration policy that put them there. The only problem? It was under President Obama's watch, not Trump's."
Read More:
www.rt.com/usa/428065-caged-migrant-children-photo/
Libtards Gonna Tard…
"A lot of big names are sharing this article from 2014, but they didn't say a word back when it actually happened under Obama.
• Linda Sarsour – Women's March co-founder
• Jon Favreau – Obama's speechwriter
• Jake Silverstein – NYT Magazine editor-in-chief"
Pics of their tweets:
A lot of big names are sharing this article from 2014, but they didn't say a word back when it actually happened under Obama.

• Linda Sarsour – Women's March co-founder
• Jon Favreau – Obama's speechwriter
• Jake Silverstein – NYT Magazine editor-in-chief pic.twitter.com/R4AQEDM6BD

— Caleb SkHull 💀🎃👻 (@CalebJHull) May 27, 2018
SN7
628 views