Global Slowdown Becoming Evident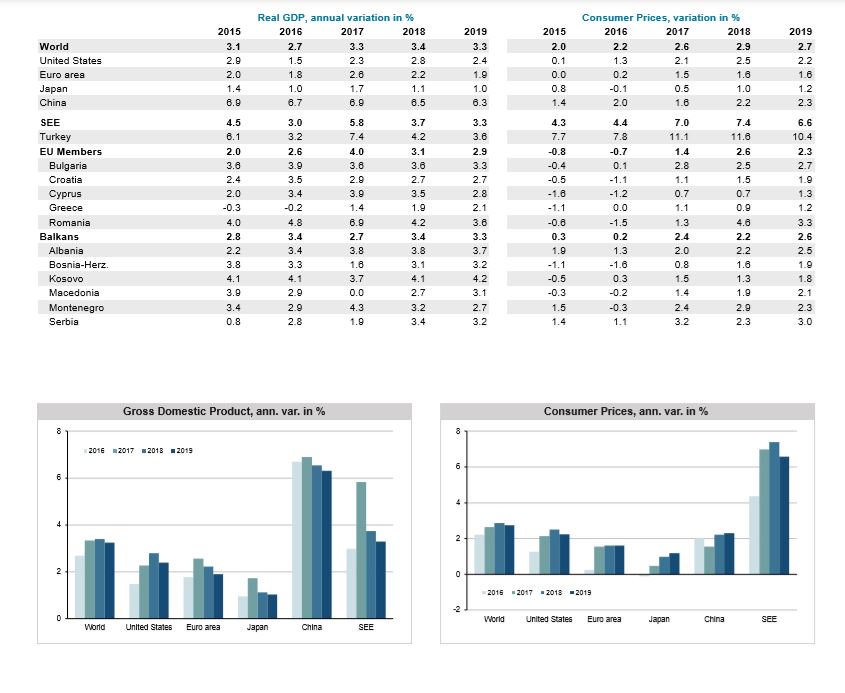 Credit card interest rates are flying higher…. 2nd highest level since May 2001…
Total revolving credit – new record high. In the words of Bob Dylan: The personal interest payments they are a' rising
I sense a difference in Powell's Fed. He seems unafraid of potential fin mkt declines, does not think Fed should resist neg market corrections, cycles should run their course, EMEs over reliant on debt are not his problem. t.co/b52tKbFWyo

— Harald Malmgren (@Halsrethink) July 9, 2018
The total leverage ratio in China: 400% at present, if one counts the shadow banking… Chinese economy has grown 12-fold vs total credit aggregates are up over 40-fold
So, why is China in such a huge credit bubble?

I don't believe that the Chinese planned on it, but credit bubbles happen when regulators are asleep at the switch, similar to the way U.S. regulators were asleep at the switch during the AAA subprime CDO fiasco. The total leverage ratio in the Chinese economy has gone from roughly 100%, at the time of the Asian Crisis about 20 years ago, to about 400% at present, if one counts the shadow banking that is conveniently removed from official statistics. This has happened while the Chinese economy has grown 12-fold in the meantime. (For more, see: "A Trump trade war could push China to the brink," with the caveat that the yuan is has moved a lot, and for good reasons, since its publication.)

That means total credit aggregates are up over 40-fold in the meantime. It feels like the only way to grow is to borrow aggressively, as gross domestic product (GDP) growth has not been financed nearly as much by economic profits but much more so by rising debts. In addition to the monetary policy and tariff errors, this same dynamic is what helped create the Great Depression in the U.S. in the 1930s and the Asian Crisis in 1997-1998.
If things were truly getting better, combined central bank balance sheets would not look like this, they would be shrinking, not growing, and not be at 40% of global GDP.
(chart: @Silver_Watchdog ) pic.twitter.com/wVfLXHVgdj

— M/I_Investments (@MI_Investments) July 10, 2018
twitter.com/Bamabroker/status/1016650705094889472
Perhaps China's hurt more by #TradeWar but U.S. not unscathed (estimates from @OxfordEconomics)@SoberLook pic.twitter.com/tuCK6QhR3K

— Liz Ann Sonders (@LizAnnSonders) July 9, 2018