via bloomberg:
Protections built into loans and bonds are being steadily eroded, but investors keep buying.
One night in 1982, a group of bankers from Drexel Burnham Lambert gathered at the Quilted Giraffe, a nouvelle cuisine restaurant in New York frequented by Warren Beatty and Jackie Onassis.
The financiers were there to celebrate a junk-bond deal that got away. They'd worked with Sparkman Energy Corp. for months, but the natural gas pipeline company had stopped returning their calls. Contractual terms that Drexel was proposing for the bond, particularly investor protections known as covenants, had been deemed too strict, says Vince Pisano, an attorney who worked on the deal.
At the dinner, Pisano recalls, some bankers wore custom-made belt buckles that featured Sparkman's logo—crossed out with a slash. They were luckier than they realized at the time. Five years later, Chairman Wallace Sparkman would reach a settlement with the U.S. Securities and Exchange Commission, neither confirming nor denying participating in an alleged kickback scheme.
Few at the dinner recognized that Sparkman's decision to insist on looser bond terms was a sign of what would come decades later. The legal framework that Pisano and his colleagues were creating in the 1980s helped fortify what would become a more than $2 trillion market in junk bonds and loans. But in the last few years, that framework of covenants, once routine for the riskiest borrowers, has come under severe attack.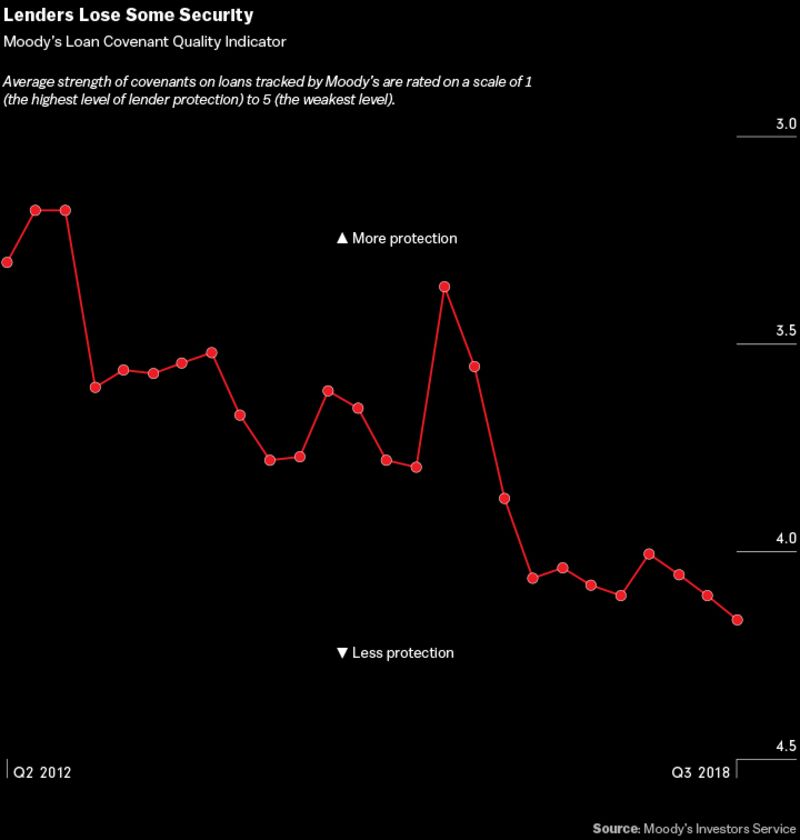 587 views