Winter Storm Maya will continue to hammer the Midwest and Northeast through Wednesday.
Heavy snow and strong winds will impact the upper Midwest.
Accumulating ice will slicken roads and may trigger power outages and tree damage.
Parts of the Interstate 95 corridor in the Northeast will see a mix of snow, sleet and freezing rain before changing to rain.
Winter Storm Maya is dumping more heavy snow and accumulating ice, snarling travel in the Midwest and Northeast.
Happening Now
An expansive swath of snow stretches from the upper Mississippi Valley into the Great Lakes and Northeast.
(INTERACTIVE: Current Animated Radar)
Snow has transitioned to sleet and freezing rain in the New York City tri-state area, with moderate to heavy snow falling north of the city in the Hudson Valley.
Moderate to heavy snow has also spread into New England, including the Boston metro area. Multiple crashes were reported Tuesday afternoon on Cape Cod near Falmouth, Massachusetts, along Route 28, according to the Falmouth Police Department.
Moderate to heavy snow is also falling in upstate New York. The snow has changed over to sleet and freezing rain from western and central New York into central and eastern Pennsylvania. The Philadelphia metro area and points south have transitioned to rain.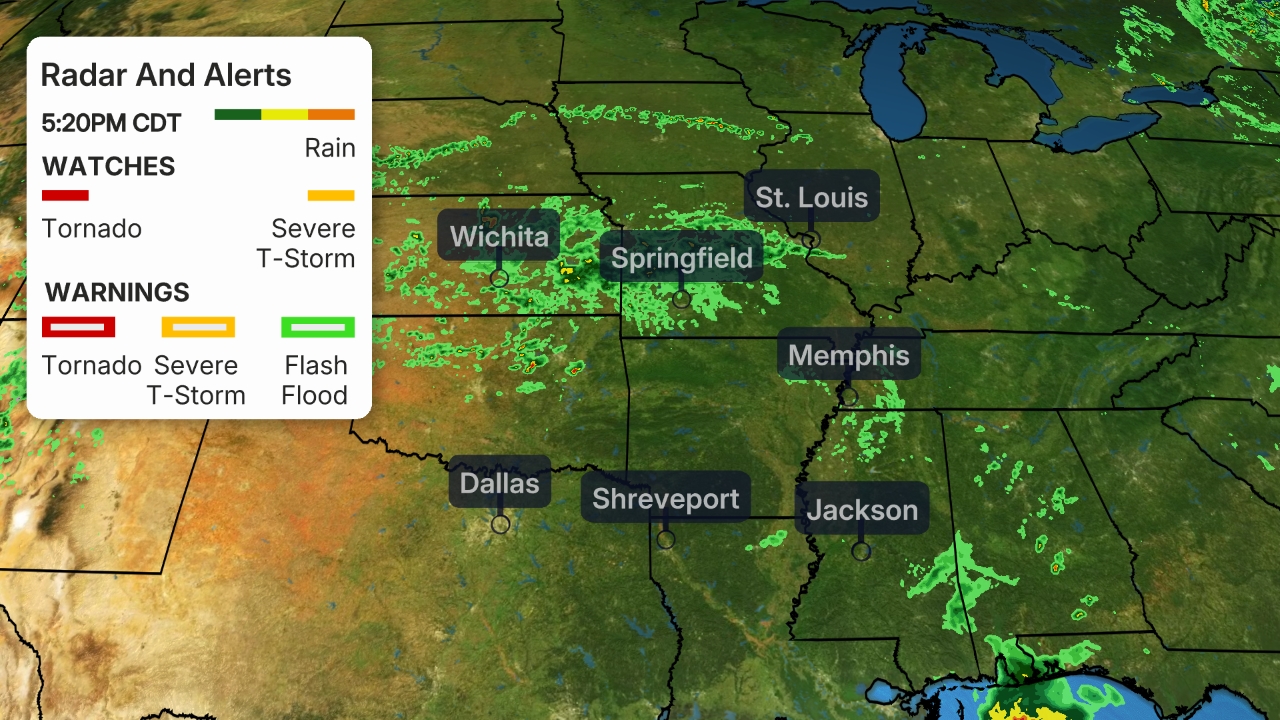 weather.com/safety/winter/news/2019-02-07-winter-storm-maya-seattle-portland-midwest-east-snow-ice-forecast
Another in a series of western storms will produce low elevation snow across the west with several additional feet of mountain snow, and areas of high winds.
Winter storms are named at The Weather Channel for those systems meeting strict NWS criteria.
Winter storms are named based on either meeting, or the expectation to meet, at least one of the following criteria:
– NWS winter storm, blizzard, or ice storm warnings covering at least a population of 2 million
– NWS winter storm, blizzard, or ice storm warnings covering at least an area of 400,000 square kilometers
weather.com/storms/winter/news/2018-10-01-winter-storm-names-2018-2019
Hawaii sees snow from winter storm for first time in state park on Maui
www.foxnews.com/us/hawaii-sees-snow-from-winter-storm-for-first-time-in-state-park-on-maui
Downed trees, power lines reported in Puget Sound area as outages continue
www.king5.com/article/news/local/downed-trees-power-lines-reported-in-puget-sound-area-as-outages-continue/281-0f6ec47e-8de7-4d55-93e4-588d5961a364
US power outage map
jet stream
www.wunderground.com/maps/wind/jet-stream
h/t Goofy for God
1,304 views