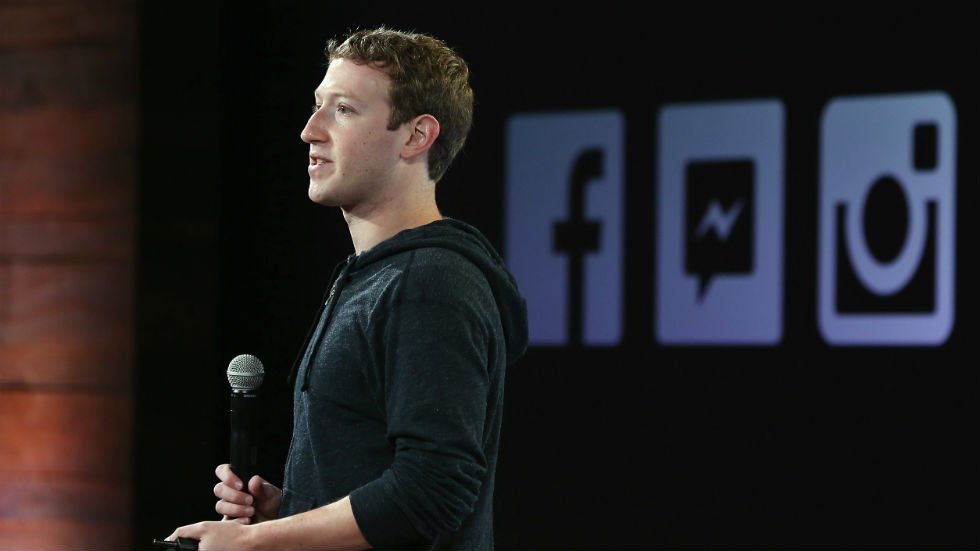 Tech giants brace for sweeping EU privacy law
Facebook and other internet companies are racing to prepare for a sweeping new European Union (EU) privacy law that aims to give consumers greater control over the use of their data.

The law comes at a critical time for the industry, which is already facing tough questions over its data practices.

The General Data Protection Regulation (GDPR), which goes into effect across the EU on May 25, will drastically change what internet companies can do with customers' data.

Users will have greater control, including the ability to learn what information companies have on them. The GDPR will also codify what's known as "the right to be forgotten," meaning consumers will be able to order web services to delete their data or stop distributing it to third parties. The rules will also require companies to give users the ability to easily revoke consent for handing over personal information.

"I think it's going to have a fundamental seismic shift in the whole industry because it grants people rights over their data that they don't currently have," said David Carroll, an associate professor at the Parsons School of Design who studies digital media and data practices.

"It really empowers consumers to get a better deal; we've never really had a say in the deal," Carroll added.
Facebook and Google are becoming too big to be governed, French president Macron warns
Emmanuel Macron, the French president, has warned that Googleand Facebook are becoming too big to be governed and could face being dismantled.

Internet giants could be forced to pay for the disruption they cause in society and submit to French or European privacy regulations, he suggested.

In an interview with the magazine Wired, the president warned that artificial intelligence (AI) would challenge democracy and open a Pandora's box of privacy issues.

He was speaking after announcing a €1.5bn (£1.32bn) investment in artificial intelligence research to accelerate innovation and catch up with China and the US.

Mr Macron said companies such as Google and Facebook were welcome in France, brought jobs and were "part of our ecosystem".
Zuckerberg hits back at Tim Cook…
Zuckerberg slammed by photojournalist escorted to Facebook HQ for breaching CEO's privacy…
Photo-journalist Nick Stern was escorted to Facebook headquarters by security guards after he took photos of Mark Zuckerberg cleaning up after his dog in 2011
He told DailyMail.com he was told Zuckerberg's life was private and had that he had 'no right pursuing him or stories about him to publish'
'It's ironic that Zuckerberg will go to such extraordinary lengths to protect his own privacy – when the privacy of millions of people doesn't appear to have been high on his priority list,' he said 
The 50-year-old, who lives in Los Angeles, had traveled to Palo Alto in April, 2011 to profile Zuckerberg, 33, when he first became a public figure 
The world's youngest billionaire at the time was seen whipping out a plastic bag, crouching down and cleaning up his new puppy Beast's mess near his home
Stern said the way the meeting was conducted left him feeling 'intimidated' – although no direct threats were made 
BRUSSELS IN 'FAKE NEWS' CRACKDOWN…
A 29-member expert group to tackle fake news has been launched in Brussels. Bulgarian EU commissioner Mariya Gabriel said Europe needed a joint approach that must be "carefully thought through."
1,045 views