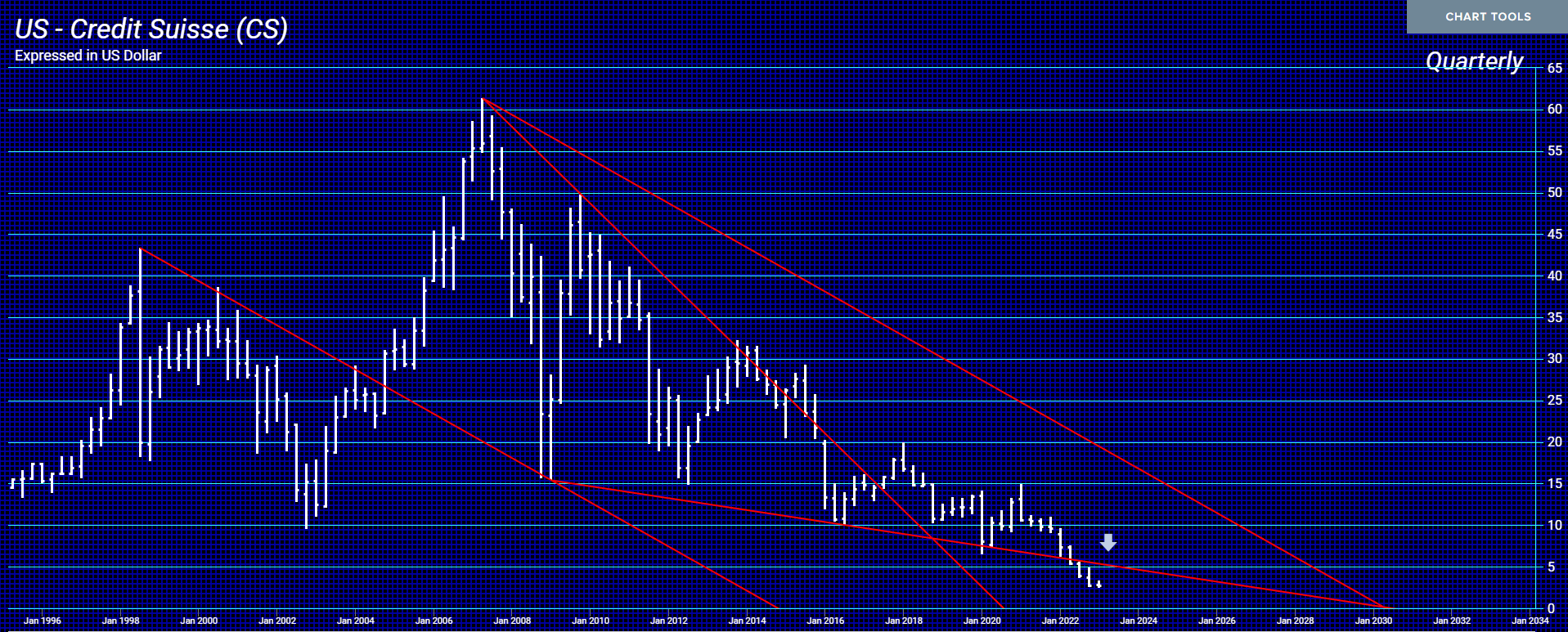 Credit Suisse has gone from one crisis to the next. Last month alone, the bank reported that customers have withdrawn $120 billion. A rogue employee stole the names of people with $50 million or more and probably gave that to tax authorities for a bribe – the second time this has taken place in Switzerland.
The Swiss bank is telling some top clients with $50 million or more in the bank that sensitive personal information including social security identification, employment information, and contact details has been compromised. The leaked information came from a whistle-blower, for money, who shared his findings with the German newspaper Süddeutsche Zeitung, according to a press release. Credit Suisse wrote that a rogue employee has taken individuals' data, "an individual employee, who has since left the firm and had legitimate access to your personal data at the time for their daily work, inappropriately copied this information without Credit Suisse's authorization onto their personal device."
The bank told clients that it would enroll them in an identity theft protection service, Identity Works, but wouldn't pay for other fees, some as low as $20, associated with protecting their identity as a result of the theft, sources add. While Credit Suisse said clients can file a report with the Federal Trade Commission or a state Attorney General, the bank won't cover any of those filing costs either.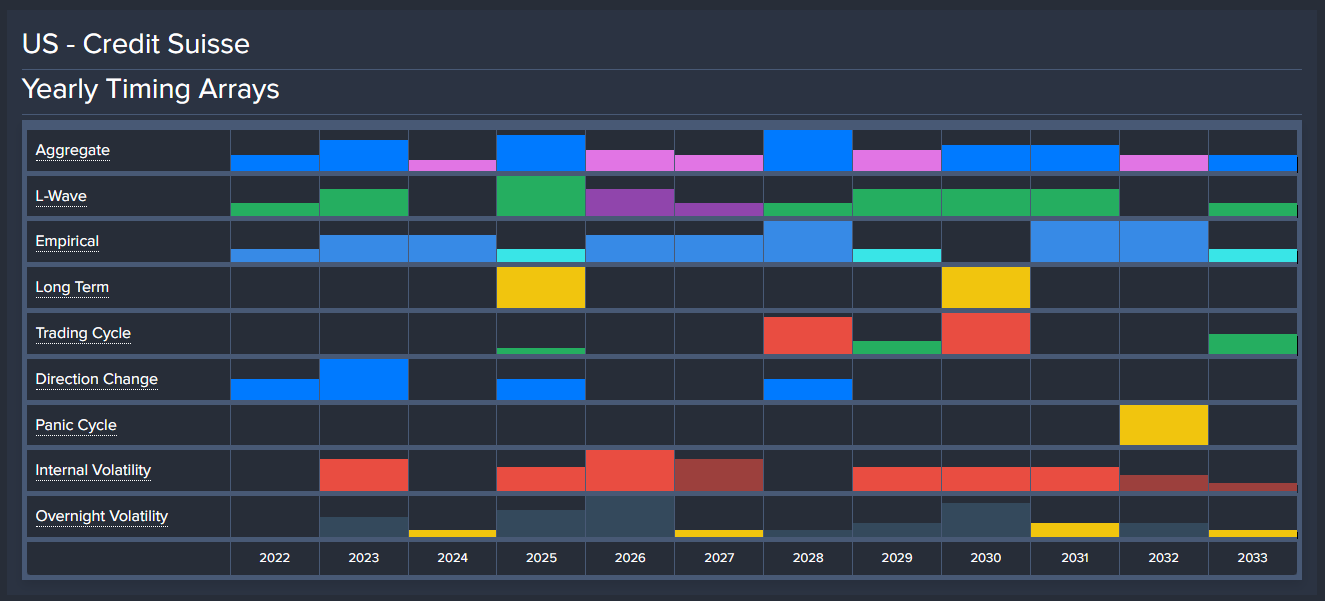 While the major support lies at the 2.37 followed by extreme long-term support at the 1.60 level, it still appears that we should see a temporary low form here in 2023. We would need to rally and close above the 3.60 level for year-end to imply a 2023 low would hold.
Views: