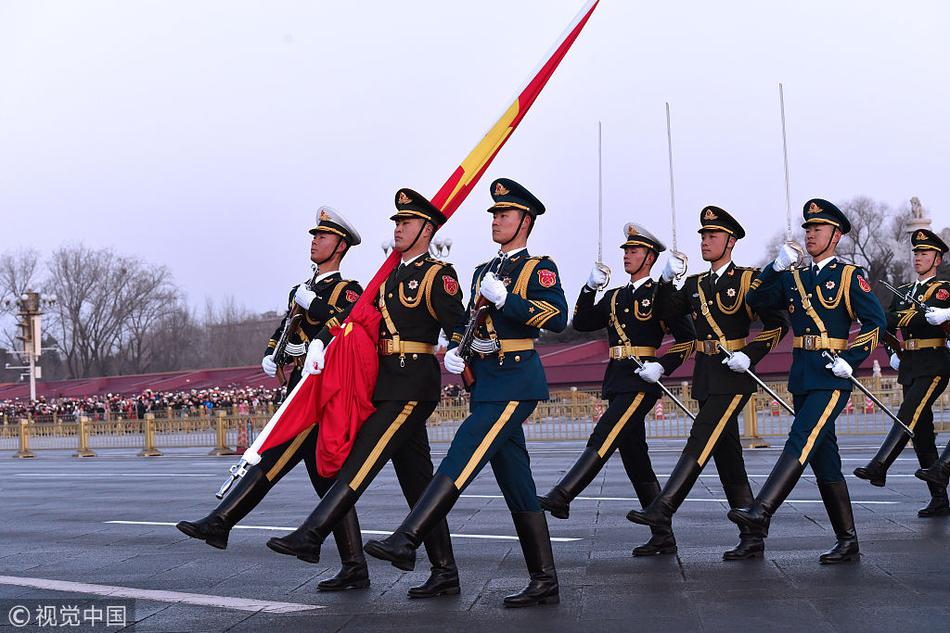 A couple weeks ago I ran across this article which talked about how the US is looking to slowly get out of the middle east and move to confront China & Russia in the Pacific:
The Pentagon is considering plans to send heavily armed, versatile Marine Corps Expeditionary Units to East Asia, curtailing some deployments in the Middle East as it repositions forces in response to growing Chinese influence, military officials said.
…
The new strategy and a parallel national-security plan released in December set a goal of getting the U.S. military out of the Mideast and realigned to counter China and Russia as strategic competitors.
Then a week ago, the US congress started applying pressure to China by loosening the travel rules for Tawain.
China lashed out at the U.S. Congress on Friday over passage of a bill that would significantly boost Washington's contacts with Taiwanese officials, accusing the U.S. of violating a pledge not to have formal contacts with the island's government.
Then a couple days ago, for the 1st time in 40+ years, the US arrived in Vietnam… And well…
U.S. Aircraft Carrier Arrives in Vietnam, With a Message for China
IMO, TPTB are go to war with China & possibly Russia, and will kick it off with North Korea to start the destabilization of the region.
Seems like the war machines are going into over drive.
China's defense budget will rise 8.1 percent to 1.1 trillion yuan ($173 billion) this year as the country prepares to launch its second aircraft carrier, integrate stealth fighters into its air force and field an array of advanced missiles able to attack air and sea targets at vast distances.
And Russia looking to do the same:
Vladimir Putin says all big Russian businesses should be ready for war production
h/t kit8642