The Head & Shoulders No One is Talking About pic.twitter.com/beeYp8saK1

— Alastair Williamson (@StockBoardAsset) September 28, 2017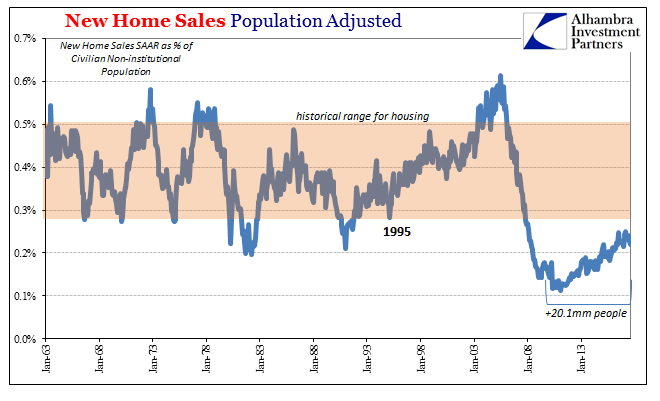 China's mortgage debt bubble raises spectre of 2007 US crisis
Many young homeowners in booming cities owe more than they earn, and some even falsify salary details to get bigger mortgages
Young Chinese like Eli Mai, a sales manager in Guangzhou, and Wendy Wang, an executive in Shenzhen, are borrowing as much money as possible to buy boomtown flats even though they cannot afford the repayments.
Rapid urbanisation, combined with unprecedented monetary easing in the past decade, has resulted in runaway property inflation in cities like Shenzhen, where home prices in many projects have doubled or even tripled in the past two years.
City residents in their 20s and 30s view property as a one-way bet because they've never known prices to drop. At the same time, property inflation has seen the real purchasing power of their money rapidly diminish.
"Almost all my friends born since the 1980s and 1990s are racing to buy homes, while those who already have one are planning to buy a second," Mai, 33, said. "Very few can be at ease when seeing rents and home prices rise so strongly, and they will continue to rise in a scary way."

Jim elaborates on why he think the next bear market will be worse.

2 Commodity Charts That Signal Massive Compression, then a YUGE move in '18 #OOTT pic.twitter.com/Uy2nLGyrx6

— Alastair Williamson (@StockBoardAsset) October 1, 2017
Global Governments are terrified when they see this chart pic.twitter.com/HWWELZjck4

— Alastair Williamson (@StockBoardAsset) October 1, 2017

Americans' confidence in the economy has waned slightly following Hurricanes Harvey and Irma, which caused more than $100 billion in damage, pushed up gas prices and spurred a jump in unemployment filings.

 [4]
Overall, Bloomberg reports that the share of consumers expecting good times financially in the economy fell to 47 percent from 54 percent in August.


www.zerohedge.com/print/604415
Growth in income and spending has been trending slower for the last six months and August showed continued weakness in spending (slowest annual growth since Aug 2016) but a slight uptick in incomes.

 [4]
The savings rate was unchanged at 3.6% – the lowest since December…


www.zerohedge.com/print/604399
We are heading into a new depression. It is not coming. It is already here but we are only in the beginning so it may not be easy for many people to see just yet. Once it is easy to see it will be too late for any meaningful actions to mitigate the effects. Just as you must prepare for a tornado ahead of time, you must prepare for economic conditions early.
We have 20 trillion in debt, over 200 trillion in unfunded liabilities and over a quadrillion in derivatives held by the banks. Our GDP is only about 17 trillion a year and world GDP is only about 60 trillion. It does not take a math wiz to realize that even if we are not paying any interest at all on this massive debt, there is no way to ever pay it all back short of some type of default.
That is what depressions do. They wipe out all of the misallocation of resources and bad debt and provide a reset for the economy. These resets can be relatively easy or they can be very destructive depending on the amount of misallocation that is present in the system. The amount of debt, brought on by decades of unrestricted credit creation, is the largest in history. That means we are in for a very bad ride in the near future.
Much of the money that people think they have is really only made up of digits in some computer somewhere. The banking industry has already taken this money for its own use. To eliminate the need to ever give it back to the rightful owners they must destroy these digits. That is what the new bail-ins are all about. They can at some point just wipe all of those digits out of existence and say tough luck suckers.
The depression of the 1930's was a deflationary one in nature. People lost their jobs, prices fell and cash was king. People holding bonds did very well. In an inflationary depression, prices rise, people will get paid in increasingly worthless paper and bonds will collapse. Banks will enact bail-ins to stay solvent and people will go broke while holding piles of cash.
webnewsorder.com/2017/when-the-system-resets-heading-into-a-new-depression-it-is-not-coming-it-is-already-here/