The incoming #recession may materialize at an accelerated pace due to the fact that post-2008, we never really had a recovery. We had anemic, depressed growth at the periphery of the zero bound. Easier to fall from 1-2% than 5-6%.
Banks' consensus warned about a 2017 -then 2018, then 2019- US recession.
. The wide majority predicted stronger growth in Europe and Japan for 2018 and 2019.
. US Growth estimates up
. Japan and Europe down
Fundamentals matter.
@FocusEconomics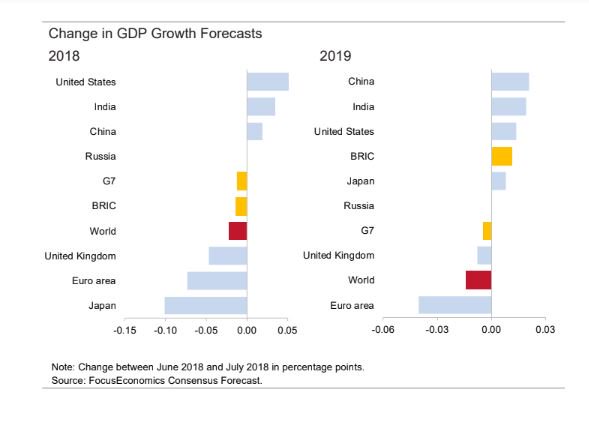 IMF says the global economic expansion has 'plateaued'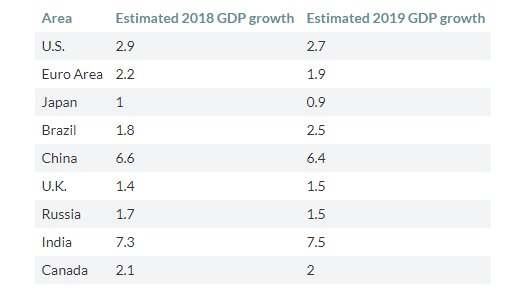 "The Eurodollar curve is now inverted between Dec20 and Dec19 for the first time since 2007," h/t @Nordea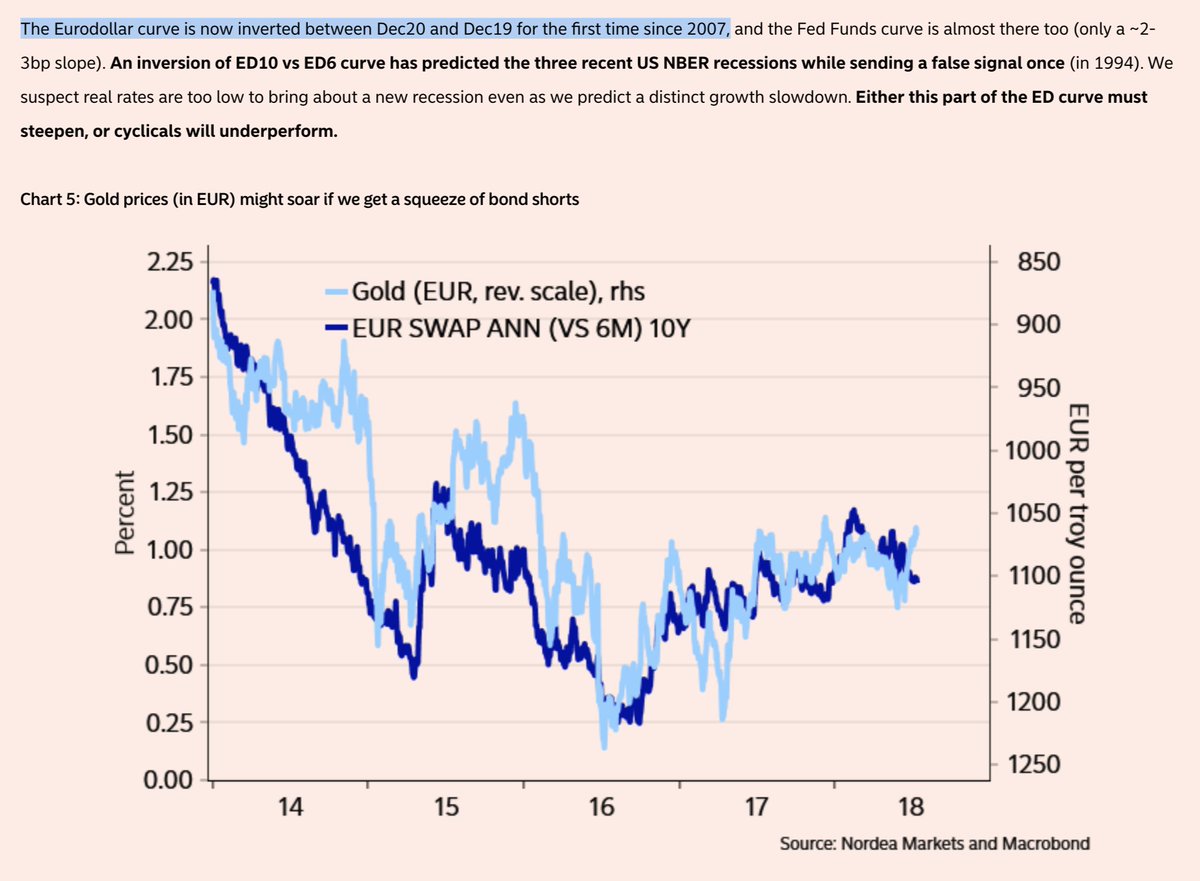 central banks will never get blamed on the next downturn — they got Trump as the scapegoat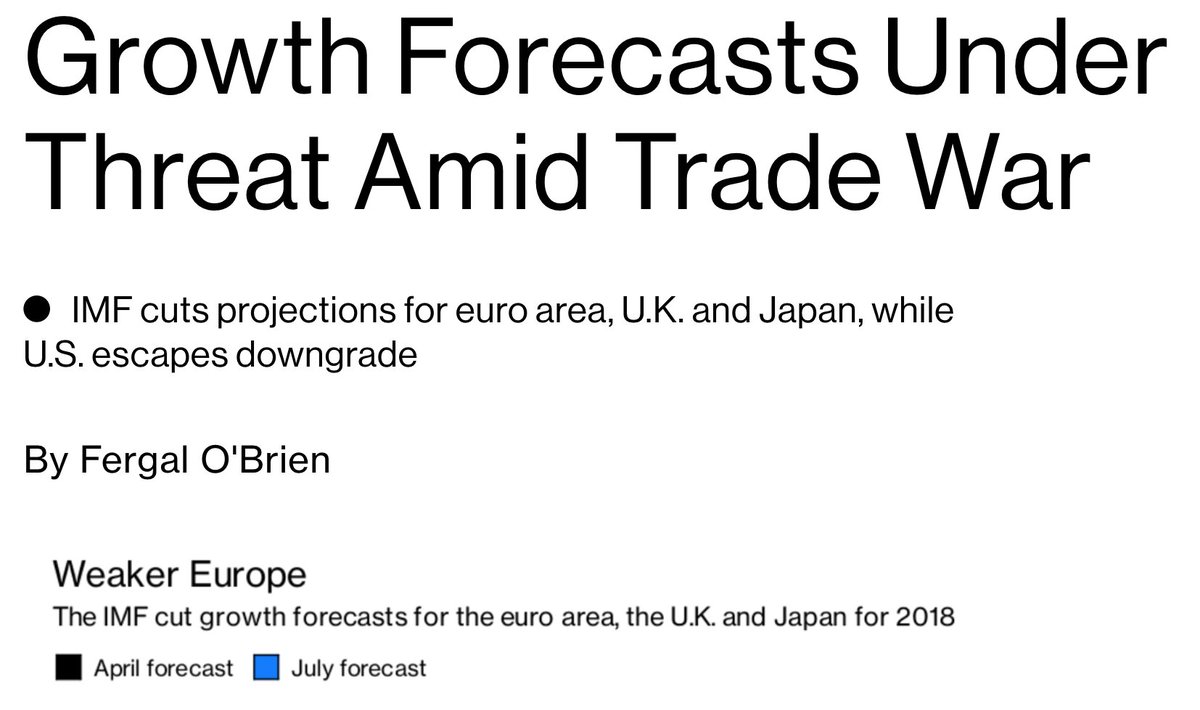 12mo Libor at new high yield last seen in late 2008

— Dividend Master (@DividendMaster) July 16, 2018
yields surge on session w/ 2s10s .261 pic.twitter.com/vjSadUc2aU

— Alastair Williamson (@StockBoardAsset) July 16, 2018
2-year Treasury yields are at a new post-crisis high today.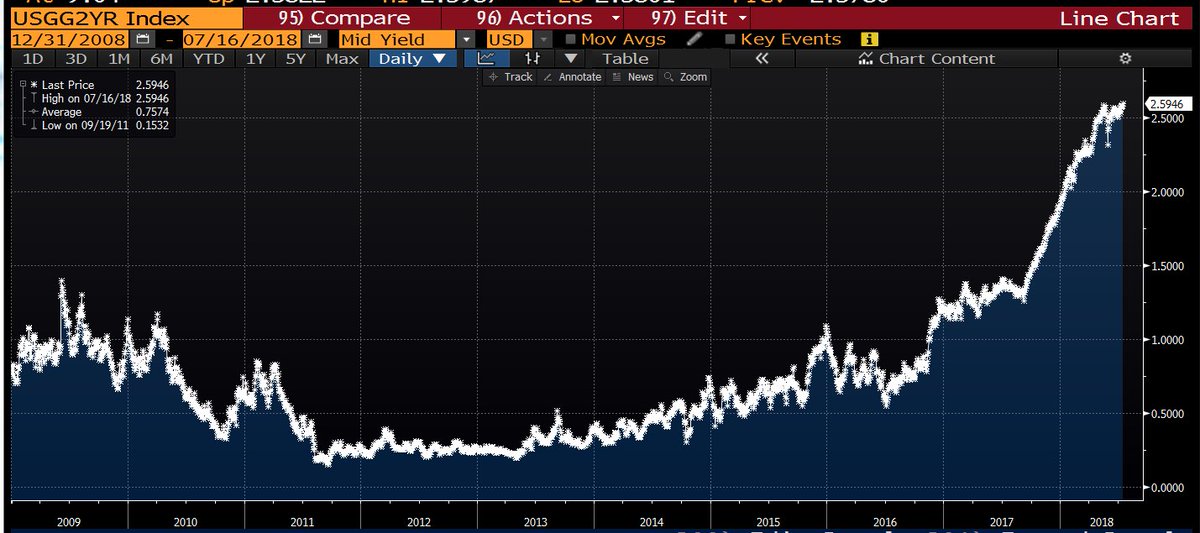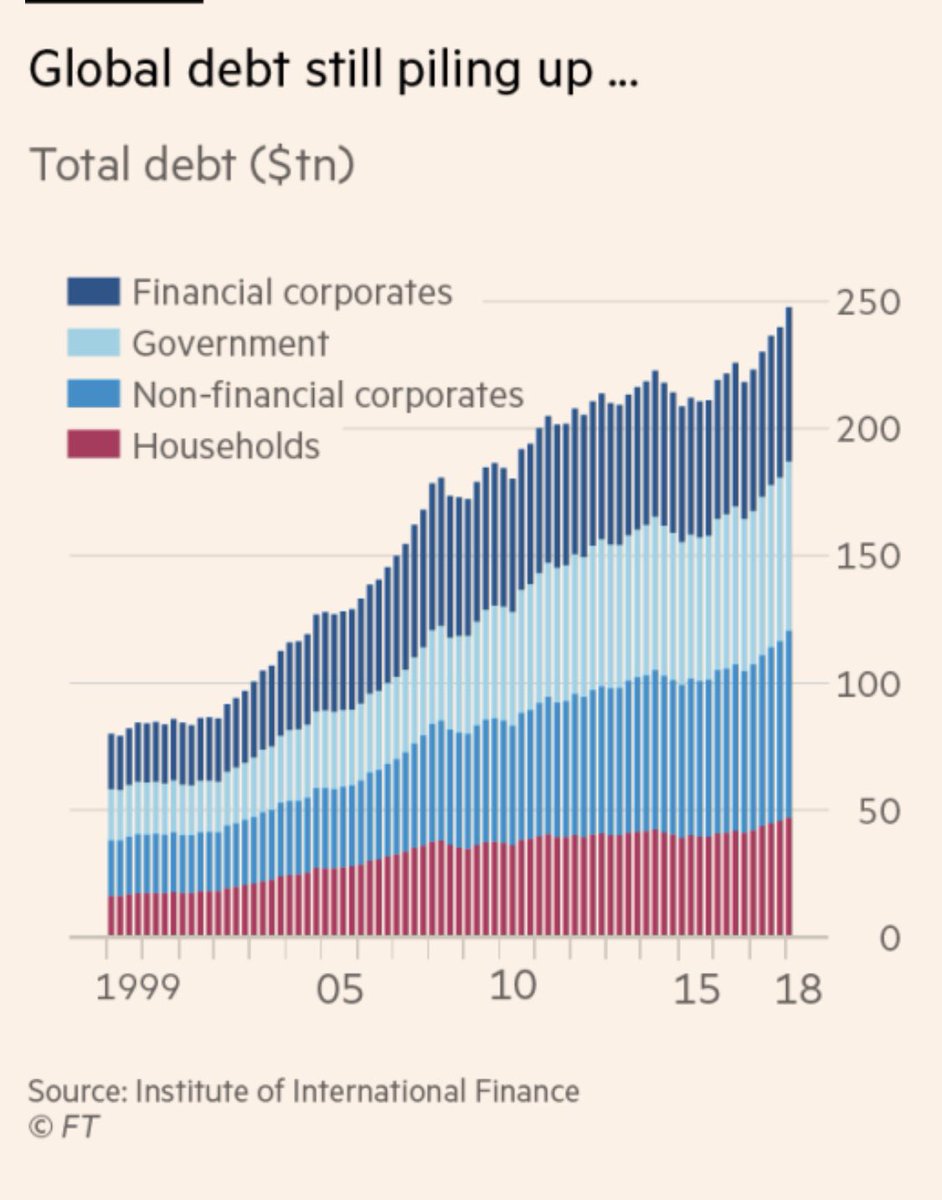 5 year Yields
Resistance ✔︎
Corrective ✔︎
Reversal ✖︎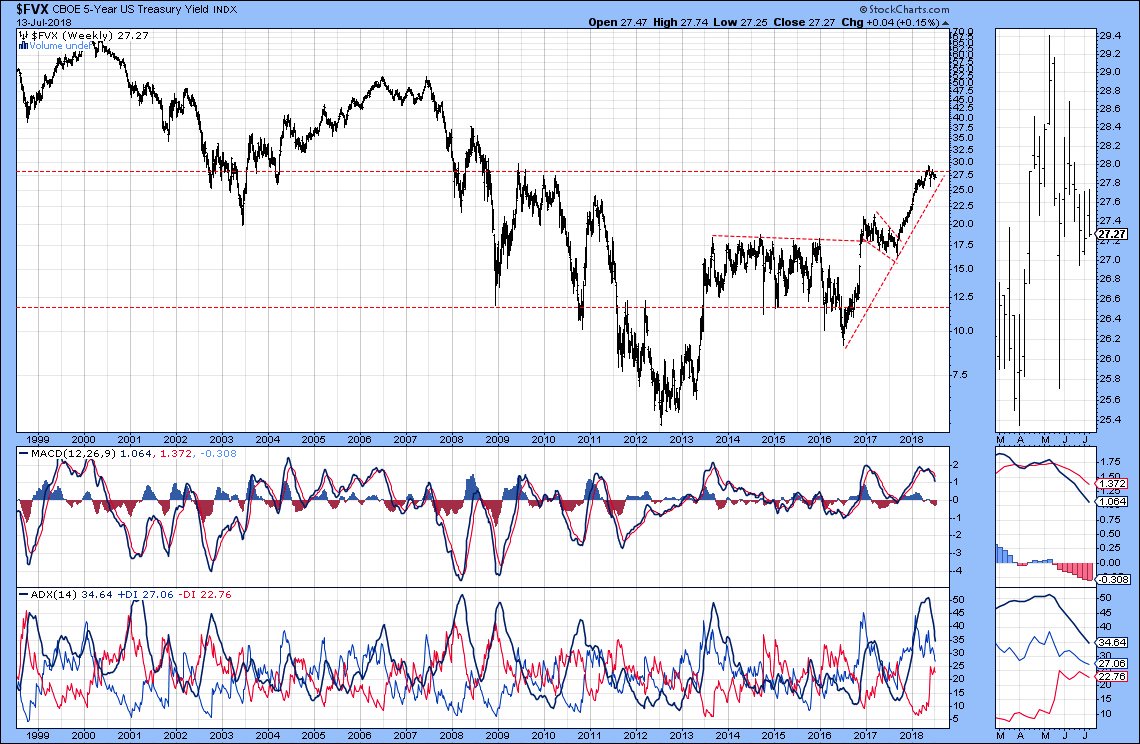 Despite good inventory data.
– China slowing
– Global growth estimates trimmed
– Rising Saudi output
Oil was artificially high
#OOTT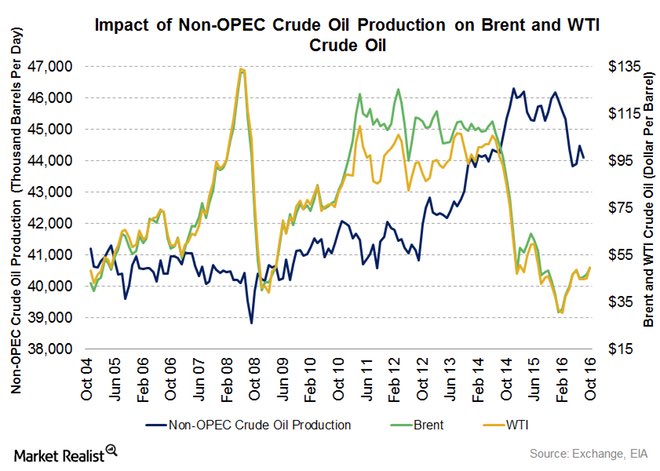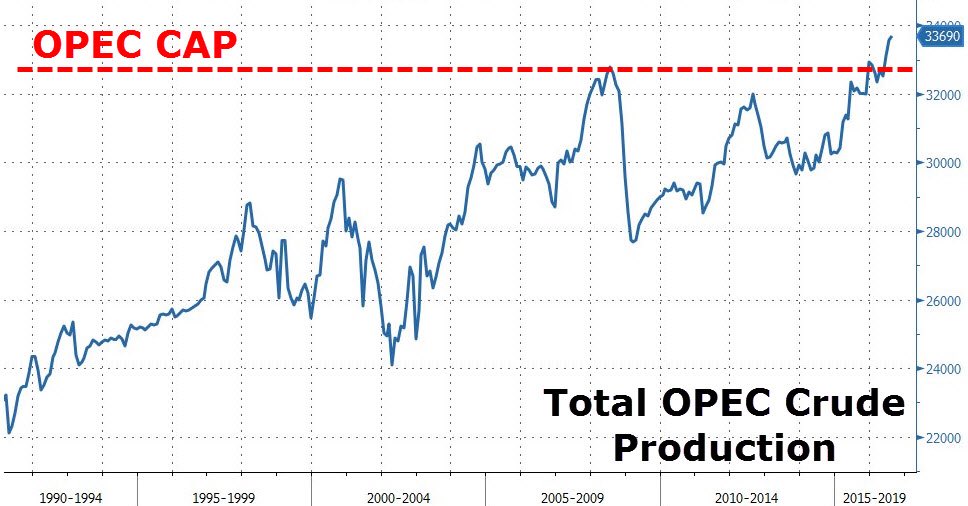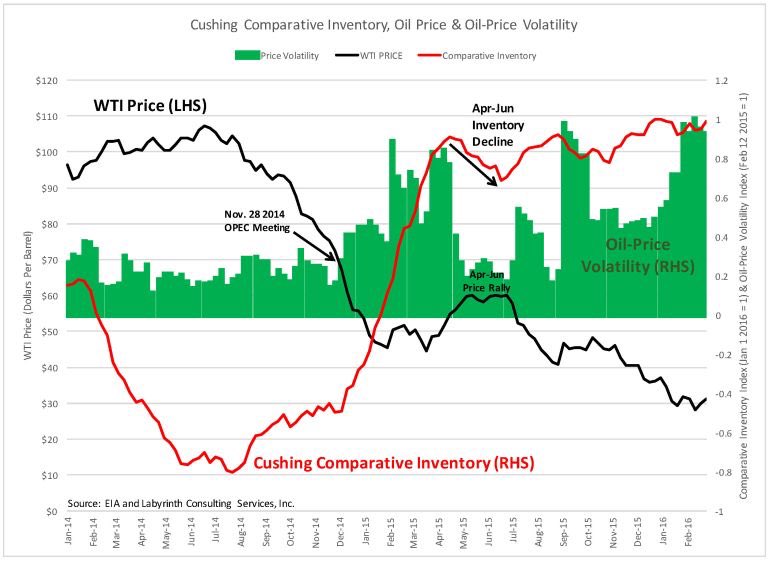 1,192 views