by Usman Salis
Analysts are positive about the processor manufacturer's prospects.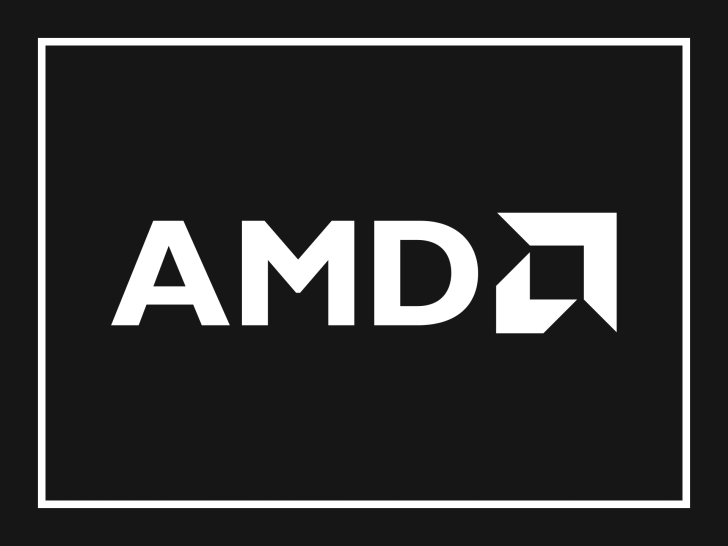 +40% Estimated Revenue YoY
Christopher Seifel, equity research analyst, believes AMD's quarterly report, due out on October 27, should be a source of scrutiny for the company. He notes a significant increase in the company's profit, it is estimated that it will reach 40% compared to last year.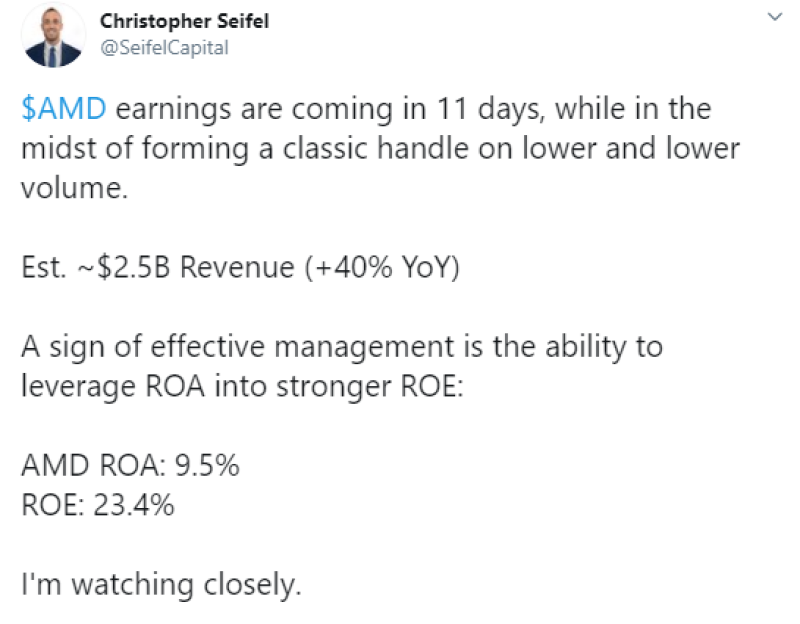 Image Source: @SeifelCapital
Target Price Is Raised before the Report
Besides, according to The Street, an analyst at RBC Capital Markets has increased the target price of AMD shares from $84 to $92. The analyst is confident that the company's fundamentals remain strong and expects positive reporting as demand for the gaming and data center segments increases. from which AMD directly benefits.

Image Source: Twitter @TheStreet
Earlier in October, Bank of America conducted a survey of investors on the prospects for AMD shares. More than 78% are confident that the trend will be bullish in the long term, and among the main factors contributing to the growth, they noted the following the company's own roadmap, regarding new processors with Zen 3 and Zen 4 architecture, as well as the weak performance of AMD's main competitor, Intel.
171 views