The U.S.-China trade spat isn't why stocks are stumbling (it's due to the unwinding of excessive optimism): t.co/Nnmr7BjKKz $QQQ $XLK pic.twitter.com/6o4lVwK8Zl

— Lance Roberts (@LanceRoberts) June 19, 2018
Do you really think the threat of a trade war is causing U.S. stocks to stumble? That's what the headline writers would have you believe, but I'm not buying it.

It strikes me as though mounting trade tensions have become commentators' latest whipping boy, conveniently available as the after-the-fact explanation for whatever the market is already doing.

When the U.S. market tumbles, as it did Monday and again on Tuesday, when the Dow Jones Industrial Average DJIA, -0.17%   fell by almost 300 points, increasing trade war worries are blamed. If the market had risen instead, any reports of easing trade tensions will undoubtedly receive credit.

In short, this is yet another illustration of what I wrote a week ago, when I argued that financial news headlines are at best useless and sometimes even dangerous.

Rather than focusing on the headlines, it's far more helpful to focus on a contrarian analysis of market-timer sentiment. That's because the stock market typically struggles whenever market timers become excessively optimistic. And by this past weekend, their optimism had reached near-record levels.

Consider the average recommended equity exposure among a subset of short-term market timers who focus on the Nasdaq COMP, +0.72%  in particular (as measured by the Hulbert Nasdaq Newsletter Sentiment Index, or HNNSI). Since the Nasdaq responds especially quickly to changes in investor mood, and because those timers are themselves quick to shift their recommended exposure levels, the HNNSI is my most sensitive barometer of investor sentiment in the equity market.
www.marketwatch.com/story/us-china-trade-spat-isnt-why-stocks-are-stumbling-2018-06-19
The Message of Q: Overvaluation pic.twitter.com/SUNuPBdh3b

— Alastair Williamson (@StockBoardAsset) June 20, 2018
Global Yield Curve Inverts First Time Since 2007
Good chart from @LeutholdGroup + @SoberLook — the S&P500 has become progressively "less defensive" through time… as I've noted before the recent relative performance between cyclicals vs defensives looks extreme. Watch out $SPX if it rolls over! #DeathOfDefensives pic.twitter.com/HoFkjx5DIQ

— Callum Thomas (@Callum_Thomas) June 20, 2018
Compared to S&P Gold Now Approaching Historically Undervalued Levels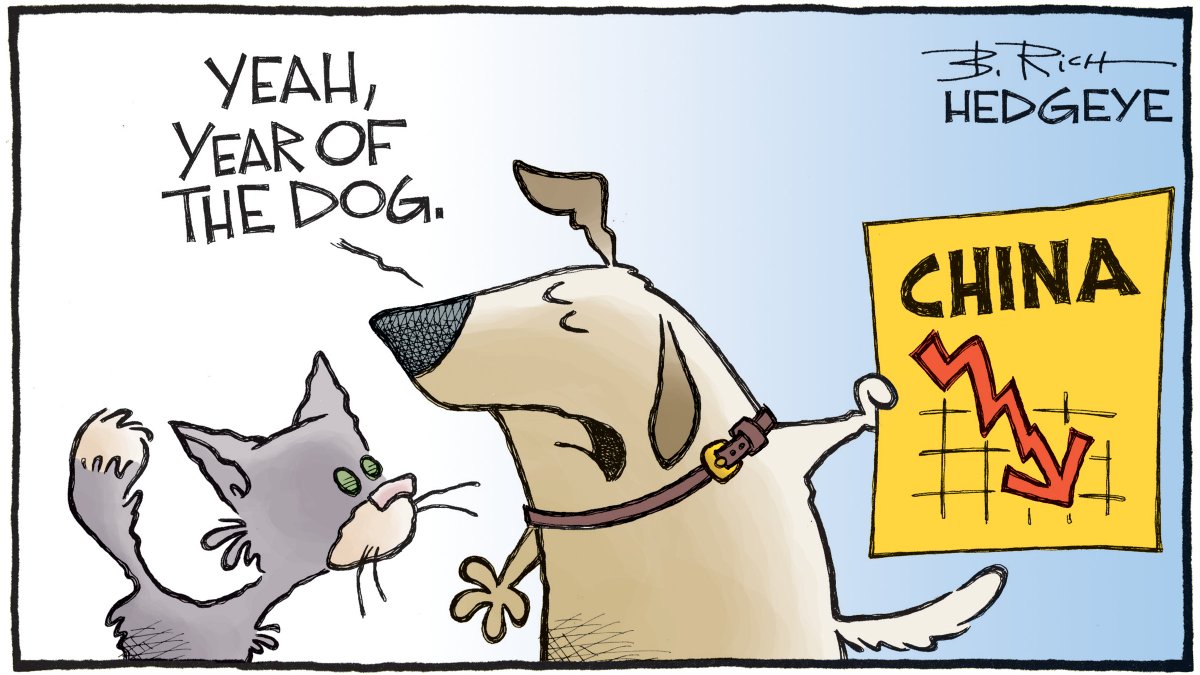 1,276 views