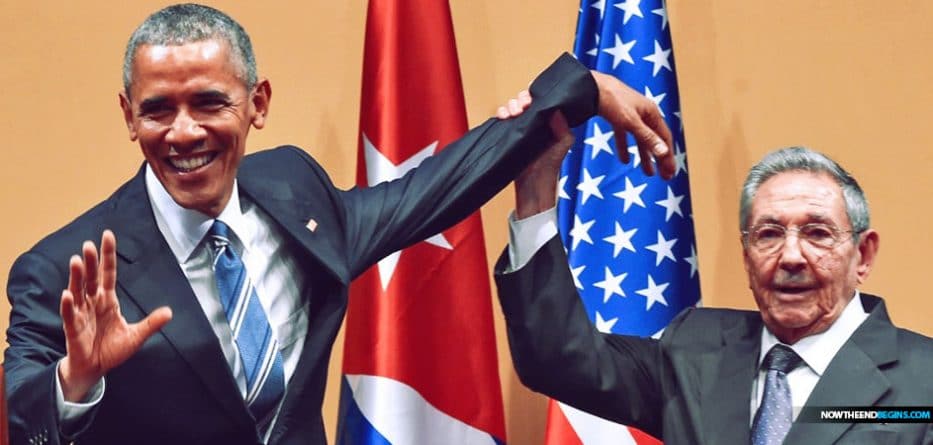 More Americans consider Barack Obama to be the worst President since World War II than they do any other president, according to a new poll.
It is less than 3 years since Barack Obama left office, and already Liberal media outlets are forced to report the truth that he is considered to be the worst president in the last 74 years. And when you consider that that time period includes Jimmy Carter, those poll results become truly staggering. So why would a majority of Americans feel this way?
Could it be the "if you like your doctor, you can keep your doctor" lie, the 4 dead Americans in Benghazi, or the 40 mind-blowing quotes from him regarding Islam versus Christianity? Hmm. Or maybe it was the time he released 5 Taliban terrorists in exchange for US Army deserter Bowe Bergdahl, the time he put kids in cages at the border, or it could have been his last official act as president where he gave $221 million to the Palestinian Authority to help them fund terrorism against Israel.
Well, I'm at a loss, I guess I really don't know why a majority of American consider Barack Obama the worst president since WWII.
Obama is the Worst President Since World War II, Poll Says
FROM TIME MAGAZINE: The Quinnipiac poll out Wednesday found that 33% of Americans see Obama as the worst post-war president, while just 8% consider him the best. Another 28% see former President George W. Bush as the worst. Richard Nixon, the only American President ever to resign in disgrace, was picked the worst by 13%, according to the poll.
And 45% of Americans think the U.S. would be better off if Mitt Romney had been elected President in 2012, according to the poll, while 38% think the country would be worse off.
Obama gets negative grades for his handling of most key issues:
Negative 40 – 55 percent for handling the economy;
Negative 37 – 57 percent for foreign policy;
Negative 40 – 58 percent for health care;
50 – 40 percent for the environment;
Negative 44 – 51 percent for terrorism;
Ronald Reagan was the most common answer among those surveyed for the best President since World War II, with 35% choosing the Republican icon. Another 18% chose Bill Clinton, and 15% chose John F. Kennedy.
The survey of 1,446 registered voters, conducted June 24-30, had a margin of error of plus or minus 2.6 percentage points. READ MORE
Inside Obama's 'scandal-free' presidency
Judicial Watch President Tom Fitton on why President Barack Obama is not scandal free as claimed by top advisor Valerie Jarrett.
Air Force Officer Who Witnessed Attack On Seal Team 6 Members
1,129 views