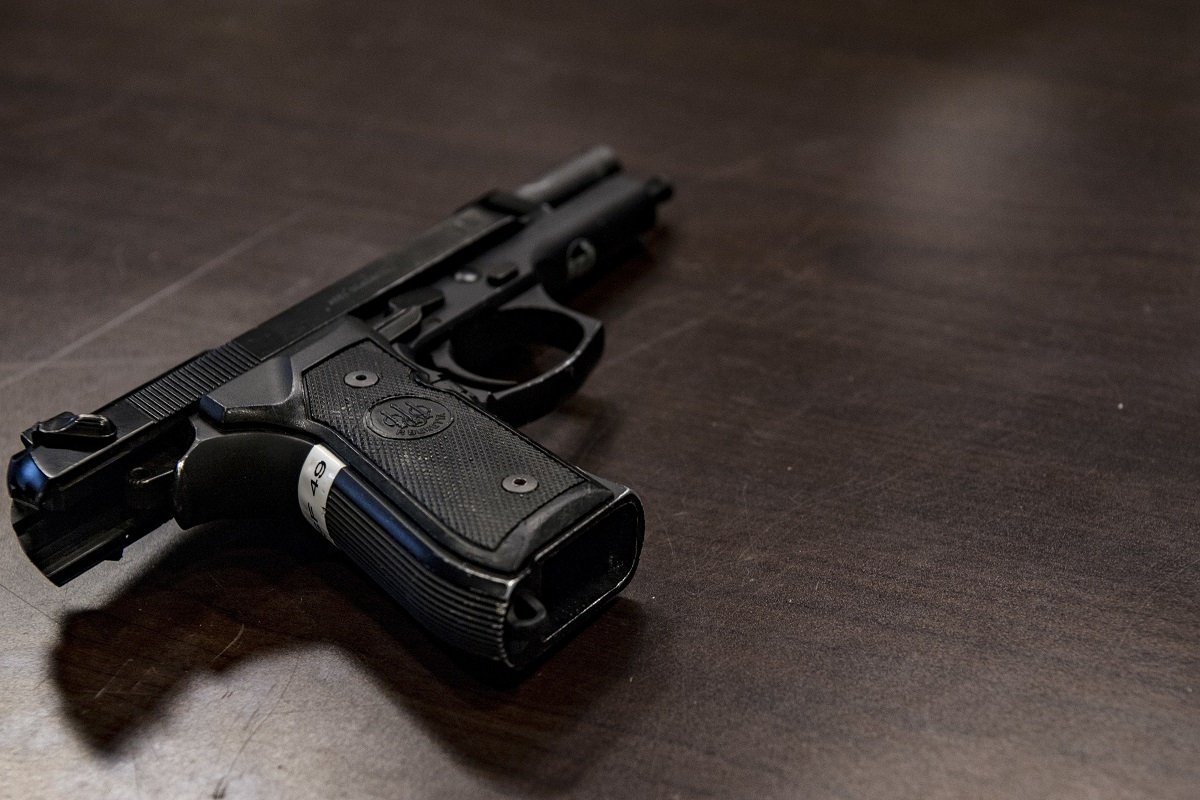 WASHINGTON — President Donald Trump on Friday said he would re-examine federal policies restricting troops from carrying private firearms on military bases, calling it an important safety issue.
"We're going to look at that whole military base gun-free zone," he said. "If we can't have our military holding guns, it's pretty bad.
Trump specifically referenced the July 2015 shooting spree at a pair of military facilities in Chattanooga, Tennessee, in which a gunman killed four Marines and a sailor in a series of ambushes. The attacker was later killed in a firefight with police.
www.navytimes.com/news/pentagon-congress/2018/02/23/trump-hints-at-allowing-more-troops-to-carry-personal-weapons-on-military-bases/
That is the dumbest thing i ever heard Soldiers on base do not carry a machine gun 24/7 I can't comprehend that does the military treat the Men like Students at a school?
Views: