● Shot: Don Lemon Goes Absolutely Insane on John Kasich for Refusing to Bash Trump's Wuhan Virus Address.
—Red State, today.
● Chaser: Tapper Fears Dem Voters Are 'Bunch of Rachel Maddows and Chris Hayess.' "Wonder why Tapper didn't call Democratic voters 'a bunch of Chris Cuomos and Don Lemons?'"
—NewsBusters, yesterday.
gee… who was president back then?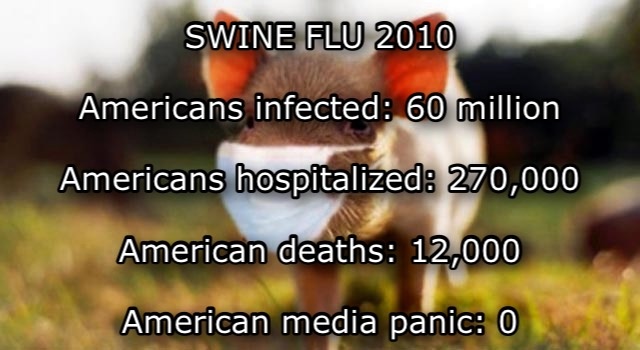 h/t ED
13 views