U.S. high-yield bond sales are on track to be the lowest for a year since 2009.

Another recent shift in performance away from #SmallCaps could start to reverse #FundFlows
@WSJ @soberlook @MorningstarInc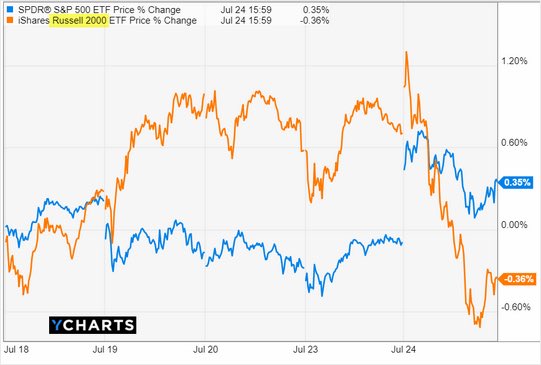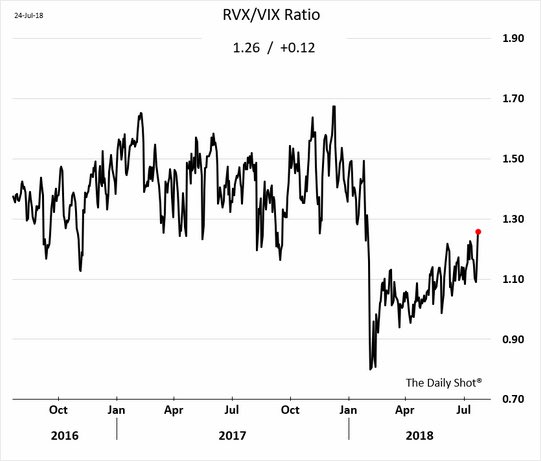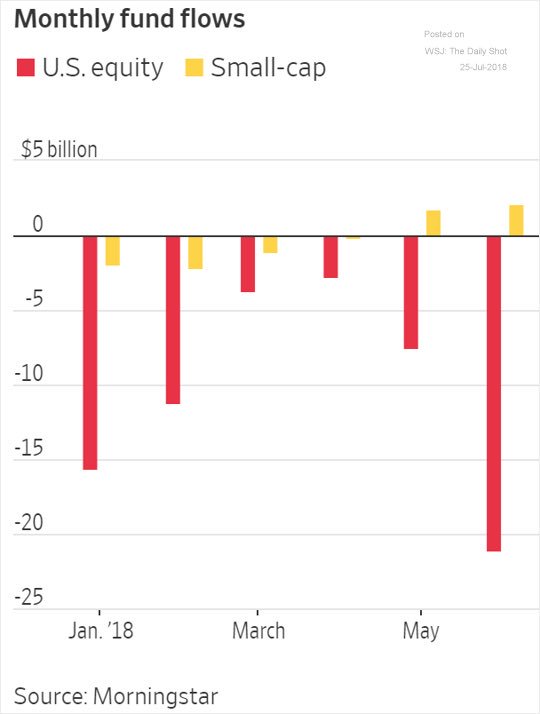 Stock Outflows Swell as Investors Seek Refuge in Bonds
"Flattening curve reengaged!" h/t @TheBondFreak $TLT $TNX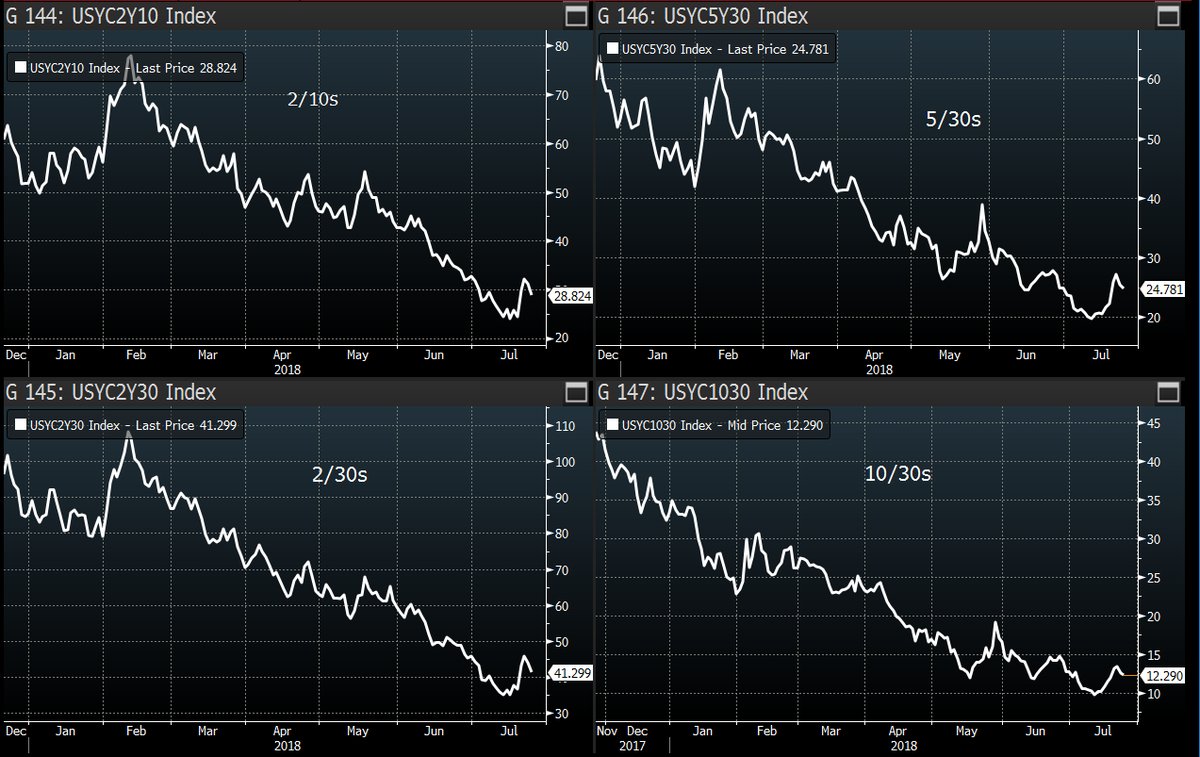 Please check out my brand new HUGE report about the U.S. stock market bubble (it's filled with charts you've never seen before!):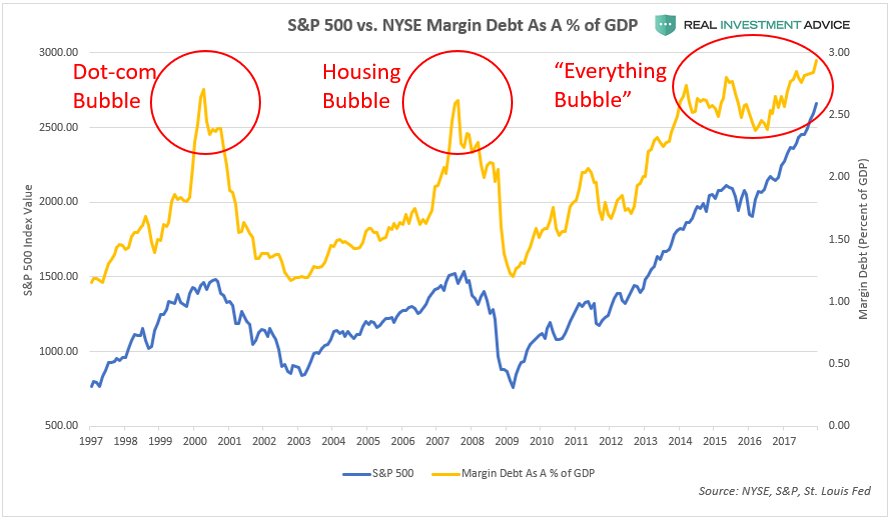 One of the more important charts of 2018.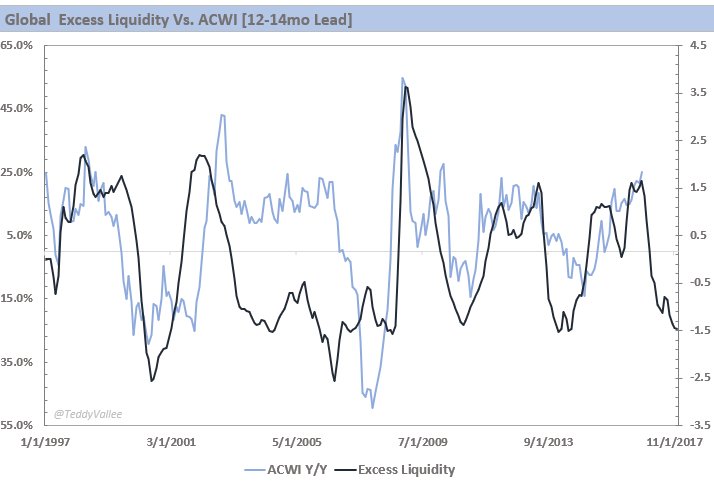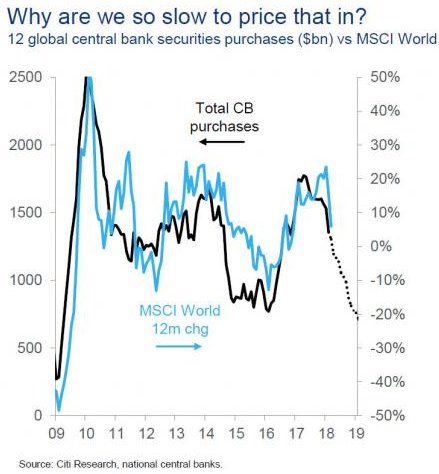 US 5-Year Notes:
– High Yield: 2.815% Vs 2.719%
– B/C: 2.61 Vs 2.55
– Direct: 8.7% Vs 9.5%
– Indirect: 67.2% Vs 62.0%
– WI: 2.825%

— LiveSquawk (@LiveSquawk) July 25, 2018
The Treasury Department sold $35 billion of two-year government notes at a yield of 2.657 percent, the highest at an auction of this maturity since July 2008, …