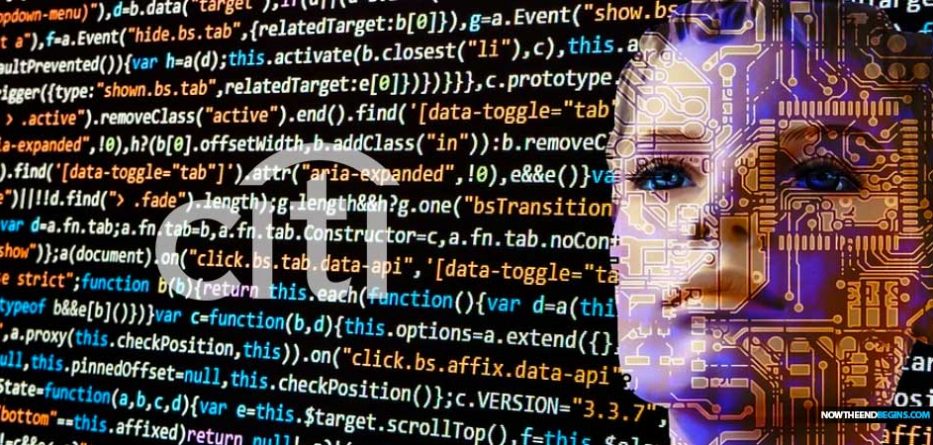 CITIGROUP'S INVESTMENT BANK COULD AUTOMATE AS MANY AS 10,000 JOBS WITHIN THE NEXT FIVE YEARS, A CHILLING FORECAST WARNS.
EDITOR'S NOTE: In the interest of full disclosure, I worked doing UI/UX design at Citibank in Jacksonville, Florida, from 2011-2013. At that time, I saw a company that was spending hundreds of millions of dollars to stay current in the ever-changing field of technology. Spread out over 3 massive buildings, there were thousands of workers in rotating shifts, and was open 24 hours per day, 7 days per week. There are lots of companies in the United States at this size with this type of outsized, bloated budgets for salaries, benefits and all the rest. So the idea of replacing these workers with AI robots is far too tempting to pass up. We stand right now on the precipice of a massive paradigm shift that will see hyper-aware robots and AI technology not only merging with society by forcing out human workers from all sorts of positions. 
Technology and operational positions were the 'most fertile for machine processing,' according to Jamie Forese, chief executive officer of Citibank institutional clients group. Forese suggested to the Financial Times that the company would shed up to half its 20,000 operational positions as machines supplant humans at a faster pace.
The bank would hire people in other areas such as sales and research. 'What people are doing, the type of work being done by the human rather than the machine will change,' Forese said. A move to automation by Citibank would follow larger trends across the banking industry.
From 2007 to 2017 nearly 60,000 jobs were eliminated from eight of the world's top 10 investment banks, according to the FT. Five robots replaced seven employees at a St. Galler Kantonalbank (SGKB) bank in Switzerland order to speed up workflow last month.
The robots were able to do the same work as a human employee but could work 24/7 without a break, making them overall more effective. The pilot project at went so well the bank decided to take on more robots.
Last year a report found that as many as 800 million workers could be replaced by machines in just 13 years. A study by GFT Technologies SE in 2017 found that technologies and artificial intelligence could revolutionize the financial sector.
Researchers carried out a survey of 285 professionals from retail banks in eight countries. They found 94 percent of participants said artificial intelligence directly added value to their company.
A report from November last year found hundreds of millions of jobs in a variety of sectors are at risk.
Jobs most likely to be taken include fast-food workers and machine-operators, while gardeners, plumbers and childcare workers are the least likely to be replaced by bots, according to the report. source
1,920 views