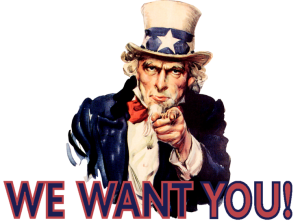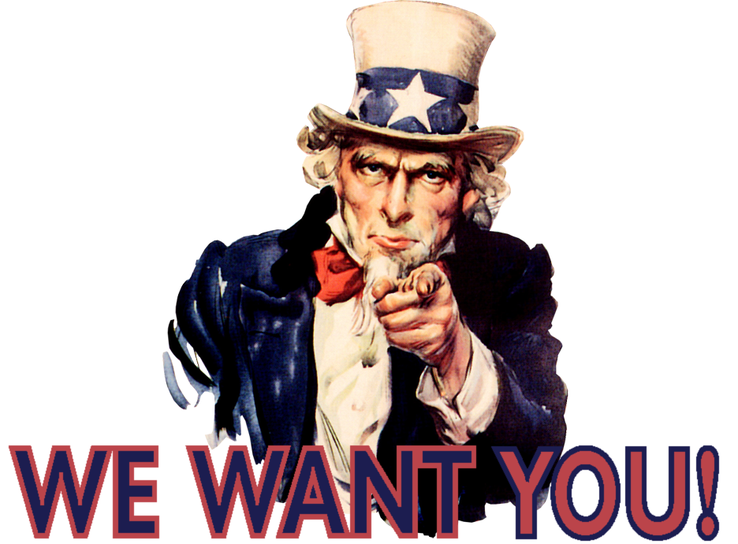 Non-voluntary military recruitment is not off the table in the US. The current Commander in Chief is not patriotic and does not inspire young men to join the military. We abandoned operations in Afghanistan, forced service members to undergo vaccinations, and continue to heighten tensions with foreign nations to a level where another world war is possible.
The US military, under the Biden Administration, has also implemented woke policies that deter future members from enlisting or re-enlisting. Elaine Donnelly, president of the Center for Military Readiness, said prioritizing the woke agenda has alienated the once core conservative, traditional members. "It sends a message that if your son or daughter joins the military, if they're not of a certain skin complexion or sex, they might be investigated for extremism," she stated. "They alienated their constituency."
We are primarily funded by readers. Please subscribe and donate to support us!
---
The Army is now stating that it could fail to reach its recruitment goal by an alarming 25% in 2022. The Army is set to decline by 10,000 troops this year, and an additional 14,000 to 21,000 in 2023. All branches of the military are failing to recruit members, but these figures have not been seen since the end of the Vietnam War. The Army has until September 30 to meet its recruitment goal of 60,000 soldiers. So far, they have only achieved 50% of that figure.
"On the spending issues, Congress should start asking very specific questions about the costs of LGBT mandates, experimental training like the Army Combat Fitness Test (ACFT) fiasco, replacements for personnel discharged due to COVID issues, etc.," Donnelly stated. "Woke attitudes and mandates are not free."
Views: