by Viraj Shah

For years, low inflation level kept many economies and central banks on their toes. The environment did not seem very conducive for business. In fact, low inflation had almost become a steady backdrop for any investment. Good news is that inflation is rising globally and this could be a sign of healing in the world economy. But, is this really a symbol of better times? After all, input prices will be increasing and if consumer spending is not increased, the economy could come under severe pressure.
Is this the right signal for the economy?
Rising inflation across the globe could mean many great things for the economy. First, it means that the global economy is finally healing from the 2008 recession. The U.S. economy is buoyant with Trump coming to power. The market seems excited about his decisions and we can clearly see hints of strength and resilience in the financial sector. Even the Eurozone is coming out of the deflation danger zone. Because of an improvement in price growth by 1.7 percentage point in Germany, the entire Eurozone is experiencing the fastest price growth since 2013. Even the producer-price inflation has increased by 0.1 percent in November.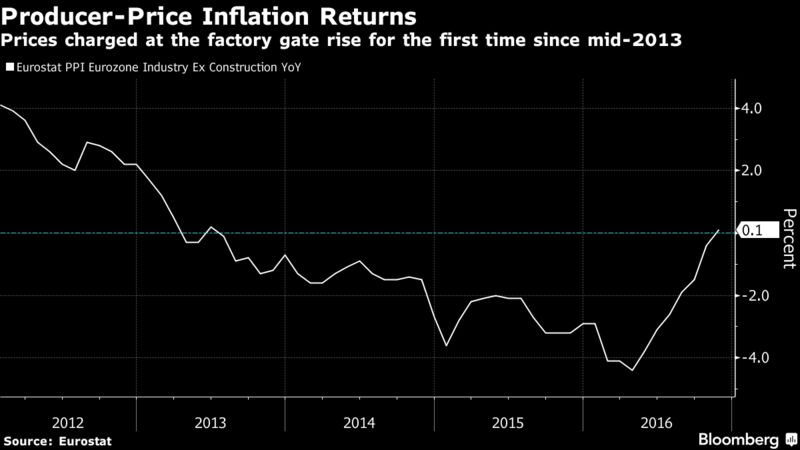 The Chinese economy is presenting another example of inflationary trends where the factory-gate inflation number is highest in the past 6 years. The Federal Reserve in US has shown similar numbers. Inflation is up by 1.4 percent year-on-year. The October-November 2016 period has shown the fastest gain in 3 years. Europe is also pouring monetary stimulus in the economy and US is also expected to grow faster this year. This means that input costs are steadily enhancing the world over. The prices of oil and iron ore could also be major contributors to the index. CEO of Marketfield Asset Management, Michael Shaoul, predicted that the world economy will recover from consistent deflationary pressure in 2017. A consistent inflationary buildup will help the central banks in reducing their debt burden and can help in enhancing demand.
twitter.com/PRChina3/status/825920498206773248
HSBC claims that inflation and growth both will be high in 2017 as well as 2018 and developed nations should expect inflation to be around 1.9 percent. In struggling economies like Japan, this could mean a huge monetary boost.
What should companies expect?
Inflation brings both good and bad news for the companies. While it is likely that the economy will be getting a boost, consumer spending may decrease if prices continue growing and political scenarios remain uncertain. Additionally, companies must bear the cost of increased input prices as well, at least to some extent. It will be a tough nut for the central banks to crack as they would like to keep inflation in check without hampering growth. Remember, with rise in inflationary pressures, rate of interest on deposits may not be lucrative anymore.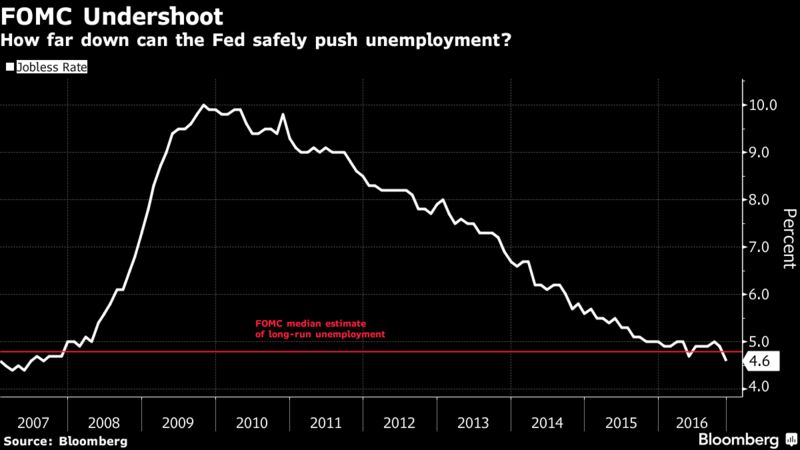 The good news is that demand is showing signs of growth and 2017 has had a very strong start. Inflation is expected to hover around 1.9 percent which should bring steady growth without affecting price stability. So far, most sectors are reporting price stability in raw materials. Companies can look forward to expansion of their business.



Will inflation stay?
It is also to be noted that inflation is partly flamed by political upheavals and the risk of a political change sharply affecting the economy negatively remains. Global chief economist at HSBC Bank Plc, Janet Henry, said that inflationary trends could be short lived. Trump has talked about using punitive measures to discourage trade relations with China and improve the trade deficit. Such a trade war between the two largest economies of the world could take global economy for a ride. Trade with Mexico can also come to a screeching halt if the plans related to the Mexican wall create further tensions between the two nations.
Conclusion
Overall, the market sentiment is positive and it is expected that inflationary pressures will help in making companies produce more. Consumer sentiment also looks positive so production can be increased. It is only political uncertainty that could throw the newfound inflationary forces off balance.

Views: