America's Finance In Bad Shape And Getting Worse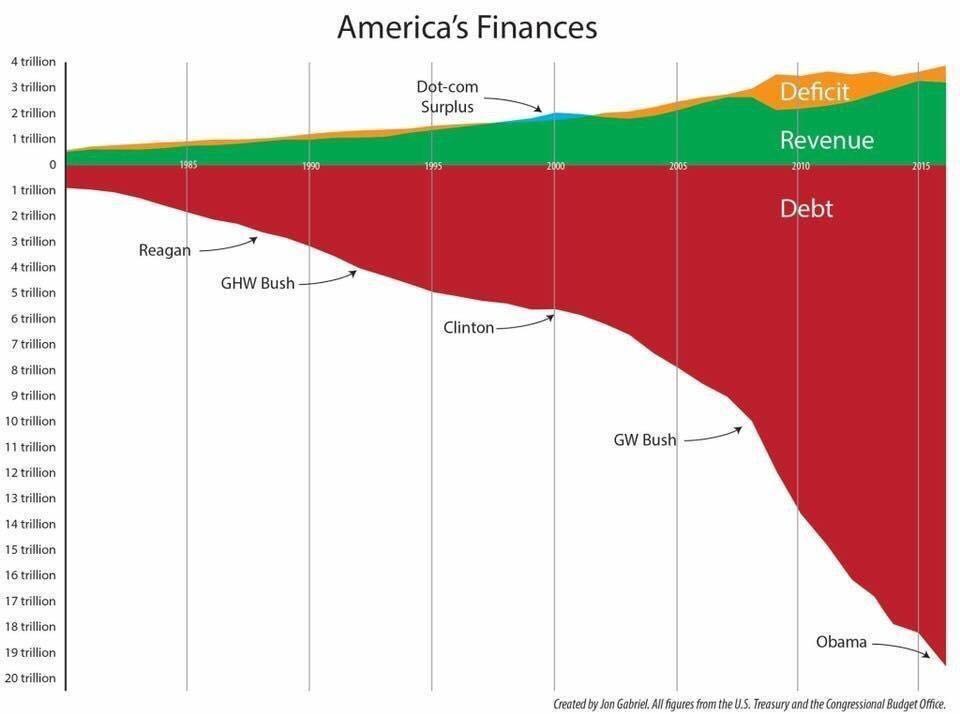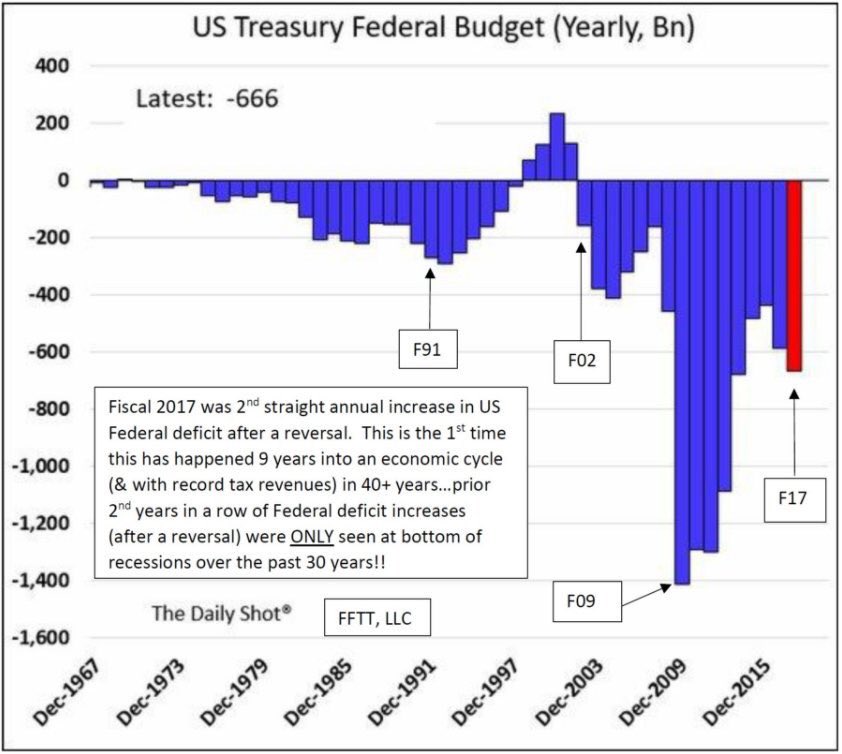 Have to cut taxes AND govt spending.
And #market is huge leveraged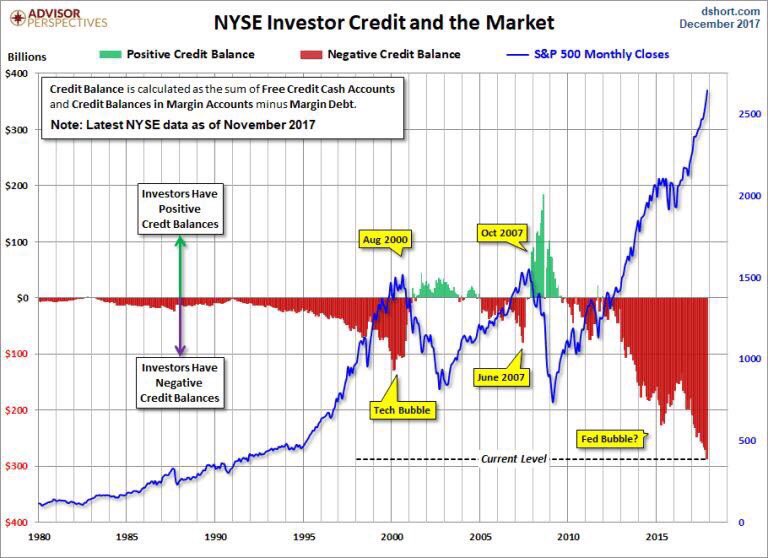 76 million Americans are struggling financially or just getting by
Bill Gates says it's 'a certainty' that we will have another financial crisis like in 2008
Many economists consider the financial crisis of 2008 to be the worst economic downturn since the Great Depression.
According to Bill Gates, the US is heading toward another one just like it.
On Tuesday, the Microsoft founder held an "Ask Me Anything" event on Reddit. When a user asked, "Do you think in the near future, we will have another financial crisis similar to the one in 2008?" Gates replied with a stern — but still optimistic — warning.
"Yes. It is hard to say when but this is a certainty," Gates said. "Fortunately we got through that one reasonably well."
Gates then deferred to his good friend and fellow billionaire philanthropist Warren Buffett, saying, "Warren has talked about this and he understands this area far better than I do."
Summers warns next U.S. recession could outlast previous one

The next U.S. recession could drag on longer than the last one that stretched 18 months. That's the assessment of former Treasury Secretary Larry Summers.
With the economy in its ninth year of expansion, even if one were to take a hawkish view of upcoming Federal Reserve tightening, it would be some time before the level of interest rates rates gets high enough to allow them to again be reduced by the 500 basis points typical for a U.S. recession, Summers said at a conference in Abu Dhabi.
"That suggests that in the next few years, a recession will come and we will in a sense have already shot the monetary and fiscal policy cannons, and that suggests the next recession might be more protracted," he said during a panel with Bloomberg Television's Erik Schatzker on Wednesday.