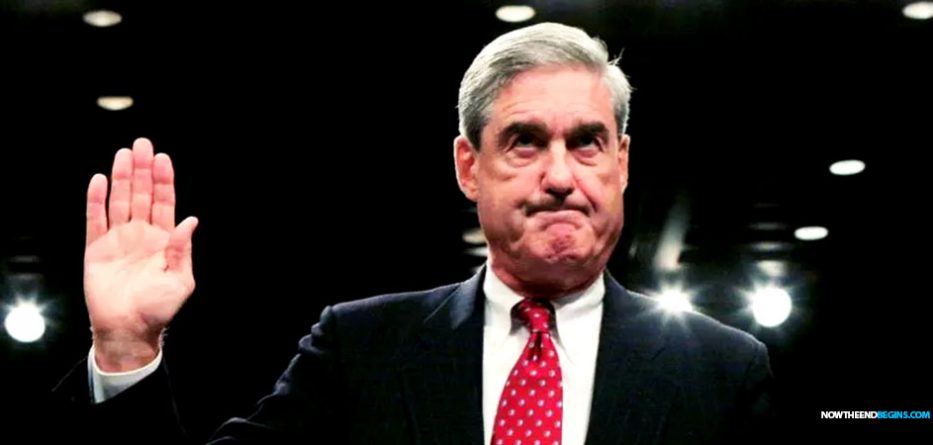 Special Counsel Robert Mueller was accused by a very credible witness today of rape at the St. Regis Hotel in New York City in 2010
This is a breaking story and information is still coming in, but so far we know that a press conference has been schedule for November 1st when alleged sexual assault victim of Robert Mueller will come forward to tell her story.
The woman has not even come forward yet, and already she is being discredited by the Mueller team. A Special Counsel spokesman is calling this a 'fabrication' and a 'scheme', and has referred it to the FBI to investigate. It should be interesting to see if Democrats rush to the side of the woman who is making the accusation and say that they believe her.
FROM THE ATLANTIC: An alleged scheme to pay off women to fabricate sexual-assault allegations against Special Counsel Robert Mueller has been referred to the FBI for further investigation, a spokesman for the special counsel's office told The Atlantic. "When we learned last week of allegations that women were offered money to make false claims about the Special Counsel, we immediately referred the matter to the FBI for investigation," the spokesman, Peter Carr, told me in an email on Tuesday.
Some sad news. On Thursday, November 1, at the Rosslyn
Holiday Inn at noon, we will reveal the first of Special Counsel Robert
Mueller's sex assault victims. I applaud the courage and dignity and
grace and strength of my client. pic.twitter.com/wZVQeHD45r

— Jack Burkman (@Jack_Burkman) October 30, 2018
The special counsel's office's attention to this scheme and its decision to release a rare statement about it indicates the seriousness with which the office is taking the purported plot to discredit Mueller in the middle of an ongoing investigation.
The allegations of paying a woman are false. The left is trying to defend Mueller against sex assault allegations so they attack me in desperation. The establishment media knows that Mueller may go down over this–they want to deflect attention.

— Jack Burkman (@Jack_Burkman) October 30, 2018
The special counsel's office confirmed that the scheme was brought to its attention by several journalists who were told about it by a woman alleging that she herself had been offered roughly $20,000 by a man claiming to work for a GOP activist named Jack Burkman "to make accusations of sexual misconduct and workplace harassment against Robert Mueller." The woman told journalists in an email, a copy of which I obtained, that she had worked for Mueller as a paralegal at the Pillsbury, Madison, and Sutro law firm in 1974, but that she "didn't see" him much. "When I did see him, he was always very polite to me, and was never inappropriate," the woman wrote. The law firm told me on late Tuesday afternoon, however, that it has "no record of this individual working for our firm." READ MORE