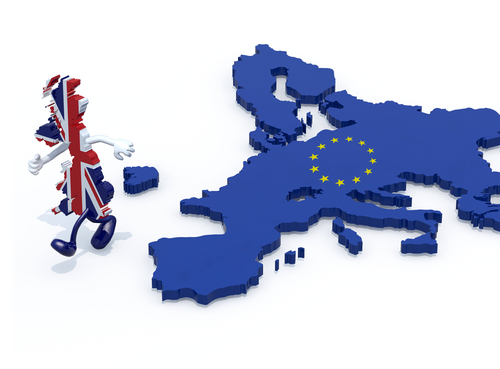 COMMENT: Dear Martin
I am once again in awe of your mighty computer. I refer to today's announcement by Dominic Raab that a deal on Brexit should be ready for the 21st November.
I am concerned that the UK Parlament will agree to this deal, which is a sell-out of all the main reasons we Brits voted to leave the EU. If this happens, I fear for how the majority will react.
Thank you for your remarkable service.
Sincerely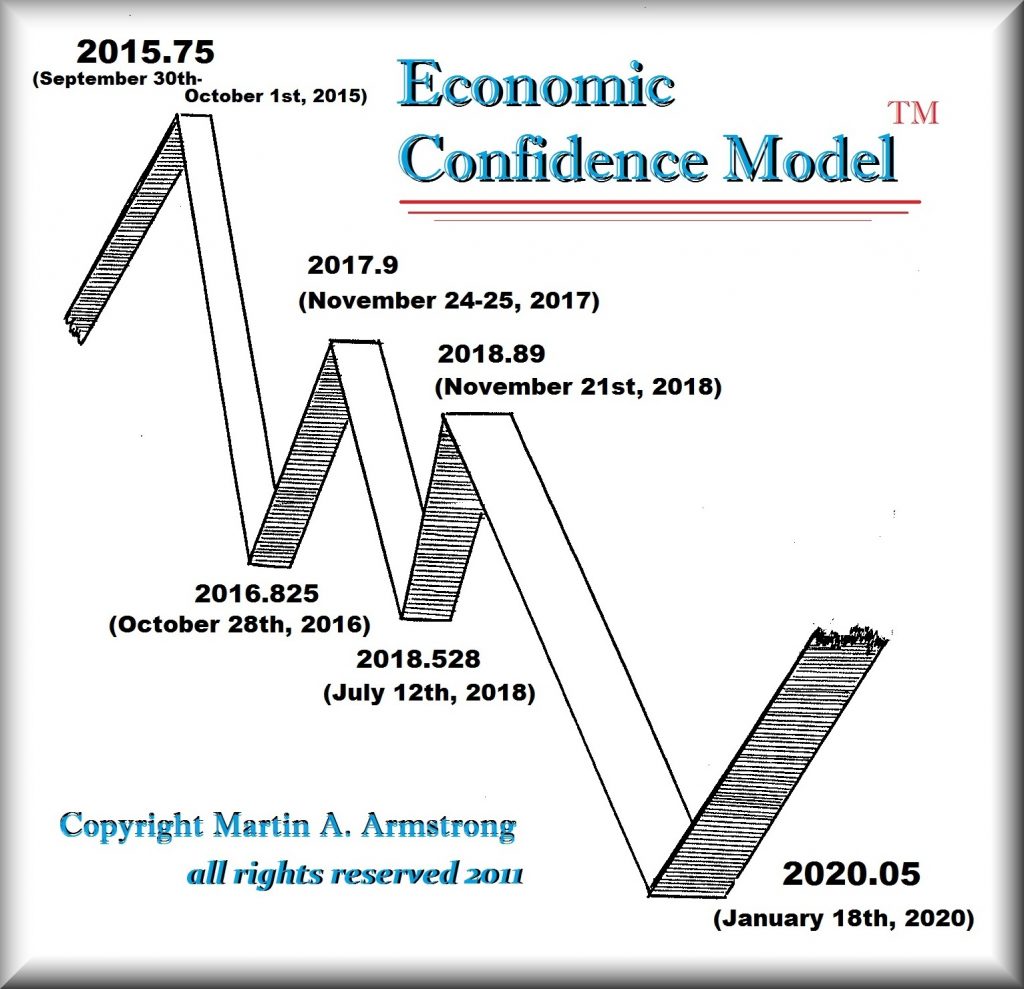 REPLY: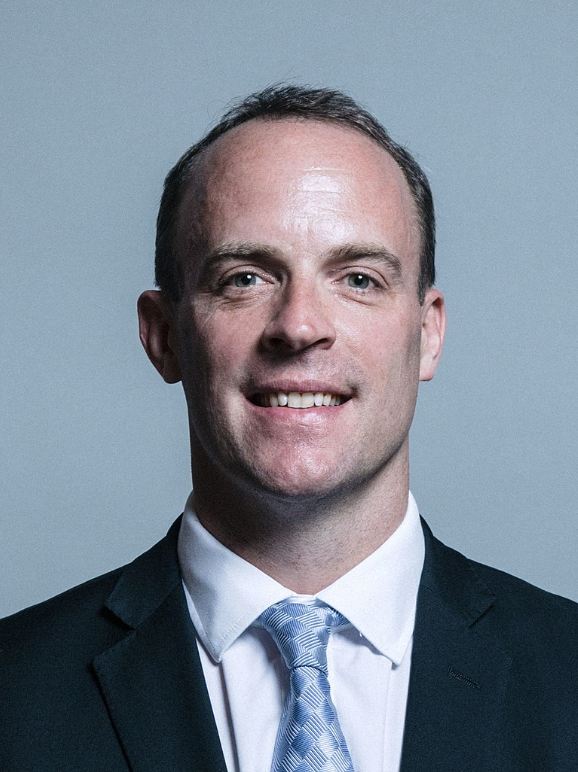 The most curious comment was made Dominic Rennie Raab in Britain, who is a British Conservative Party politician serving as Secretary of State for Exiting the European Union, suggested that the UK's increasingly absurd BREXIT negotiations with the EU could be completed in three weeks' time. He said in a letter he had sent to a select committee that ended up being released in which he said he was happy to appear before it the committee on November 21st after "a deal is finalized".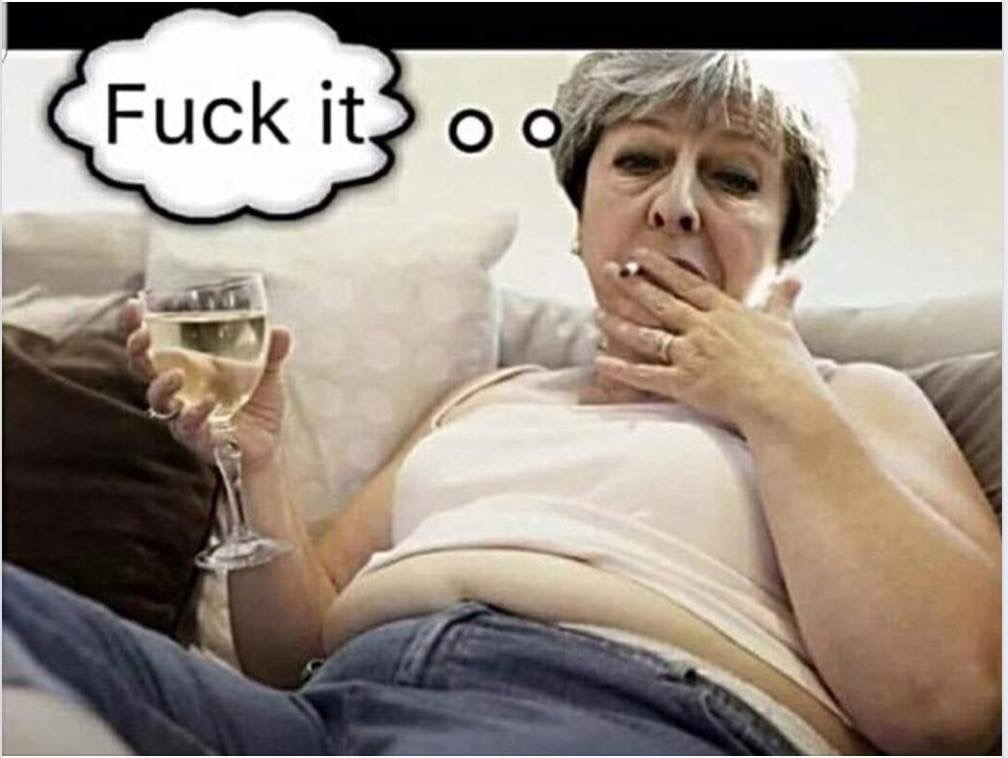 This has caused quite a stir to say the least. After all this insane attempt by Brussels to PUNISH Britain to leave their dictatorship which never stands for election, is quite amazing. Brussels has been pushing their own agenda to punish the Brits as a deterrent to others from leaving. However, the German auto manufacturers are screaming loud for their #1 market in Europe has always been the Brits. Punish Britain and Germany will enter a major economic downturn. Still, this deal will not be all it was hoped to be. It does not represent a clean break. The cartoon running around the net of PM May kind-of captured the spirit of the BREXIT negotiations.
Now with Italy on the ropes and Portugal as well as Spain hinting that they too want to revise their budgets, as Merkel falls, many believe that Austerity will go with her. The chaos of Europe is just on the horizon. It would be extremely interesting if BREXIT were to be signed on November 21st, 2018. That would be an incredible event and without a clean break, it may be the event that takes Britain down with the EU. So far, Raab has been forced to backtrack once that letter became public.
Views: