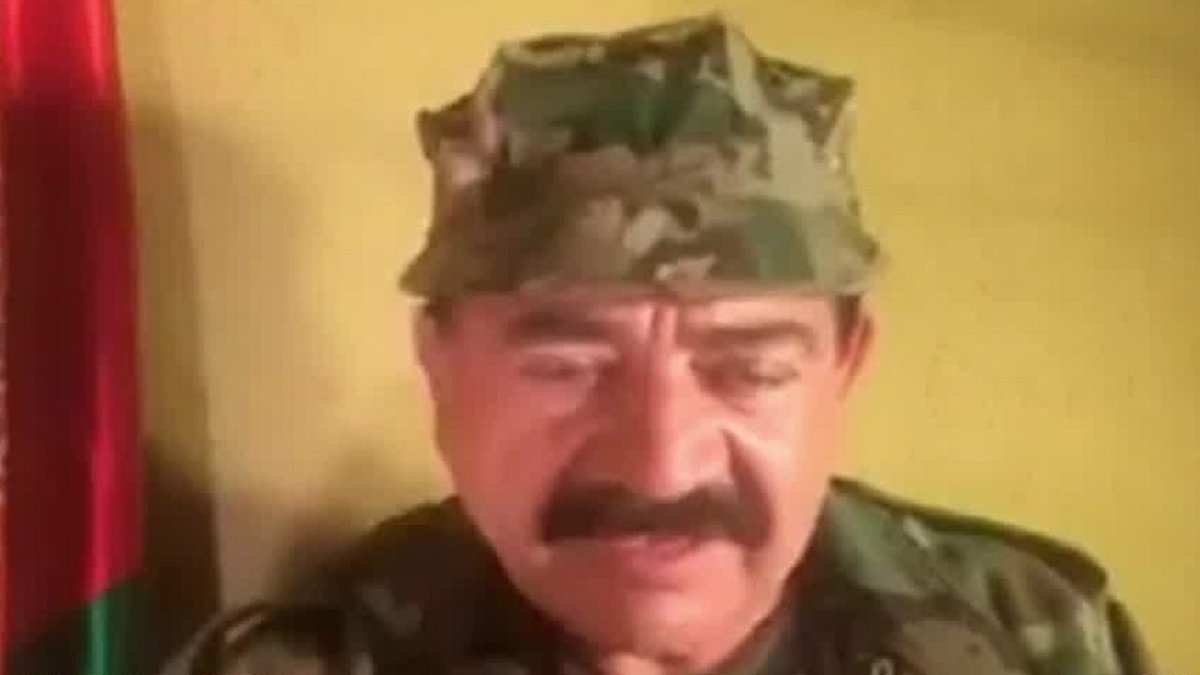 www.clickorlando.com/news/noor-salman-trial/motion-reveals-pulse-gunmans-father-was-fbi-informant
Why are we only finding out about this now?
The attorney's for Omar Mateen's wife "claim the late disclosure of the information prevented them from exploring whether or not Seddique Mateen knew of his son's plans to attack the nightclub on June 12, 2016."
And it gets even more WTF:
The government email to Salman's attorneys also states that in 2012, "An anonymous tip indicated that Seddique Mateen was seeking to raise $50,000-$100,000 via a donation drive to contribute toward an attack against the government of Pakistan."
And the plot goes full molasses:
Seddique Mateen previously made headlines when he attended a rally for Democratic presidential candidate Hillary Clinton less than two months after the Pulse attack. He was positioned directly behind Clinton during her speech in Kissimmee.
h/t axolotl_peyotl
Views: