by Martin Armstrong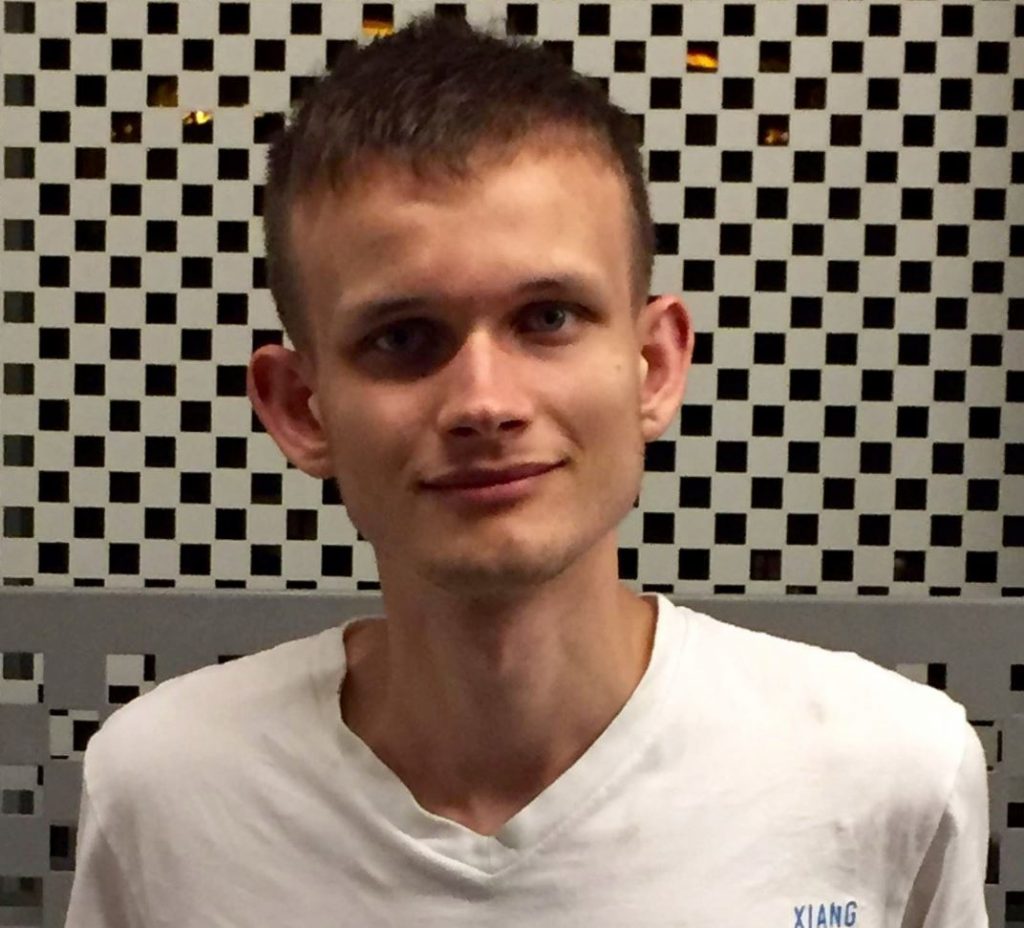 Source: Wikipedia
QUESTION: Vitalik Buterin, the co-founder of Ethereum and a co-founder of Bitcoin Magazine, said on Twitter. "Reminder: cryptocurrencies are still a new and hyper-volatile asset class, and could drop to near-zero at any time." He said: "Don't put in more money than you can afford to lose.
Do you agree with him? It seems like you do.
LM
ANSWER: Absolutely! None of these currencies will ever make it to be a viable real-world currency. Anyone wh0 thinks that these will be safer than an official currency is not thinking clearly. We are moving toward an electronic currency since today only about 4% of transactions take place in and paper money. Nevertheless, those who think that this circumvents central banks etc and this is the future are really out there in the unrealistic world.
A currency has to be LEGAL TENDER as long as we have governments. This cryptocurrency is not really a currency at all. It is simply a speculative investment. To be a real currency it must be used within society to conduct commerce. We cannot accept it for by the time we would go to convert it, who knows what the value would be. It is far too volatile.