by Chris Black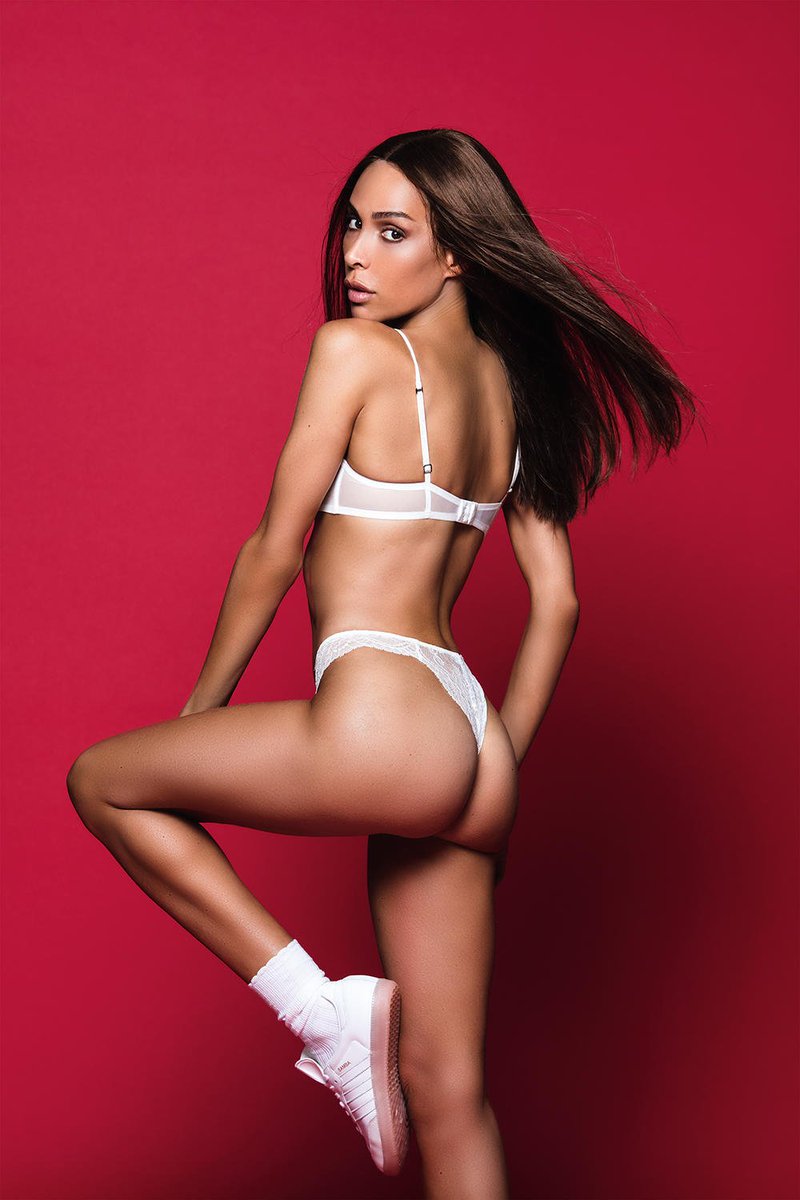 With Hugh Hefner now dead and buried, the legendary smut magazine is slowly starting to lose its identity, just like Apple did when its founder Steve Jobs died of cancer back in 2011. Yes, it's "the current year" and Playboy announced their first openly tranny Playmate on Wednesday, marking a premiere in the pornographic magazine's long and glorious 64 year history.
Here's the Tweet marking the historic event:
"Being a woman is just being a woman." Meet November 2017 Playmate Ines Rau, the first transgender Playmate.
"Being a woman is just being a woman." Meet November 2017 Playmate Ines Rau, the first transgender Playmate. t.co/w28vfilSP9 pic.twitter.com/iVAqOgB0TK

— Playboy (@Playboy) October 18, 2017

The latest issue of Playboy magazine features Playmate Ines Rau, a French dude posing as a woman. Yes, it's a man baby, despite all the glamour, smoke and mirrors, not to mention the politically correct newspeak.
Ines Rau will proudly show the world her (presumably) full monty in Playboy's December 2017 issue (she'll be on the cover by the way), which incidentally is also the first issue of the magazine to hit the newsstands since Hugh Hefner departed our dimension for Playboy heaven. Truth be told, this is not the first time Ines Rau posed for the glorified smut publication, but having a transgender official Playmate (as of November) is unheard of.
Now, I am aware of the fact that it may come as a surprise for many of Playboy's  "readers", but Hugh Hefner was actually a big champion and promoter of transgender causes, being acclaimed by the trans community on numerous occasions for playing a significant role in the "good fight" for normalizing the abnormal, i.e.  Playboy's founder is known for "advertising" the transgender lifestyle since 1991, when the first tranny model appeared in the pages of Playboy magazine.
Regardless, it was not until Heff's unexpected departure that Playboy magazine broke the tradition by making Ines Rau their first-ever tranny Playmate.
The first transgender woman to pose for Playboy was Tula in September 1991.
The first transgender woman to pose for Playboy was Tula in September 1991. pic.twitter.com/Xpl65HZaEU

— Playboy (@Playboy) October 19, 2017

Regardless of one's opinion on sexual deviants, transgender issues/persons or whatever, it's a historical fact that Playboy is a smut-magazine which built its gravitas and notoriety, not to mention Heff's fortune, by appeasing to the detested cis males for decades. Yes, it was us, the deplorables, the silent army of heterosexual males that made Playboy magic possible.
The point is, Hugh Hefner, the legend who is now being pontified by the trans community was also a big champ of gay causes, yet I can't recall one single issue of Playboy magazine depicting photos of naked hairy dudes. And you know why, right? Doing so would have ruined the very Playboy empire he assiduously built, courtesy of beautiful women and yes, due to a predominantly heterosexual-male-audience.

And that begs the question: why is Playboy now throwing it all away, as they've decided to feature a man on their front cover, posing as a Playmate? When all is said and done, Ines Rau was born a man and somehow "transitioned" to a woman-like state, though I doubt she'll be able to bear children anytime soon. Slapping a pair of silicon tits on a man doesn't make him a woman.
The men who think they are women are selfishly deluding themselves when they say they have always felt like a woman, because as a biological male, your brain does work differently, and even though they really believe that they know how a woman feels and thinks, they don't, because they can't. Their biology and DNA and chromosomes are male. 

How many woman-to-man trannies are out there pushing men aside in sports, in entertainment, in fashion, in sexual behavior or in politics? Probably none, because they still think and react like biological women and aren't so aggressive in their need to prove themselves like biological men are. 

The man-to-woman trannies however, want to take over every aspect of the female world because they are still driven by their male mind and ego to dominate. 

A dress, a set of falsies, some lipstick and some sexy girl poses in playboy does not equate to the female life experience. 
First they tried to believe that anyone actually read Playboy "for the articles."
Now they're going to try chicks with dicks. What's next? 6 year olds on the centerfold? Maybe a gorilla, for inclusivity? Where does it end?