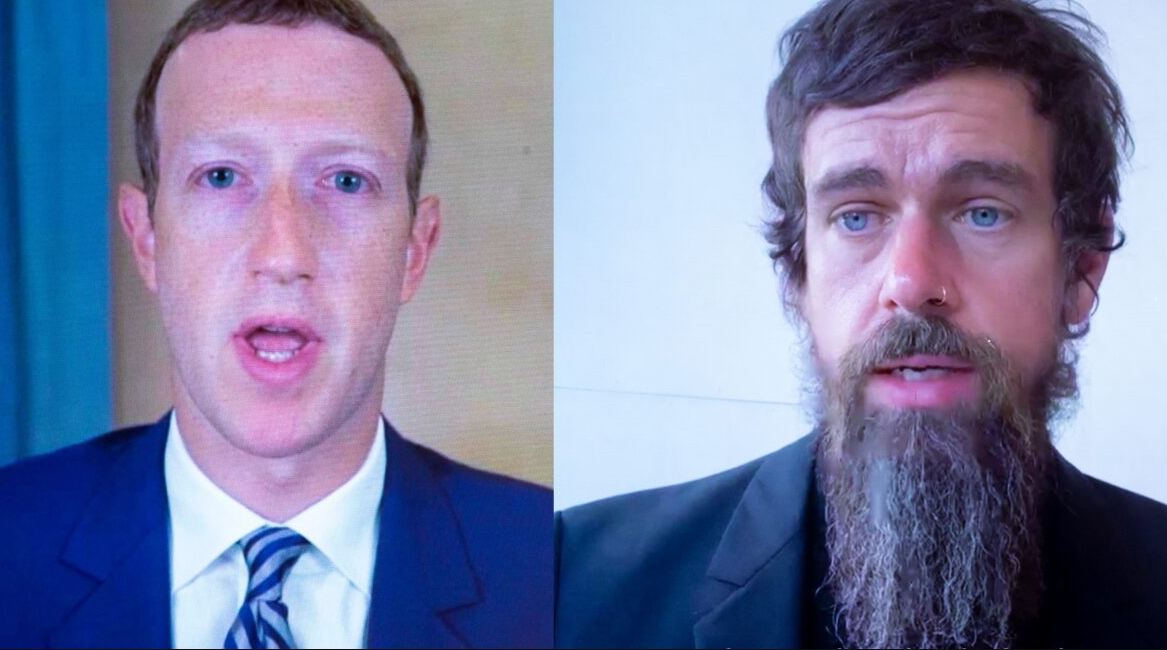 It is very disgusting how these people have used their wealth to try to create a totalitarian form of government as long as they are at the top. Facebook is warning people now about conservatives who value the Constitution should be censored. Facebook feature warns users when they might have been exposed to extremist content or if they know someone who is becoming an extremist — prompting concerns it may target conservative voices and stifle free speech.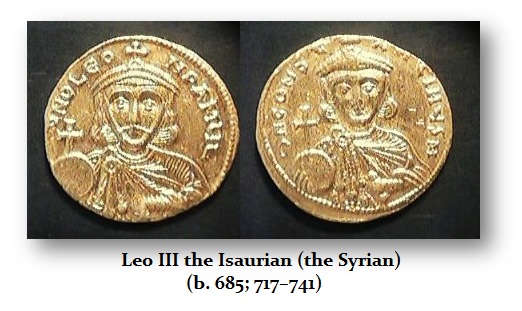 Leo III 'the Isaurian', with Constantine V, AV Solidus. Constantinople, 733-735AD . ∂ NO LЄON P A MЧL, crowned bust of Leo facing, wearing chlamys, holding globus cruciger and akakia
Γ ∂ N CONSƮANƮINЧS M, crowned bust of Constantine facing, wearing chlamys, holding globus cruciger and akakia.
However, the overthrow of the Constitution they consider to be the new "norm" and anyone who dares to resistance is an extremist. This reminds me of the Iconoclastic dispute in the Byzantine Empire. Leo III the Isaurian began the ban on Icons claiming that any image of Christ was to be outlawed. There were people dragged out and killed for their resistance. Leo's most abusive legislative reforms involved the forced baptism of all Jews and Montanists in the empire in 722AD. He issued a series of edicts against the veneration of images (726–729AD) which became known as the Iconoclasm war ("icon-breaking," therefore an iconoclast is an "icon-breaker"). This appears to have been a thinking process that was influenced by the rise of Islamic prohibitions against images.
History warns that this will turn to violence. People were killed for protecting icons. There are surviving sources that Constantine V, who followed Leo III, moved against monasteries, and threw relics into the sea. he outlaws any invocation of saints. He went as far as to order monks to parade in the Hippodrome arena, hand-in-hand with a woman, in violation of their vows. People died defining icons and in the second icon purge in 765 St Stephen the Younger was murdered who was considered a martyr to the Iconophile cause. They seized monasteries and ended all religion in such places forcing monks to flee to the fringe of the empire to escape imperial authority.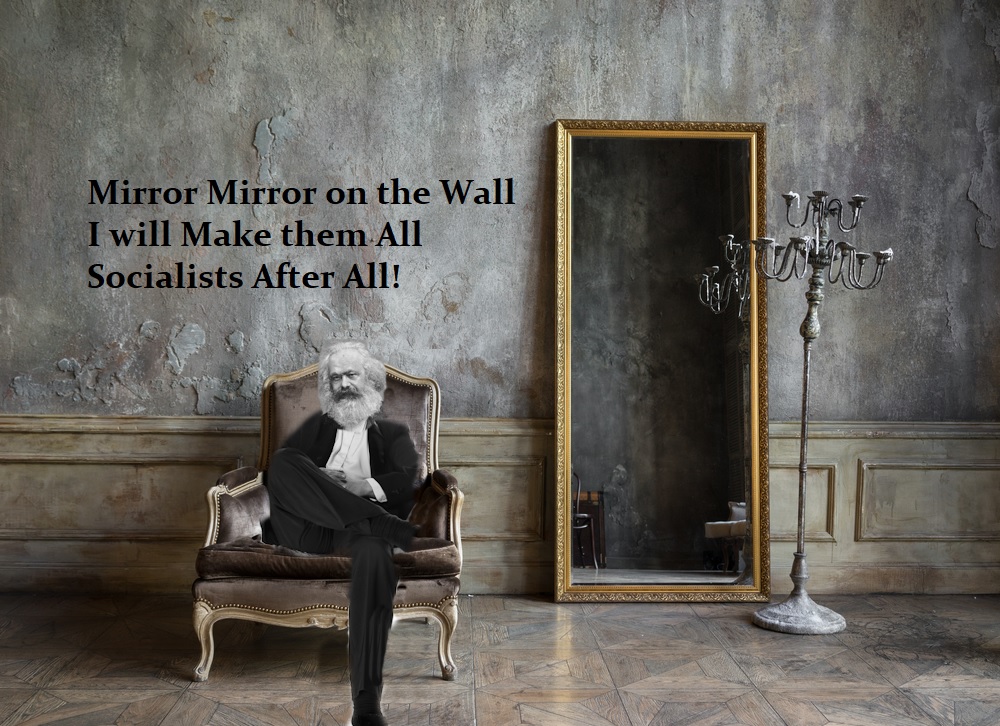 This anti-conservative is an uprising no different from the iconoclasts. They believe that there should be no images venerated – PERIOD! Today, this too is a religious cult. Instead of venerating images, they are against freedom of thought, wealth, and the right to pursue happiness which was once guaranteed by the Constitution.
The entire Iconoclastic movement came to an end only with the death of Theophilus (829-842AD). That movement failed, as will this current trend. Hitler too lost, but it was not without a cost. These people trying to change the world want to shut down anyone who disagrees with them and they have the audacity to call resistance extremists? Their hand are already stained with the blood of people they wanted dead denying reliable drugs just to increase their power using COVID.
Views: