Facebook faces new crisis over Cambridge Analytica data.
Meanwhile, here's a whole Twitter thread on how Obama's 2012 team scraped social media data, for which they were hailed as geniuses.
And Facebook let them do it, because they were on their side:
Great example of the powers of the new media trying to cover up a story that hasn't been covered, by in large, by the MSM in the US.
I'm wondering why this is breaking now, and wonder why it has been ignored over the past 17 months in light of Russia Gate.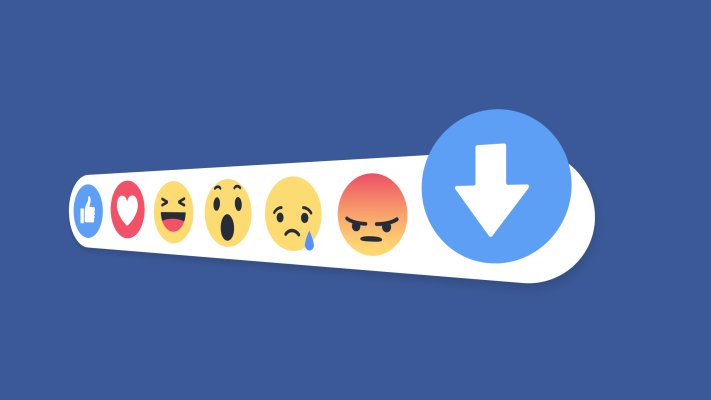 In the latest turn of the developing scandal around how Facebook's user data wound up in the hands of Cambridge Analytica
Haha, what??? Does this reporter cover their eyes, it was reported in AP & Reuters Trump paid them 6 million back during the campaign. Shit, even the NYT's reported this story 12 days after the election, yet now It's a developing scandal? Haha, they're good!
Edit: Here's a real pearl clutching moment, when Politico reported on Ted Cruz hiring Cambridge Analytica back in July of 2015:
Ted Cruz's presidential effort is working closely with a little-known company owned by one of his biggest donors that uses nontraditional "psychographic" analyses of voters to try to win them over with narrowly targeted micro-messages, POLITICO has learned.

The company, Cambridge Analytica, has sent staff to Cruz's campaign headquarters in Houston to help set up an intensive data analysis operation.
I mean, who could have seen this story coming, totally unexpected! /s
A whistleblower warns us how Cambridge Analytica was formed out of a military contractor whose goal was use to use Facebook to exploit people's individual mental vulnerability to push a fake message. I highly recommend you listen to the whole interview. His warnings go far beyond the Trump campaign's use of harvested FB data. This is global issue, a surveillance state issue beyond even what many dystopian scifi authors dreamed of.
Three key parts of Facebook's model come into play: gathering data from people in order to profile them, designing systems that allow that data to be used to target people, then allowing third parties to use the data and those targeting systems for their own purposes.
h/t GR
788 views