Pop?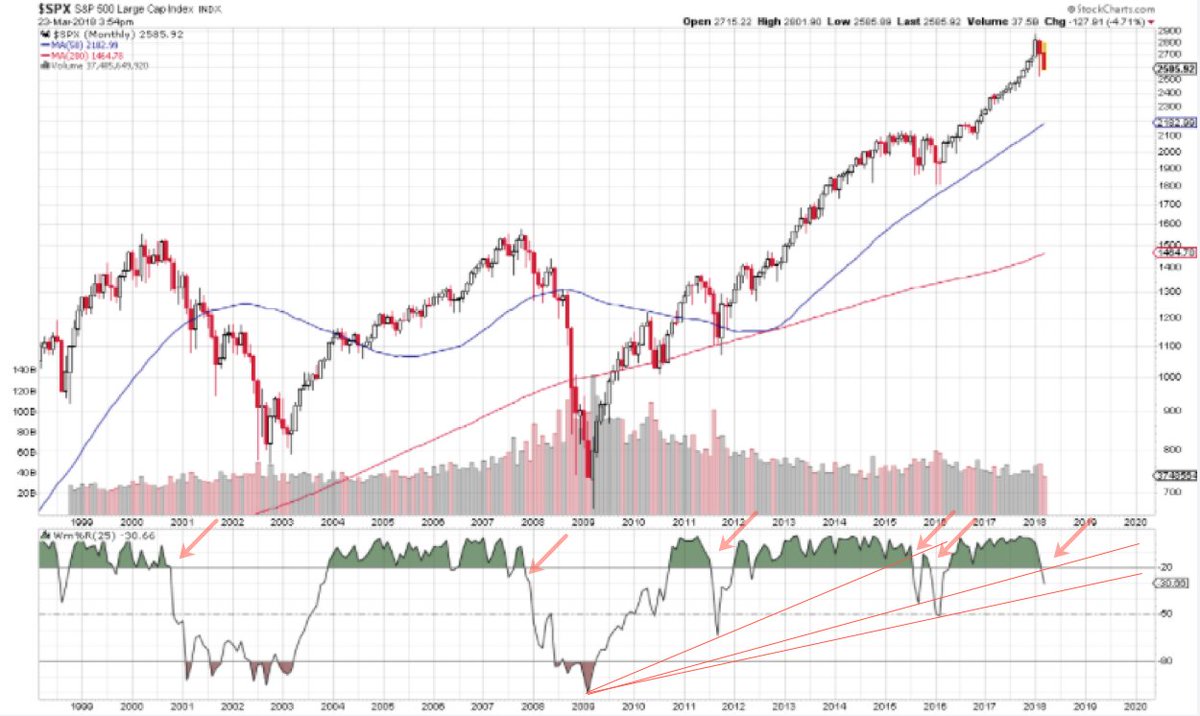 History repeating/rhyming.
Could Libor Surge Set of a Derivative Debt Bomb in $DB ?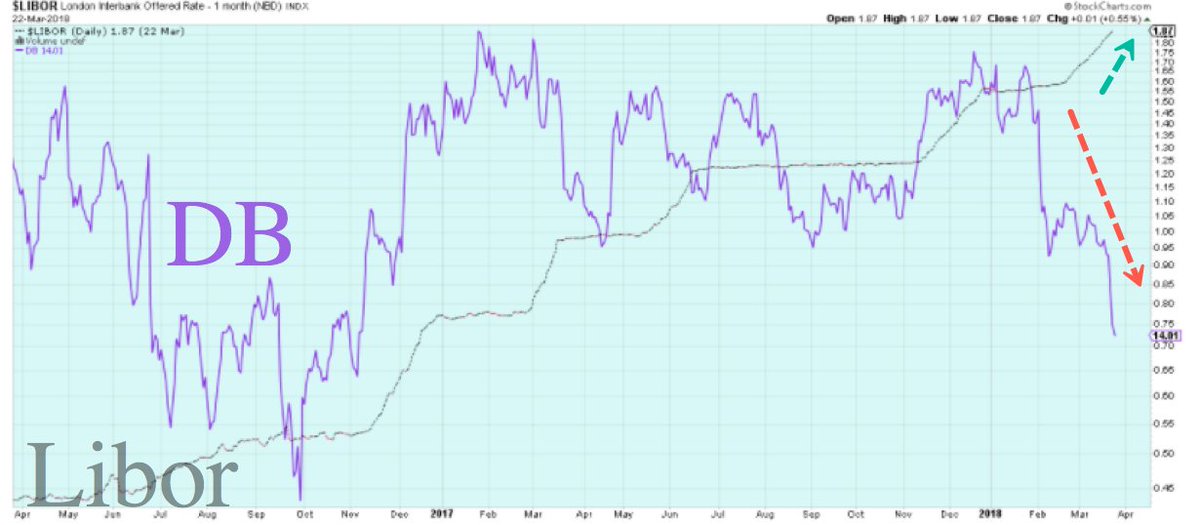 Propaganda from government and the media are spewing idiotic narratives telling the broke American citizen the stock market is cheap. lol, this madness will ultimately usher in a disappointment phase.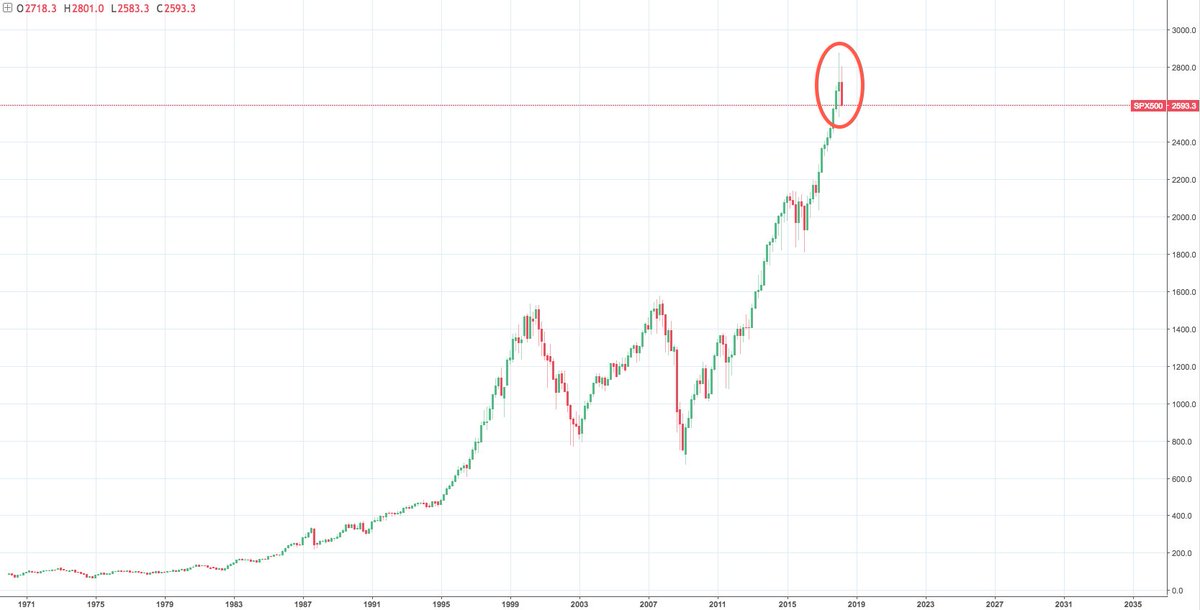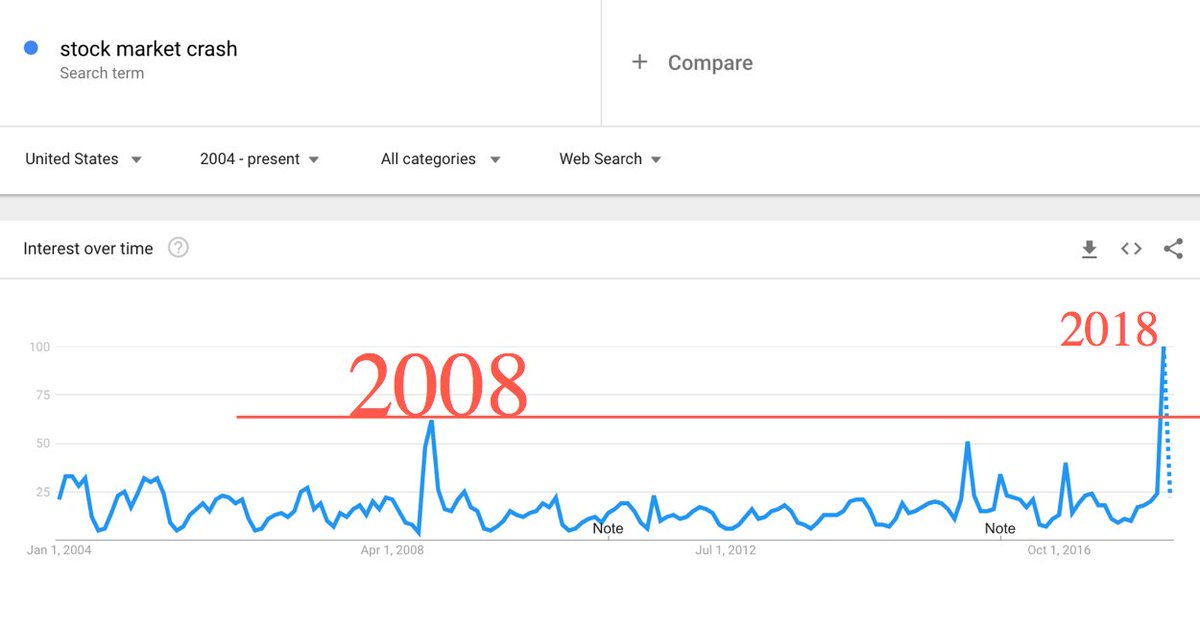 Reminder: Over 16% of all Russell 3000 companies are considered "zombies" which are firms that cannot make interest payments out of its #EBITDA (earnings before interest, taxes, depreciation, and amortization). What happens when interest rates normalize?
$SPX cannot advance higher as Libor Soars to 2008 Levels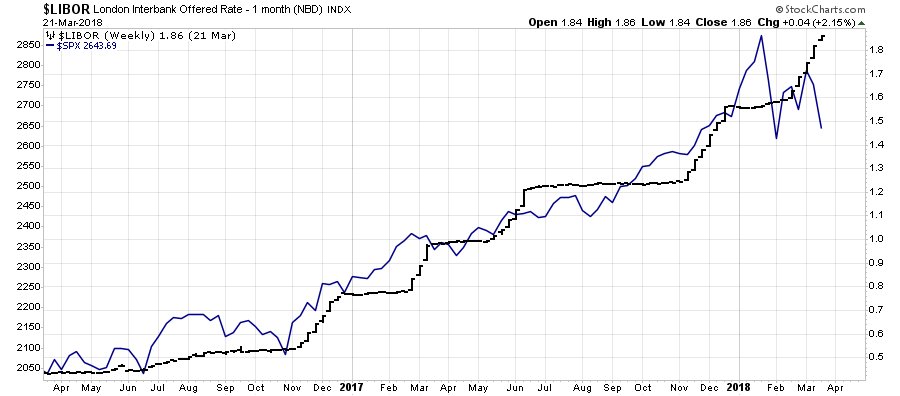 I think we're breaking 200dma #SP500
h/t
@StockBoardAsset
@OccupyWisdom
1,838 views