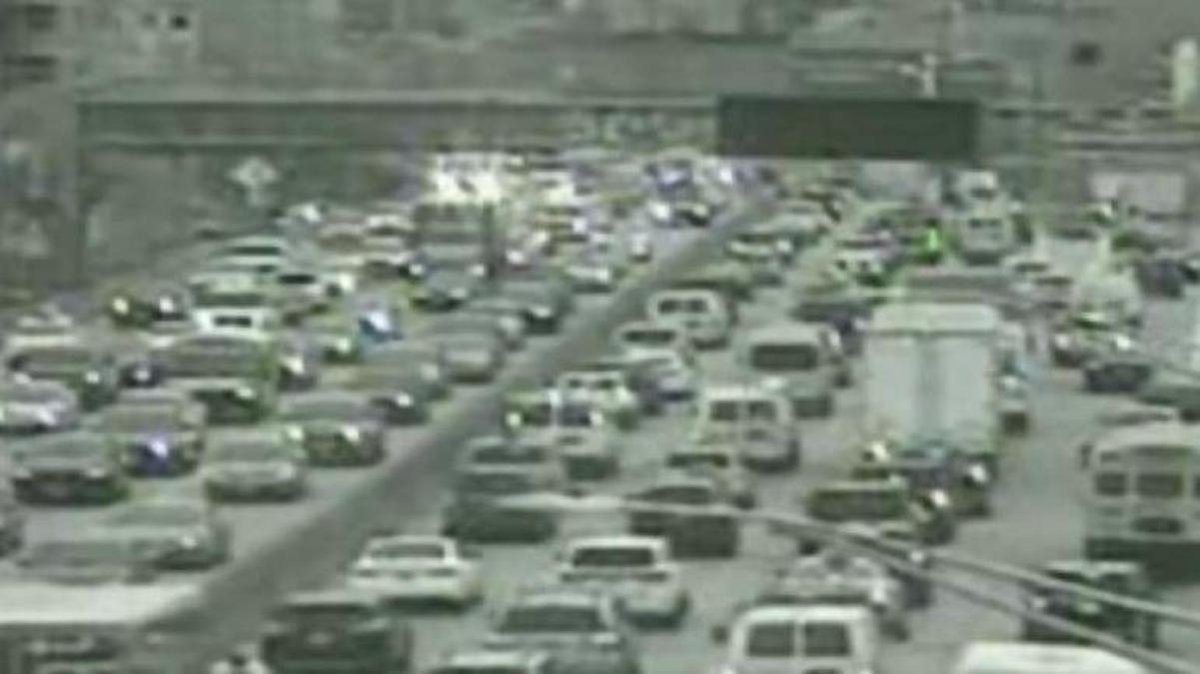 Someone the other day had made a post here, questioning whether traffic conditions are intentionally manipulated for certain/specific reasons.
Today's article in the NYPost seems to prove that theory.
Time for some traffic problems in Manhattan!

City officials have intentionally ground Midtown to a halt with the hidden purpose of making drivers so miserable that they leave their cars at home and turn to mass transit or bicycles, high-level sources told The Post.

Today's gridlock is the result of an effort by the Bloomberg and de Blasio administrations over more than a decade of redesigning streets and ramping up police efforts, the sources said.

"The traffic is being engineered," a former top NYPD official told The Post, explaining a long-term plan that began under Mayor Mike Bloomberg and hasn't slowed with Mayor de Blasio.

"The city streets are being engineered to create traffic congestion, to slow traffic down, to favor bikers and pedestrians," the former official said.

"There's a reduction in capacity through the introduction of bike lanes and streets and lanes being closed down."

The concerted effort includes:
Pedestrian plazas that have cut off entire lanes of traffic and created bottlenecks.

Protected bike lanes on major avenues that eat up a traffic lane and force trucks to double park.

Cross streets where turns are forbidden on nearly all avenues.

Intersections where drivers must wait for green arrows to turn onto avenues.

Ordering traffic agents to focus more on writing tickets and less on directing traffic.
nypost.com/2016/12/02/new-york-citys-traffic-is-intentionally-horrible/
Intentional manipulation to push mass transit. Which in NYC is a disaster. The MTA is also one of the biggest crooks/unions.
h/t UpVoteanypostImIn
882 views