Yield-seeking demand and resulting issuance of low-grade corporate debt in this cycle is what yield-seeking demand and resulting issuance of low-grade mortgage securities was in the last cycle. The lesson to learn is that people don't see risk until it is expressed as a crisis.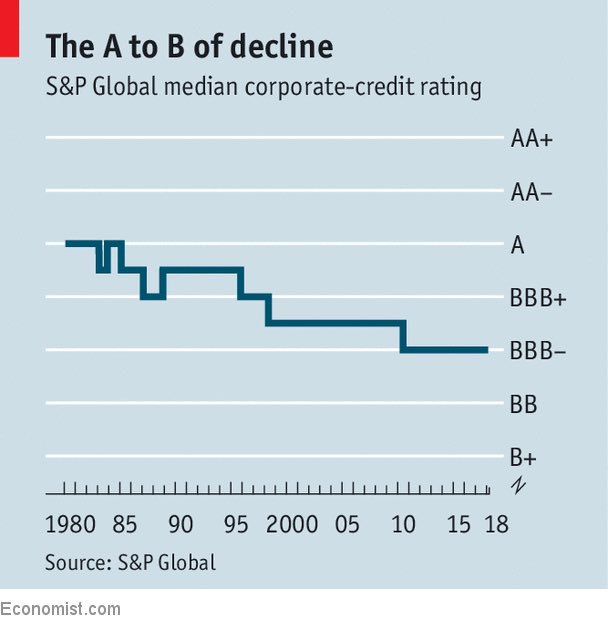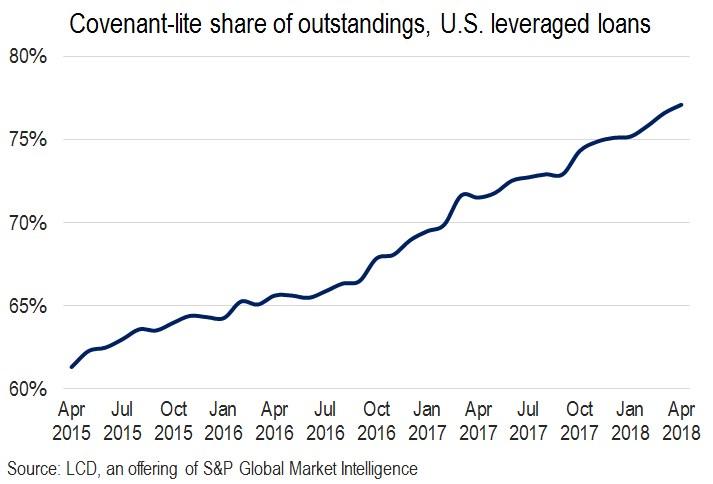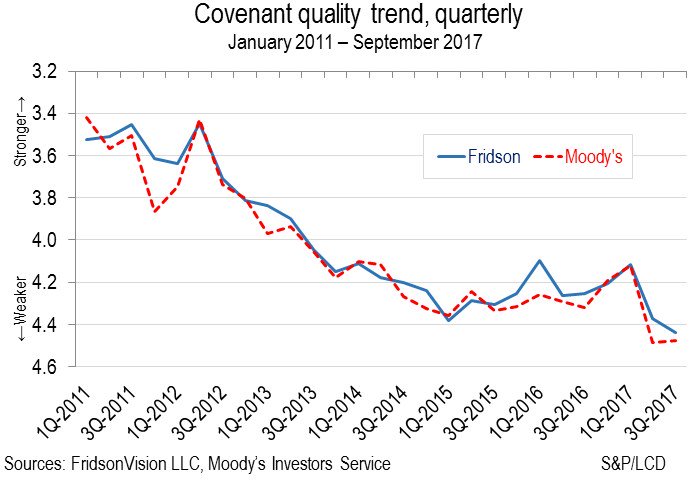 twitter.com/hussmanjp/status/1010162619842473985
It's likely worse than the ratings agencies think as well, because customers of corporations (govt, households, other corps) have also leveraged up, making the entire system less stable. Their models rate based on extrapolating earnings, but at some point earnings should fall.
twitter.com/OccupyWisdom/status/1010176871231901696
Synchronised growth, that all international entities praised, has led to almost synchronised downturn…

… Because it was a synchronised bet on weak dollar and low rates. pic.twitter.com/iB1Bw0ROb0

— Daniel Lacalle (@dlacalle_IA) June 22, 2018
Where We Are in the Cycle
A Tweet by @OccupyWisdom accurately describes where we are in the cycle. Coming up, a deflationary bust.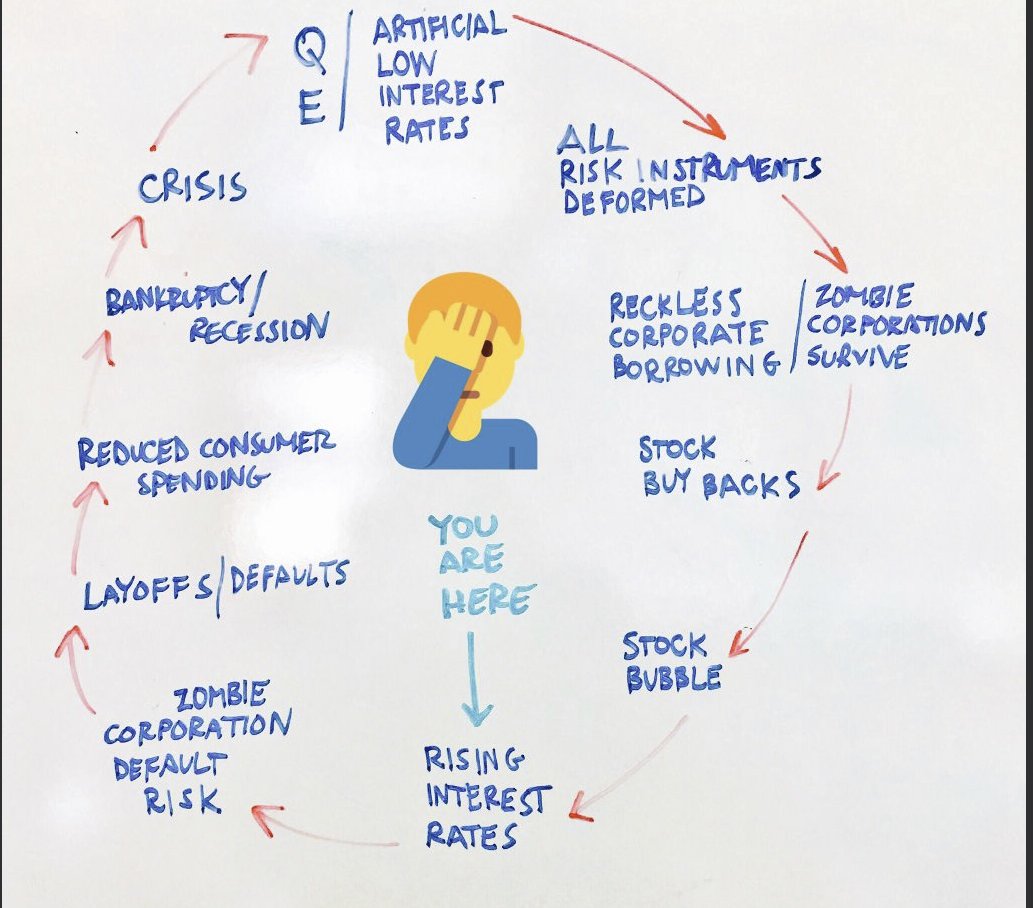 twitter.com/MishGEA/status/996456462938406913
2,144 views