by Ruby Henley
Yesterday I reported:  investmentwatchblog.com/the-middle-class-are-getting-ready-to-take-a-hit-on-their-401k-contributions/
"The Middle Class Are Getting Ready To Take A Hit On Their 401(k) Contributions.
If you are considered a "middle class worker," you are about to be sucker-punched by a Republican proposal to alter the treatment of 401(k) contributions, which could make it much harder for you to save."
I am happy to report today President Trump just tweeted there will be NO change to the 401(k) Savings and Retirement Plan in his Tax Reform.  
"There will be NO change to your 401(k). This has always been a great and popular middle class tax break that works, and it stays!"
4:42 AM – 23 Oct 2017  
There will be NO change to your 401(k). This has always been a great and popular middle class tax break that works, and it stays!

— Donald J. Trump (@realDonaldTrump) October 23, 2017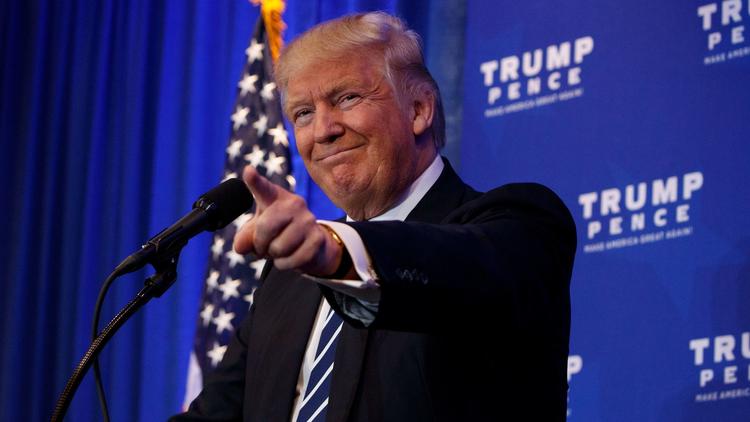 Actual text of a tax overhaul bill hasn't been written, much less become public. Members of Congress haven't reached consensus on what cuts to make or where to make them. Trump signaled that tweaks are still being made.
On Sunday, Trump raised expectations about the timetable for completing tax reform, indicating that he expects the as-yet unwritten overhaul of the tax code on his desk by Thanksgiving.
"I want to get it by the end of the year, but I'd be very disappointed if it took that long," he said on Fox's "Sunday Morning Futures With Maria Bartiromo." He said lawmakers should forgo their Thanksgiving break if they can't send him a measure by then.
The tax plan Republican leaders and the White House have laid out calls for reducing tax rates on corporations from 35% to 20%, and consolidating individual tax rates to 12%, 25%, 35% and possibly one higher bracket for the wealthy. Income brackets for those rates have yet to be set.

www.washingtonexaminer.com/trump-no-change-to-401k-retirement-savings-under-gop-tax-plan/article/2638314
President Donald Trump said early Monday there will be "no change" for 401(k) plans as his administration and Congress push a tax-policy overhaul. "This has always been a great and popular middle class tax break that works, and it stays!" Trump said in a tweet. On Friday, The Wall Street Journal reported there are proposals to cap the amount Americans can contribute before taxes to 401(k) plans. An often-mentioned amount is $2,400 a year, the Journal said.