Student Loan Debt not just a U.S. problem. Since I graduate back in 2006, U.K. student loan debt has seen a 5 fold increase from $20b to $100b. Bear in mind this was just 12 years ago.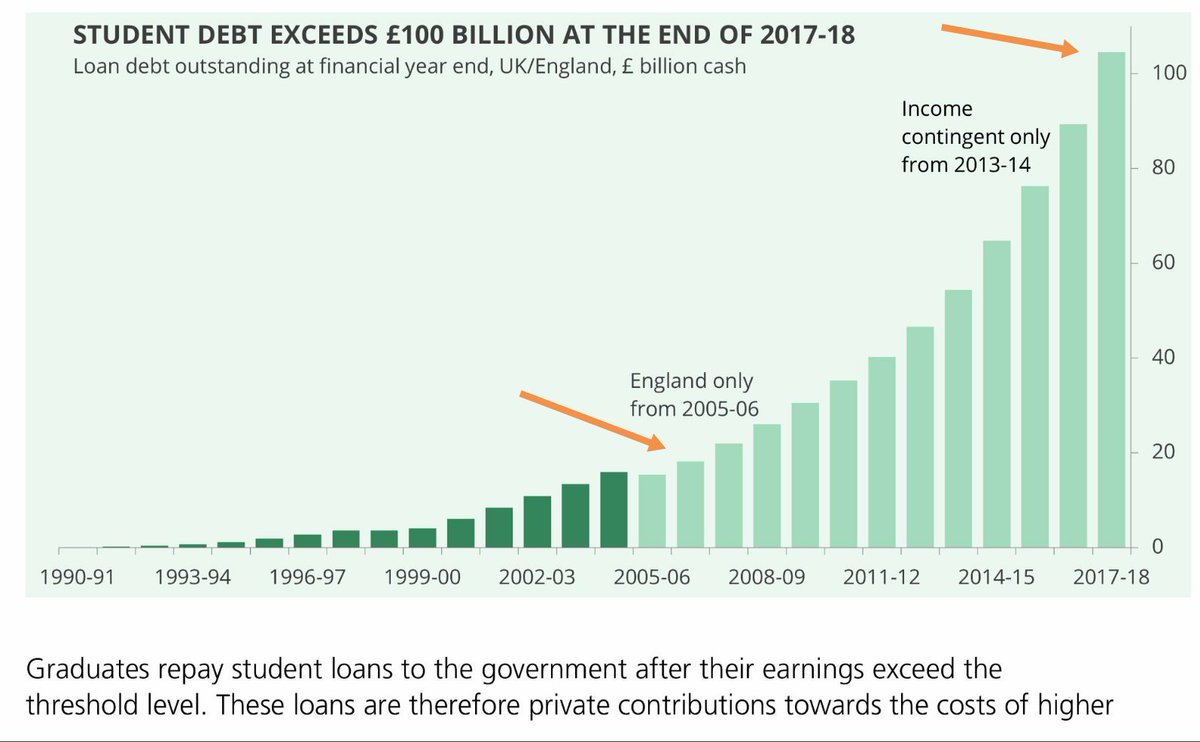 BBG: Official data for the second quarter isn't available yet, but private data isn't looking encouraging. PayScale's index of real wages shows a dramatic deterioration in the period: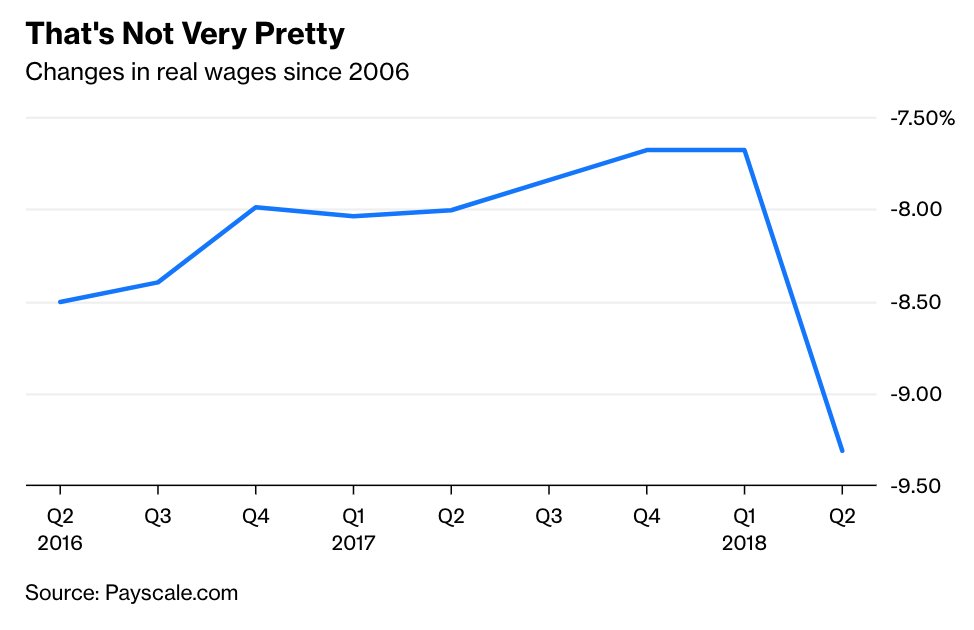 St. Louis Fed issued the stat that likely explains accelerating birthrate declines in the US: "Average net worth of a family headed by someone born in the 80s remains 34% below what past trends would predict for their age group—the worst off, by far, of any generation"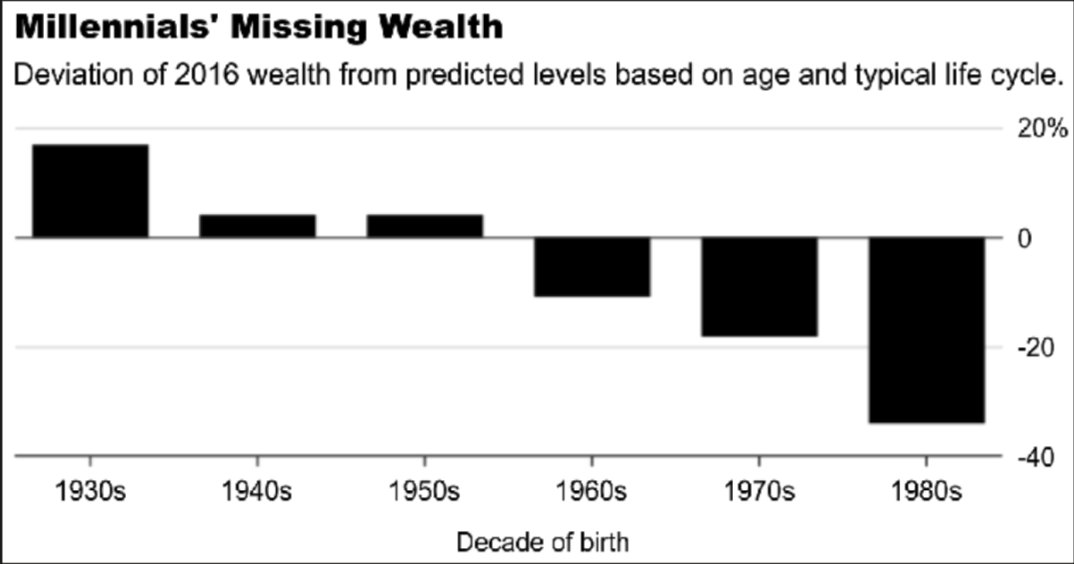 this country is dead if a socialist is ushered in 2020 pic.twitter.com/Z3mcD8RLtN

— Alastair Williamson (@StockBoardAsset) July 24, 2018
Universal Basic Income is a tool of the elites to keep people submissive and quiet for a meagre and constantly devalued tip.
Universal Basic Income is a tool of the elites to keep people submissive and quiet for a meagre and constantly devalued tip. t.co/FPczlvzG60

— Daniel Lacalle (@dlacalle_IA) July 23, 2018
h/t @OccupyWisdom