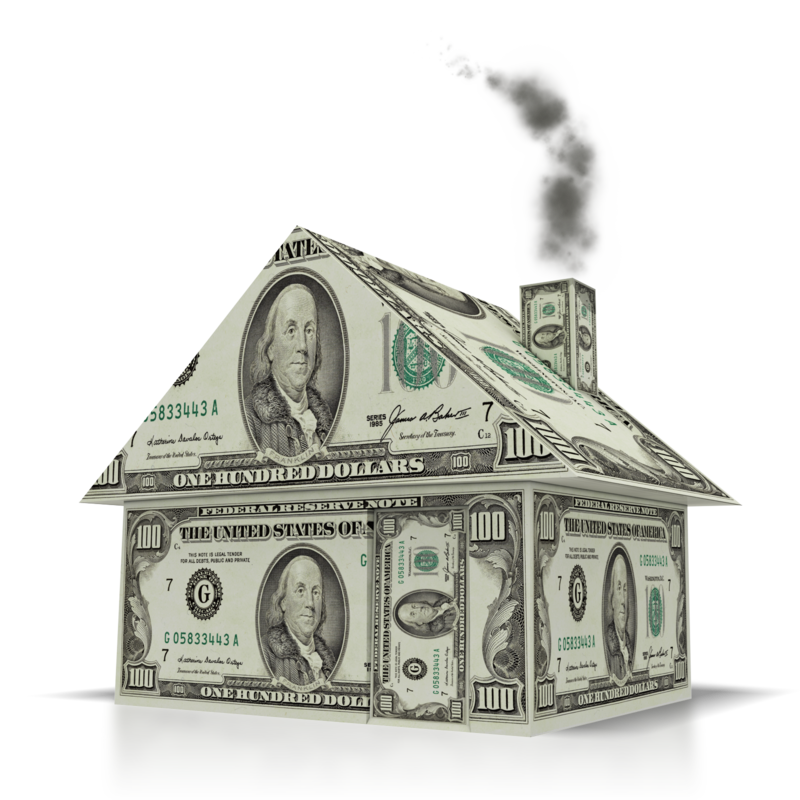 Home prices were up 19.2% in January according to the S&P CoreLogic Case-Shiller index. It is extremely difficult for Millennials and Gen Z to enter the housing market, as homes today cost 75% more than they did in 1987 – and that's just when the index first began tracking prices. The agency addressed the problem the youth are facing:
"While the re-acceleration of home price gains may be concerning and likely discouraging for first-time and younger buyers, it is nevertheless unsurprising considering the dire inventory of for-sale homes, which continues to decline and continually record new lows. Additionally, with mortgage rates jumping to three-year highs, existing homeowners now have little incentive to sell and buy a new, more expensive home with a higher mortgage rate. As a result, homebuyers that remain in the market are once again faced with a very competitive buying environment."
The pandemic, coupled with extremely low rates, spurred this buying frenzy. Cumulatively, home prices across the US rocketed 31% since March 2020. Although rates are rising and mortgages hit nearly 5% last week, there is no indication of demand declining significantly. The age of remote work has allowed people earning New York-level salaries to relocate to areas with lower tax rates and less crime. It has become a new form of gentrification in the age of corona.
Home prices are soaring everywhere as the supply cannot meet the demand. Some areas have far surpassed 19.2% increases. The 10-city composite is 33% higher than during the peak in 2006, and the 20-city composite rose an astounding 40%. America is looking at a housing crisis if inflation does not wane and risks a generation becoming reliant on rentals and more likely to delay having families.
Views: