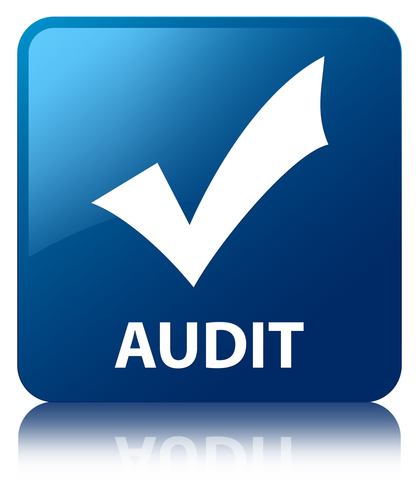 Many people have written in about the ongoing audits of the 2020 election, which seem to be spreading from state to state. I believe Roman has done a fair unbiased review of Arizona on Epoch TV. We are witnessing forensic audits now also in Pennsylvania. There are calls for audits now even in Wisconsin. I believe these audits are essential. I maintain that they would in no way remove Biden and put Trump back in the White House. However, it could result in recalling anyone who did not win a seat in the Senate, since the Senate is to represent the state. The corruption in Georgia has led to the state demanding the top election officials in Fulton County be fired or the state will seize control of the county.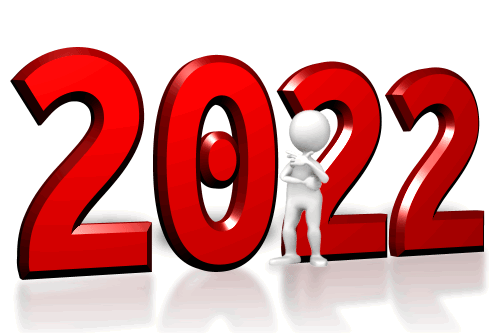 The problem with all of this and the Democrats trying to block all audits only calls into question whether the election was rigged. If there is nothing to find, then conduct a bipartisan audit. The refusal to do so is destroying the confidence in the entire election process. If people do not TRUST the election, then they will march upon Capitol Hill and drag them out as they did in ancient Rome. Pelosi's fence will not protect her. Will she order the police to massacre the people?
It is one of the classic images of modern history when Boris Yeltsin spoke on top of a tank outside the parliament in Moscow on August 19, 1991 (1991.63), telling the soldiers not to fire on the people. A half-cycle will be due 2021.73, which will be September 24, 2021. This will be 30.1 years from that event, but the pi target will be 2023.03.
With Panic Cycles showing up in 2022 and 2024 on our election models, blocking these audits will be devastating to the confidence in government going forward. If Trump was wrong, then do a bipartisan audit and prove he was wrong. That would restore confidence in the election process. Of course, if the audits prove corruption engulfed the 2020 election, then the Democrats calling it flawed or corrupt will not carry the day. They have refused to participate and are declaring the audits as wrong. That will not prevail, and they are putting the entire future of the political system at risk. This is what 2032 seems to be warning — the end of representative government as we have known it — and that is not my personal opinion nor my desire.
Views: