There have been some bad decisions by the Supreme Court, such as Dread Scott and allowing the Japanese imprisonment during WWII. But never in the history of the nation has what is unfolding over abortion ever taken place, which is in itself, a confirmation that our computer is forecasting that the United States will separate. It has become impossible to live together. The left just hates the right, and it is always the LEFT, as in the Communist Revolutions, that end up waging war and justify the slaughter of anyone who they disagree with.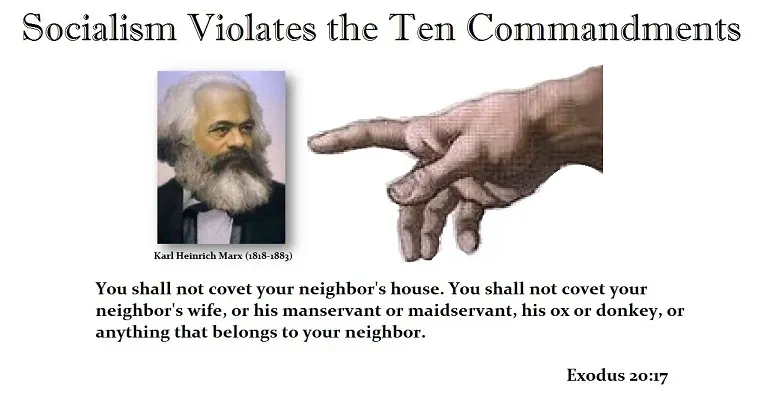 The ONLY way to secure the future is to divide the United States between LEFT and RIGHT. There are many who personally have no desire to be an economic slave for policies I do not agree with on an economic and RELIGIOUS basis. Even the progressive tax policies of the left violate the Ten Commandments, which is an affront to the religious beliefs of many.
Equal Rights is precisely that. They somehow are eliminated if it comes to material wealth. An A student should be reduced to a C student because it is not fair that an F student should fail. They should be given a C, so everyone is equal regardless of talent. That worked well for communism.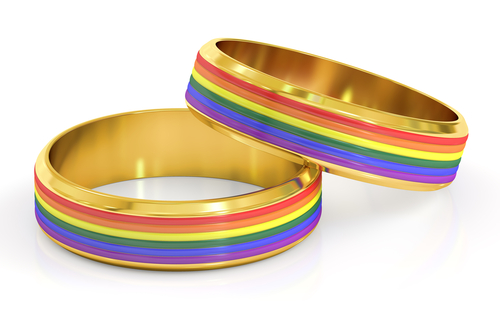 Ironically, the entire issue of legalizing gay marriage was because of the tax code. Any couple who lives together and contributes to a relationship should be treated the same as a married couple because it is economic equality, be they gay or just a common-law type marriage. It is always the hunt for taxes that creates inequality.
Views: