$DJIA has been lurking just under 200MA for the past 7 trading days. That MA had previously acted as support. If DJIA starts downward from here, that means lurking is over and the downtrend is getting going for real.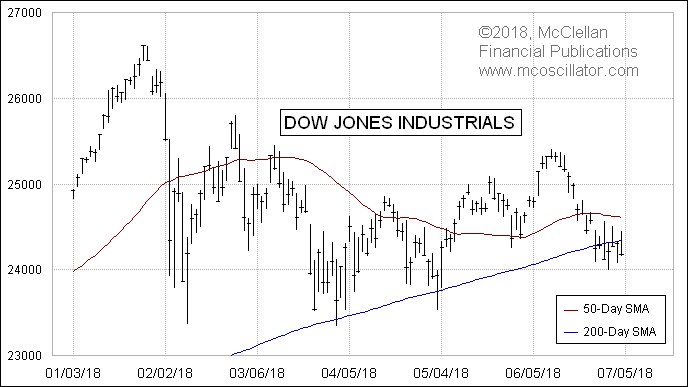 DON'T BE FOOLED.
The consumer is in BIGLY trouble.
"Net worth" is an imaginary number.
Numbers which aren't imaginary are the debt numbers and the savings numbers.
FOR ALL THOSE COMMENTING, THE CONSUMER (AND HOUSEHOLD) HAS NOT DELEVERAGED ANYTHING SINCE THE #FINANCIALCRISIS
The crisis was a tiny blip on the radar.
maybe /hg copper is telling us that the global synchronized central bank induced growth is now dying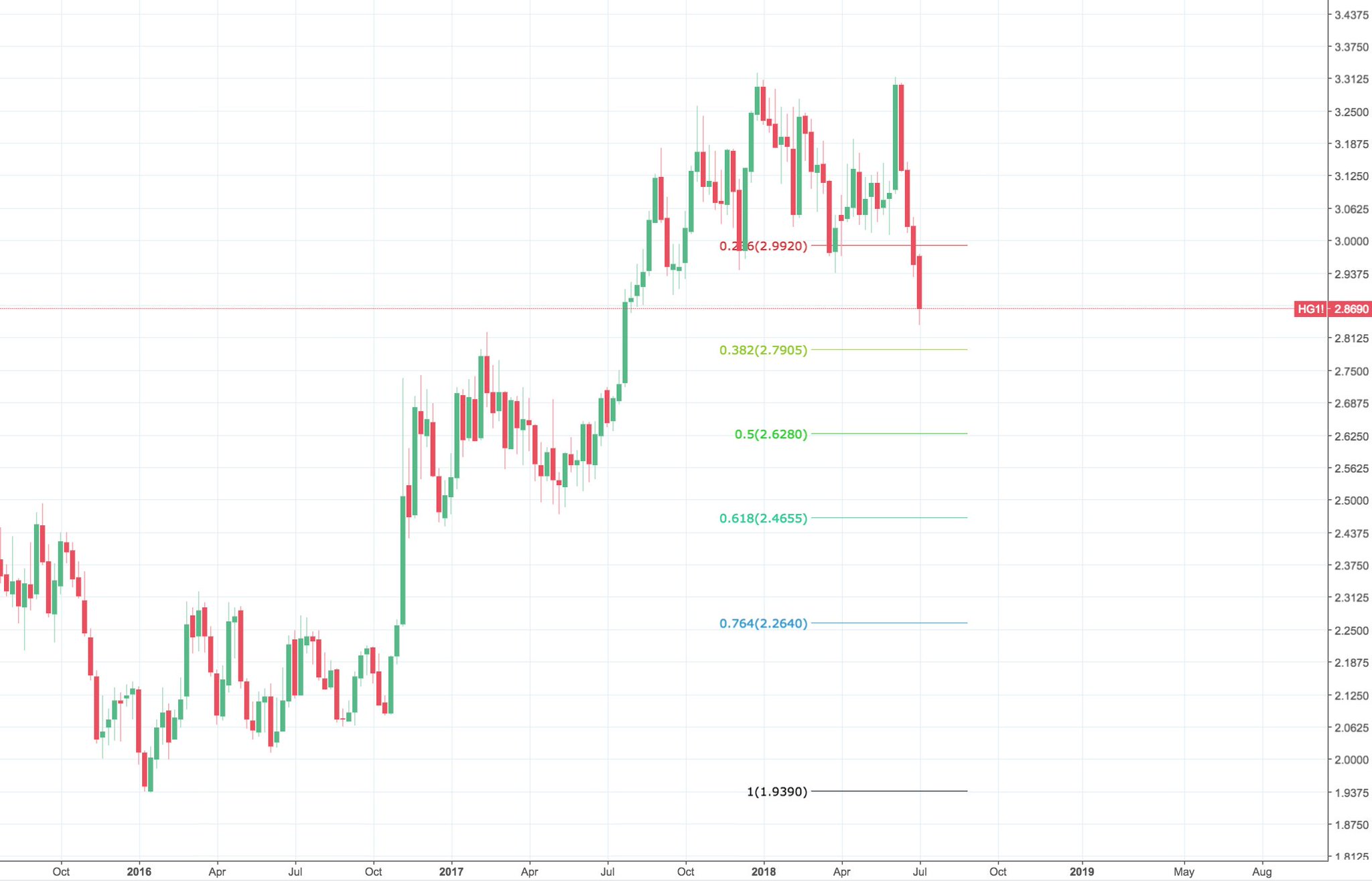 Chart: Copper in New York and Shanghai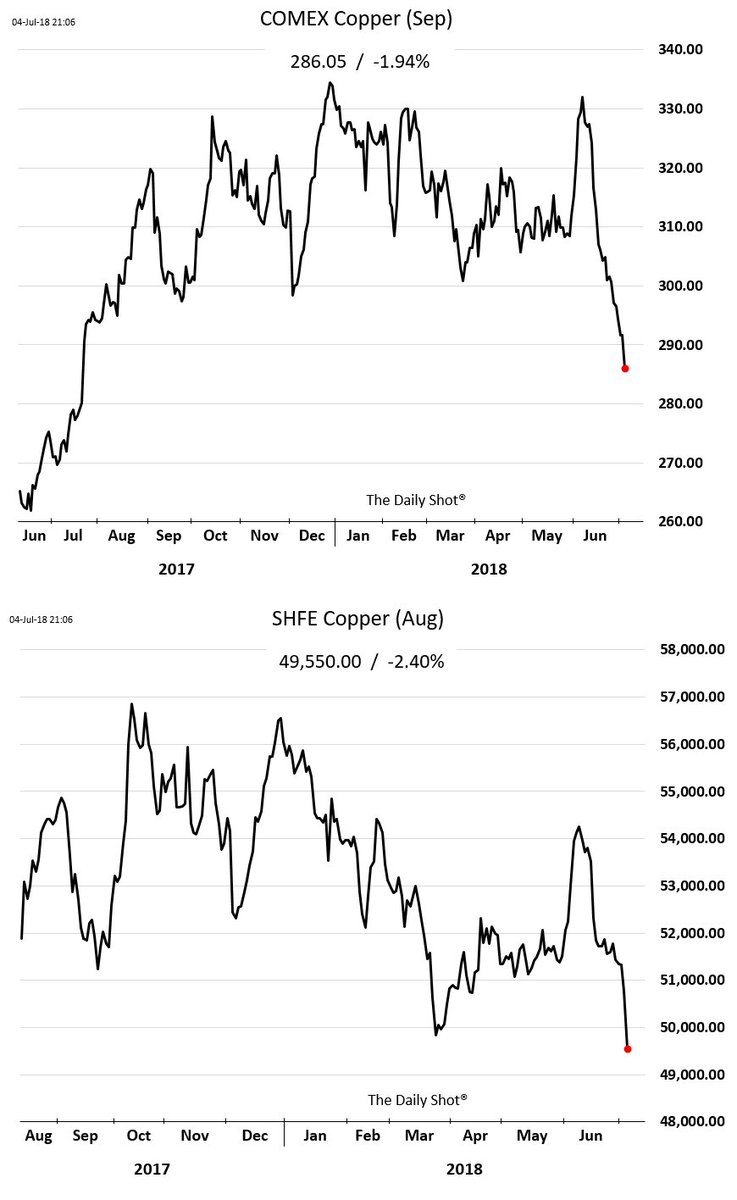 Chart: @CreditSuisse Global Risk Appetite Index –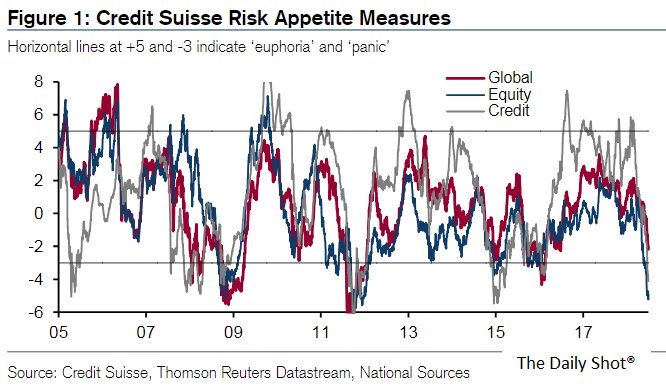 Look how well PPT protects $SPX from mid-June — this is their casino

Brokers blamed seasonal one-offs, the weather… anything except massive government intervention and lack of reforms.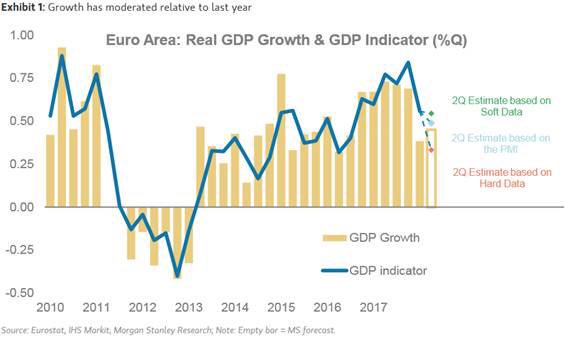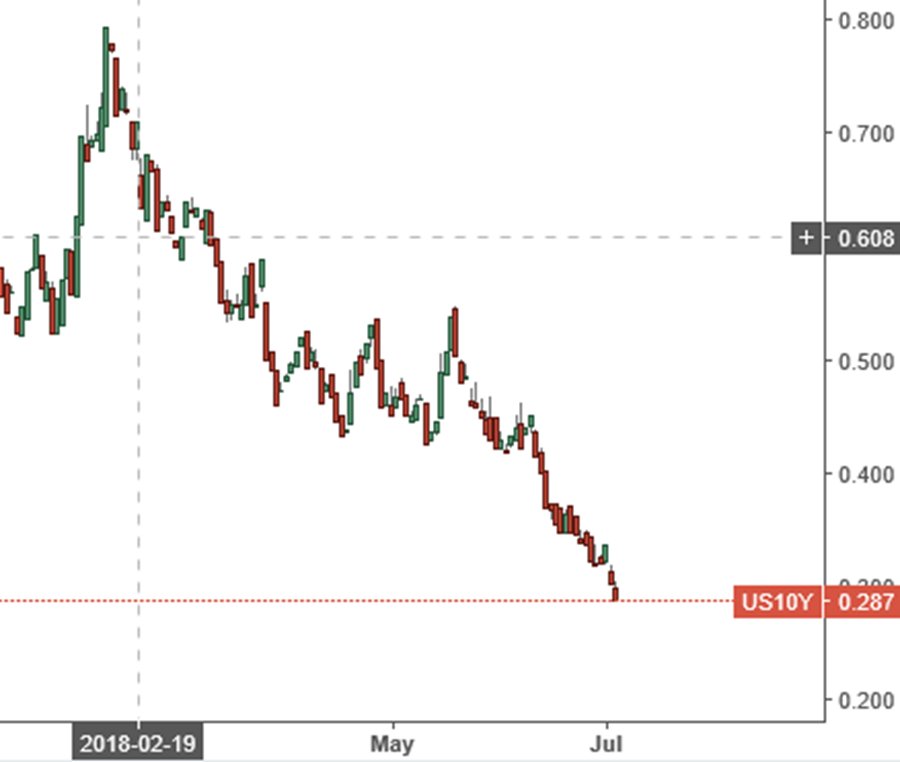 Rob Kirby: It's Not If the System Collapses – it's When
1,306 views