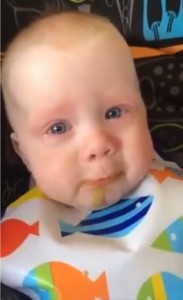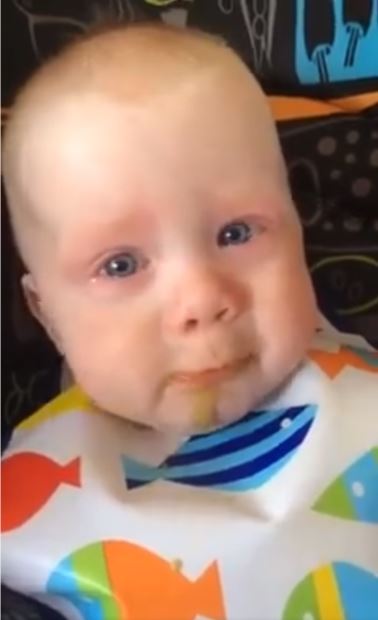 Walgreens announced that it has begun to ration baby formula amid the supply chain crisis. The rule will go into effect for all 9,021 locations. Customers may only purchase three infant and toddler formulas per visit due to "increased demand and various supplier issues."
Retail sales tracking company, Datasembly, reported that 29% of infant and toddler formula products were out of stock at over 11,000 stores during the week of March 13. In comparison, only 11% of those essential products were unbailable in November 2021. CBS MoneyWatch reported that certain states had seen more significant shortages, such as Minnesota, where 54% of baby formula products were unavailable. The rate is an alarming 40% in Iowa, Connecticut, Hawaii, Maryland, Rhode Island, North Dakota, South Dakota, and Texas.
The rece
nt recall of Abbot's Sturgis formula has made the situation worse but does not begin to contribute to the shortage. If Walgreens is experiencing this issue, other major chains will soon follow suit. Although selling actual breast milk is not illegal, the practice is not very regulated and often unsafe. Still, human milk banks are growing in popularity. There will be a revolt if mothers are unable to feed their babies. It is absurd for anyone to deny the supply chain CRISIS at this stage.
Views: