via @StockBoardAsset: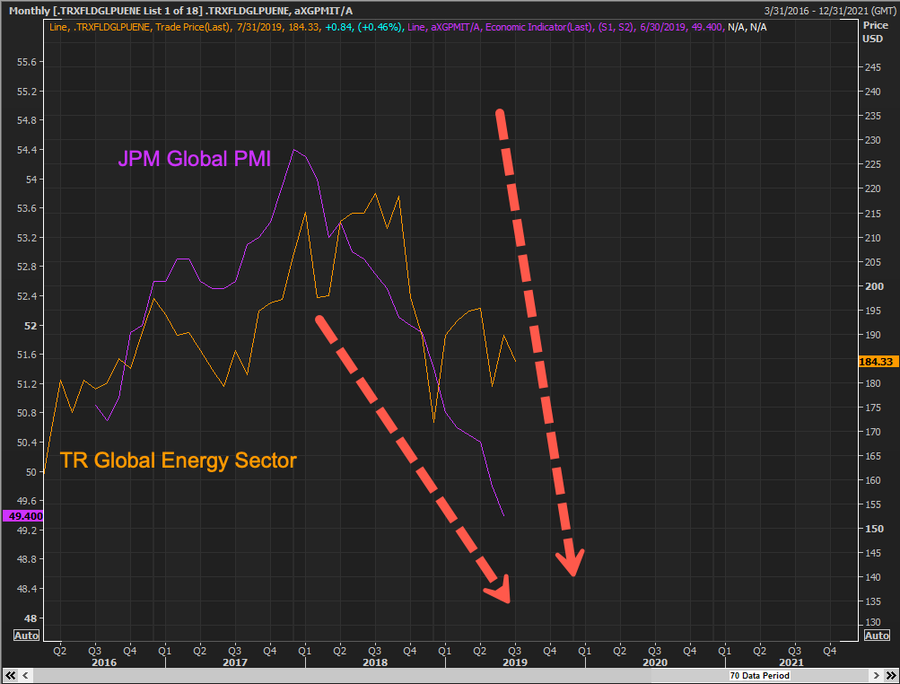 someone buying credit insurance for the past 30hrs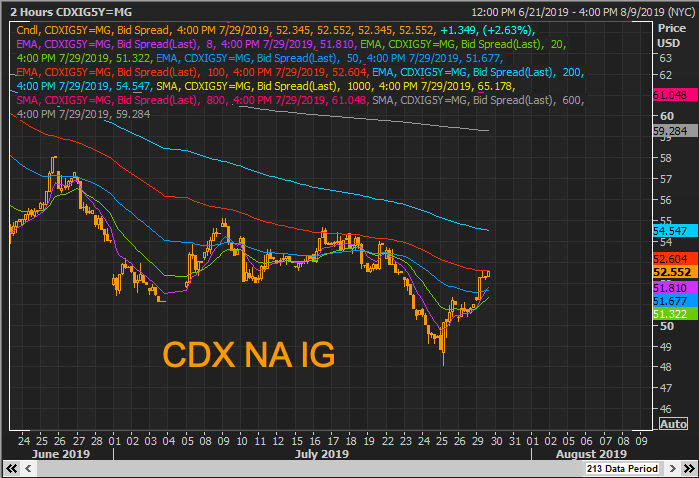 declining price trends in memory chips suggests the global economy remains in a cycle down period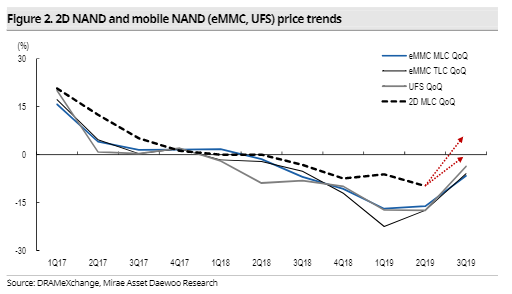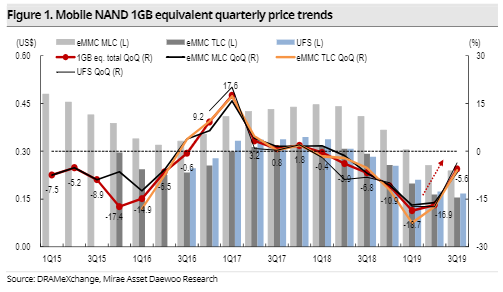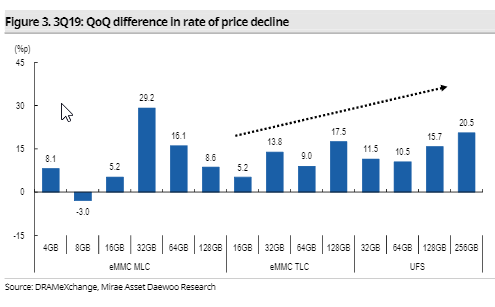 ugly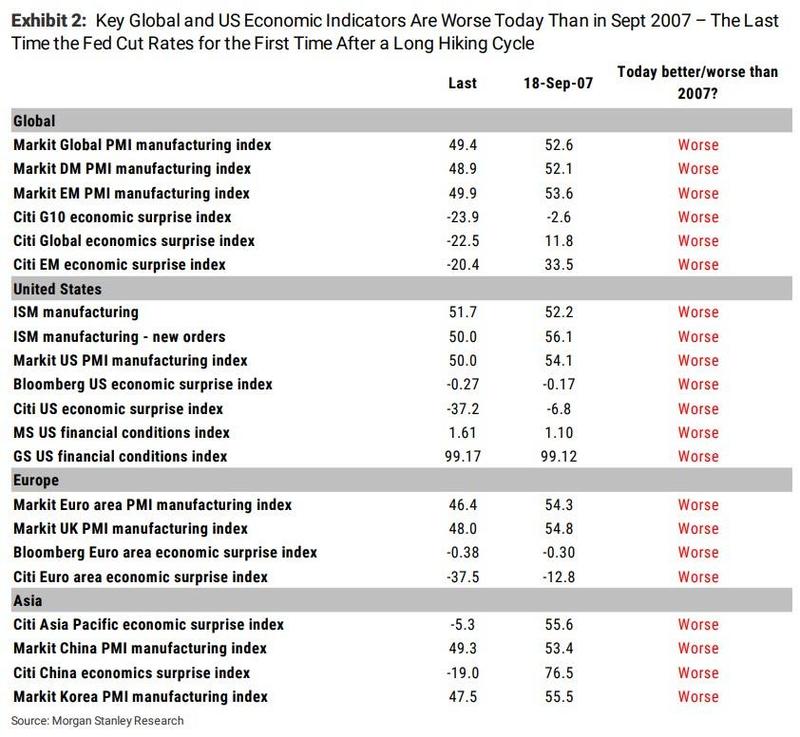 Stock Market Peaking? Price Resistance and Dumb Money Warning
S&P 500 Index (INDEXSP: .INX) "weekly" Price Chart

The stock market has been resilient in 2019, grinding higher… and grinding bears out of the market.

But at the same time, this persistence often catches the eyes of the "moms and pops" out there. This is often referred to as dumb money.

When non-professionals begin to buy stocks from the professionals, it's often a sign of a top. And that may be occurring here… at the same time that the stock market is testing important resistance.

The S&P 500 Index is testing a key breakout level at (1), as Dumb money confidence (per Sentimentrader) is nearing the highs of the past 18-months at (2).

In theory, this should limit upside… and perhaps even indicate that the stock market is in the process of creating a near-term peak.
Why Morgan Stanley Thinks The S&P Is About To Crash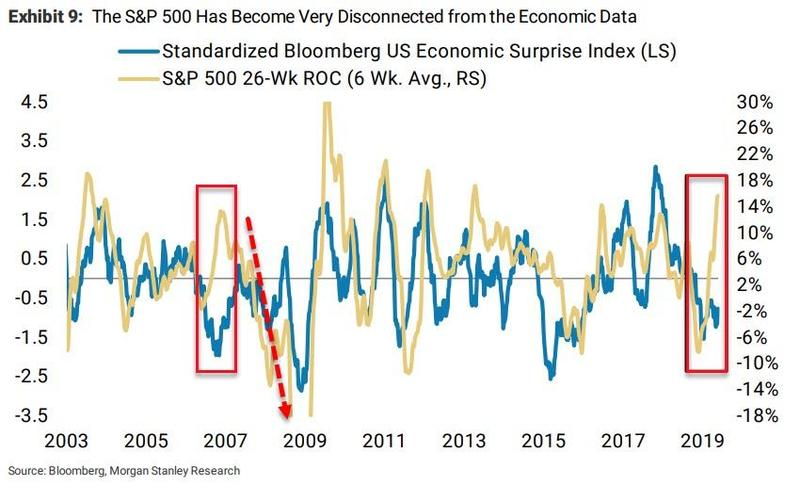 1,059 views