Visa locks down Bitcoin payment cards in crackdown on card issuer
Thousands of Bitcoin users have had their pre-paid cryptocurrency cards shut down in a crackdown by Visa on a card provider.
Several major pre-paid cards that allow users to make  payments and ATM withdrawals using their Bitcoin and cryptocurrency funds were suspended as of January 5.
Cards including BitPay, Cryptopay and Bitwala all announced they had suspended their cards and were working to return funds to users. All the cards make payments using regular currencies such as pounds or Euros, but allow users to fund the payments from Bitcoin or Ethereumwallets.
"Following an announcement from our card issuer on behalf of Visa Europe, Bitwala cards are taken out of operation starting today," Bitwala said on Twitter.
Your BitPay Card account closure (and what's next)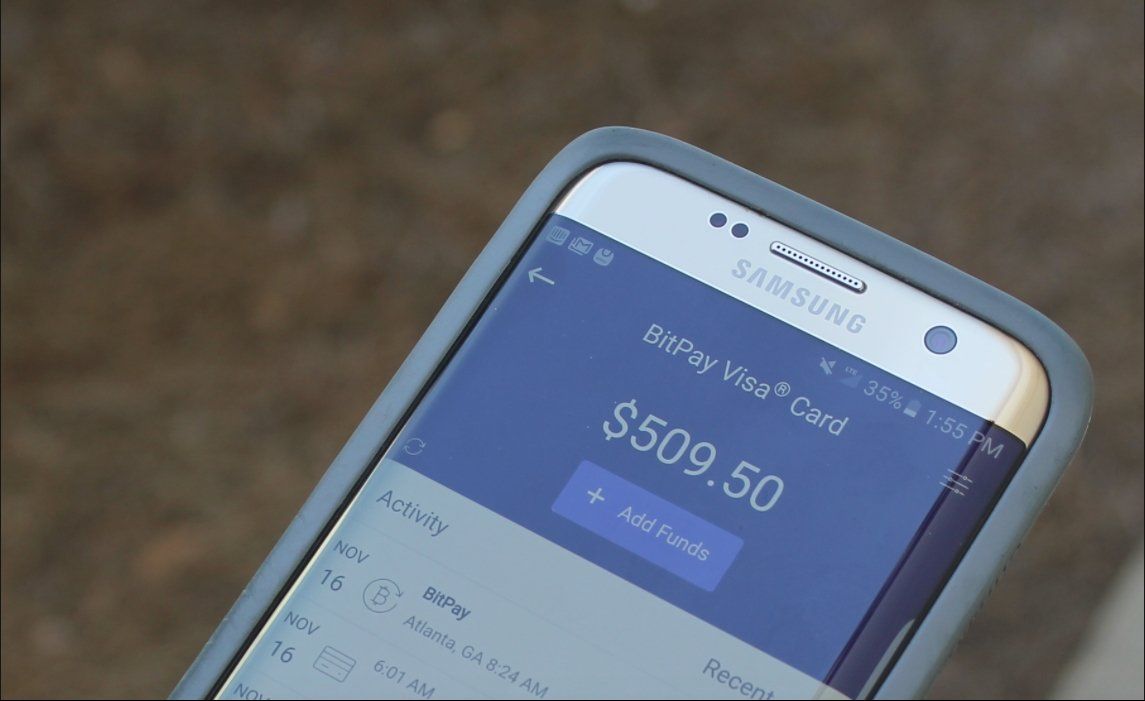 Following an announcement from our card issuer on behalf of Visa Europe, Bitwala cards are taken out of operation starting today. Our team is holding an emergency meeting to resolve the issue with the card holders best interest in mind and will make an update shortly.

— Bitwala (@bitwala) January 5, 2018
Visa Veto Leaves Several European Cryptocurrency Cards Locked Out t.co/JXn7PC9c2g #Bitcoin pic.twitter.com/47SWKjUQPr

— Bitcoin News (@BTCTN) January 5, 2018
Bitcoin Jumps, Ethereum Hits A High, Visa Suspends Crypto Debit Cards
h/t TrInItY
1,691 views