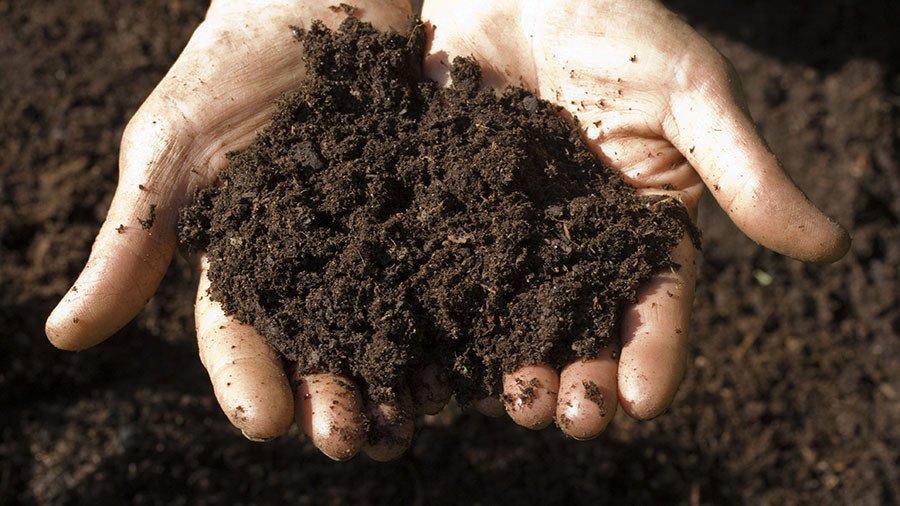 Scrutinizing soil samples, US researchers have discovered a new class of antibiotics capable of killing drug-resistant, disease-causing bacteria.
This brand-new antibiotic class, called malacidins (short for metagenomic acidic lipopeptide antibiotic-cidins) has been 
isolated
 from bacteria that live in soil.
Dr. Sean Brady and his colleagues at Rockefeller University in New York analyzed the DNA from more than 1,000 soil samples to find the new drug, which fights bacteria in a novel manner. The chemical attacked a key part of the bacterial cell wall — a mechanism that microorganisms failed to develop resistance to in the lab. As a result, the new antibiotic managed to kill drug-resistant skin infections in animals.
"The malacidins are active against multidrug-resistant pathogens, sterilize methicillin-resistant Staphylococcus aureus skin infections in an animal wound model and did not select for resistance under our laboratory conditions,"
 researchers said in a report 
published
 in the journal Nature Microbiology.
www.rt.com/news/418723-new-antibiotic-found-dirt/?utm_source=browser&utm_medium=aplication_chrome&utm_campaign=chrome
523 views