twitter.com/NorthmanTrader/status/893445565459116032
'The bull market could continue forever' — strategist Jim Paulsen outlines conditions

Markets 'got a good gig going' until inflation rears its head: Jim Paulsen from CNBC.
www.cnbc.com/2017/08/04/the-bull-market-could-continue-to-forever–strategist-jim-paulsen-outlines-conditions.html

Civilian Unemployment Rate
Grey areas = recession pic.twitter.com/0rLszvMweK

— Sven Henrich (@NorthmanTrader) August 4, 2017


twitter.com/NorthmanTrader/status/892783512264335360
twitter.com/NorthmanTrader/status/893411765379313664
The vast majority of S&P 500 companies don't have enough money set aside to meet all their obligations to current and future retirees. There's a total gap of at least $375 billion for the 200 largest plans. This is how they got here.
1975 to 1999
Assets in U.S. pension plans go from $186 billion to more than $2 trillion. A booming stock market helps the funds grow, since many are largely invested in equities.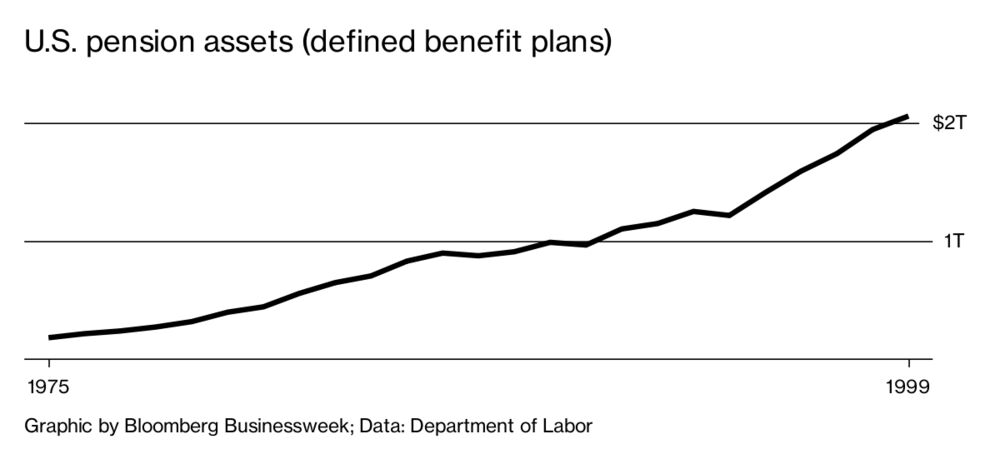 www.bloomberg.com/news/articles/2017-08-04/how-america-dug-a-375-billion-pension-hole?cmpid=socialflow-twitter-business&utm_content=business&utm_campaign=socialflow-organic&utm_source=twitter&utm_medium=social