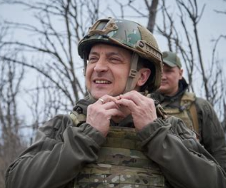 The Kremlin has made it known that they will not evacuate troops from Ukraine until their victory is declared. "We are sure that everything will be fine, and we are sure that we will win, we will achieve all the goals," spokesman Dmitry Peskov said. Russia has already downgraded "unfriendly states" to "hostile states" as Western countries are now directly involved. "Sometimes it seems that the very existence of Russia is a significant irritant for the collective West, and they are ready to do anything to prevent us from developing and living the way we want," Peskov stated.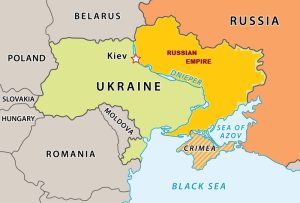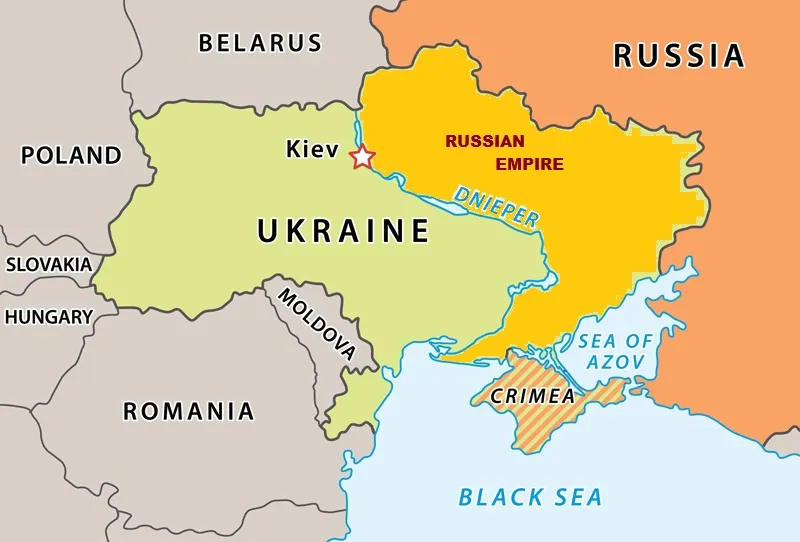 Kissinger suggested that Ukraine surrender some of its territories to Russia, as it is land that is composed of mostly Russian-speaking individuals who have not been allowed to vote on whether they'd like to remain under Ukrainian rule. "Negotiations need to begin in the next two months before it creates upheavals and tensions that will not be easily overcome. Ideally, the dividing line should be a return to the status quo ante," Kissinger said, ""pursuing the war beyond that point would not be about the freedom of Ukraine … but a new war against Russia itself." Furthermore, Kissinger is concerned that the West's hostility will cause Russia to form a closer alliance with China.
We are primarily funded by readers. Please subscribe and donate to support us!
---
Kissinger's suggestion could end the war. Russia would feel as if they achieved the objective, and Ukraine would remain an independent country. Western nations would not need to spend billions of taxpayer funds on war while teetering on their own recessions. The food shortages due to the lack of wheat coming from Russia and Ukraine would end. Most importantly, the threat of the next world war would dissipate.
Zelensky's advisor adamantly rejected the peace offer. "The shortest way to end the war – weapons, money, embargo," Mykhailo Podolyak declared on Twitter. That may be the easiest solution for those in power, but it comes at the expense of the people. Ukraine and its Western allies will continue throwing money and fuel on the problem until the global economy crumbles so that they can reset it to their liking.
Views: